TVE, the Spanish national broadcaster, has unveiled the names of the backing vocalists/dancers who will accompany Miki on stage in Tel Aviv. The Spanish 2019 Eurovision hopeful has kicked off rehearsals for Tel Aviv along with his entourage under the baton of Fokas Evangelinos and Mamen Marquez.

Spain is in full steam working from strength to strength working on its Eurovision performance and staging in Tel Aviv. The Iberian nation has put all its resources in order to bring back a good result from Tel Aviv next May.
Miki's round the clock schedule
Miki is a very hard working young artist, he hasn't stopped since he won the Spanish national final with a tight agenda and schedule. The Spanish lad has been working round the clock, right after filming the official music video for La venda flew to Tel Aviv in order to film his Eurovision postcard.
As soon as Miki returned from Tel Aviv he kicked his rehearsals for Tel Aviv and started to work on his choreography and staging for the upcoming Eurovision edition.
Fokas The Mastermind
The Midas of Eurovision aka Fokas Evangelinos will be the man behind Miki's Eurovision staging in Tel Aviv.
Fokas Evangelinos flew to Madrid last week and has spent the last few days in the Spanish capital supervising Miki's Eurovision rehearsals for Tel Aviv.
Fokas says:
There are three key ingredients in order to succeed in Eurovision: a good song, a talented singer and a great staging. I am currently working with an amazing creative team (TVE) and with Miki, hence we already have the first 2 ingredients!

When we finish the rehearsals I am sure we will have the third ingredient that will ensure that La Venda will shine and enjoy success!
Fokas wants to showcase a story through Miki's performance in Tel Aviv. He goes on to add:
When I heard Miki's song for the very first time, I felt happinness  and optimism. I was attracted to its rythm, so I wanted to know what the song was about and what message did he want to convey with it. When I found out I was overjoyed!

I can't imagine anyone other Miki singing this song. He is fresh, young and very talented! The way he sings the song brings about a lot of light!
Miki says:
My first encounter with Fokas has been amazing,  he takes care of every single detail and he allows free natural movements. Hence it has been really easy working with him, eventhough he is a perfectionists he allows us to be ourselves on stage.
The five backing vocalists/ dancers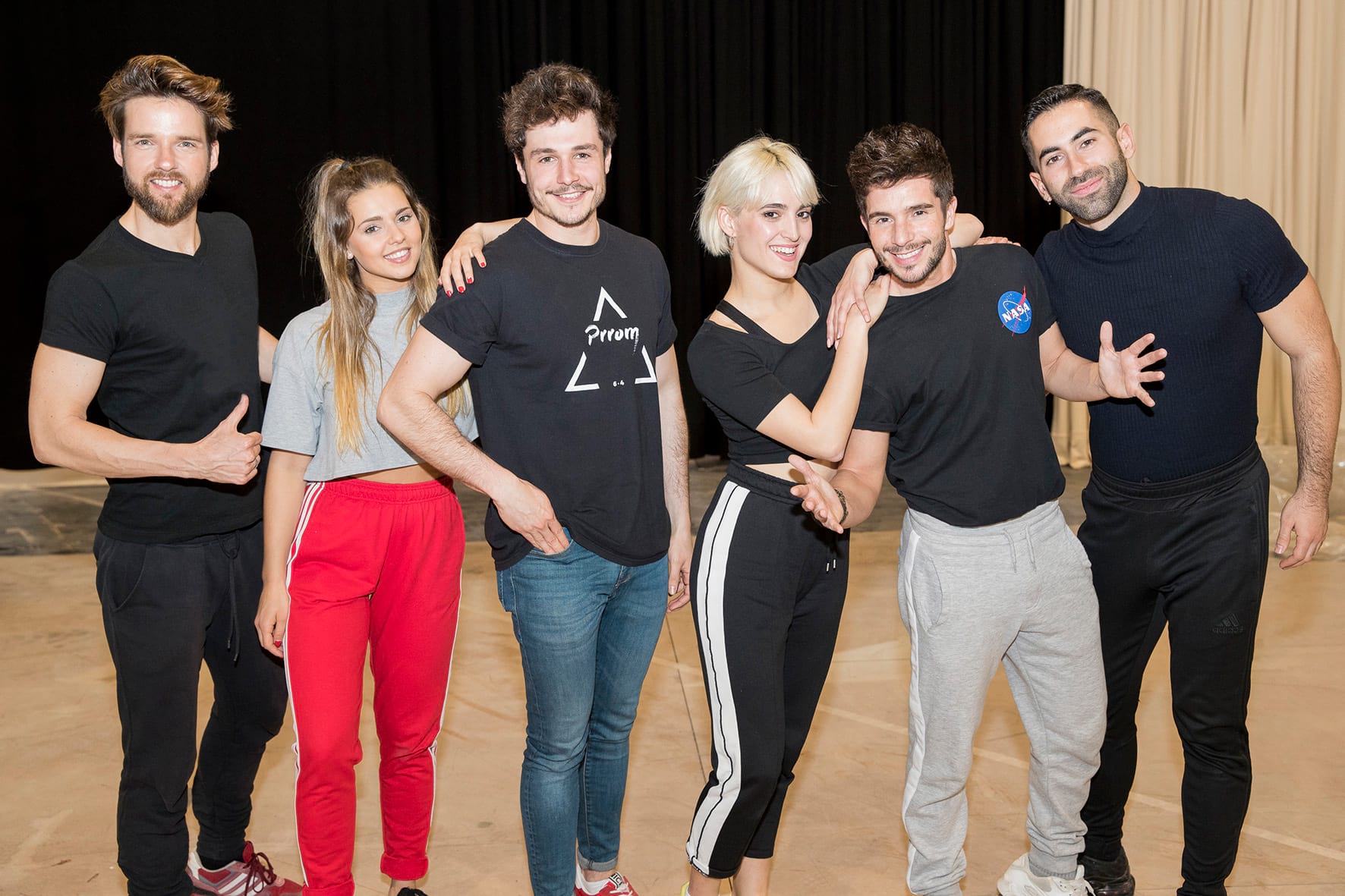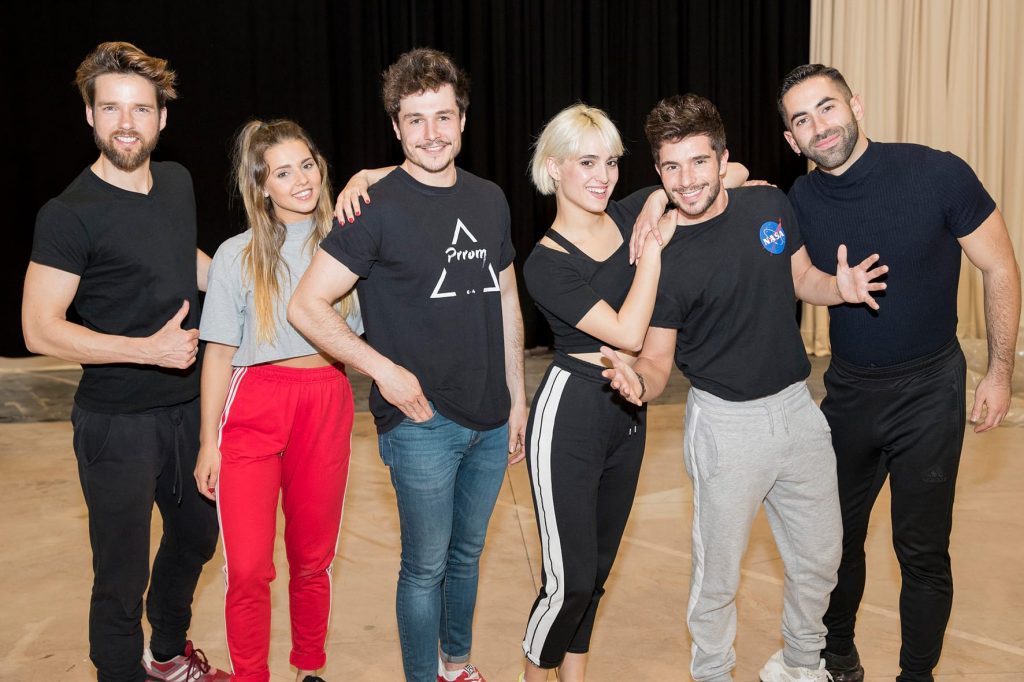 TVE has also released the names of the five back vocalists and dancers who will accompany Miki on stage in Tel Aviv. He will be flanked by three male and two female backing vocalists.
Mikel Hennet,
Ernesto Santos
Fran Guerrero
María Acosta
Mary Martínez
Miki Hennet represented Spain at the 2007 Eurovision Song Contest in Helsinki as part of D'NASH.
Spain in Eurovision
Spain debuted in Eurovision in 1961 and has won the competition twice (1968 and 1969). The country enjoyed much success in its early days, but now seems to have had a reverse in fortunes. We must not forget that Spain has not made it to the Top 5 since 1995.
Spain has not missed a single contest since it joined the competition in 1961, this year will see the country's 58th participation in the contest.
The Iberian country has only made it twice to the Top 10 in the last decade, namely in 2012 and 2014 with Pastora Soler and Ruth Lorenzo respectively.
Miki won the 2019 Spanish national final and was awarded the golden ticket to Tel Aviv. He will fly the Spanish flag at the 2019 Eurovision Song Contest with his entry La venda.
ESCToday is growing and always looks for new members to join our team! Feel free to drop us a line if you're interested! Use the
Contact Us page
or send us an email at
[email protected]
!