With a few hours left for Sergey to unveil his Eurovision entry, we bring you the title of his song and the concept behind his music video.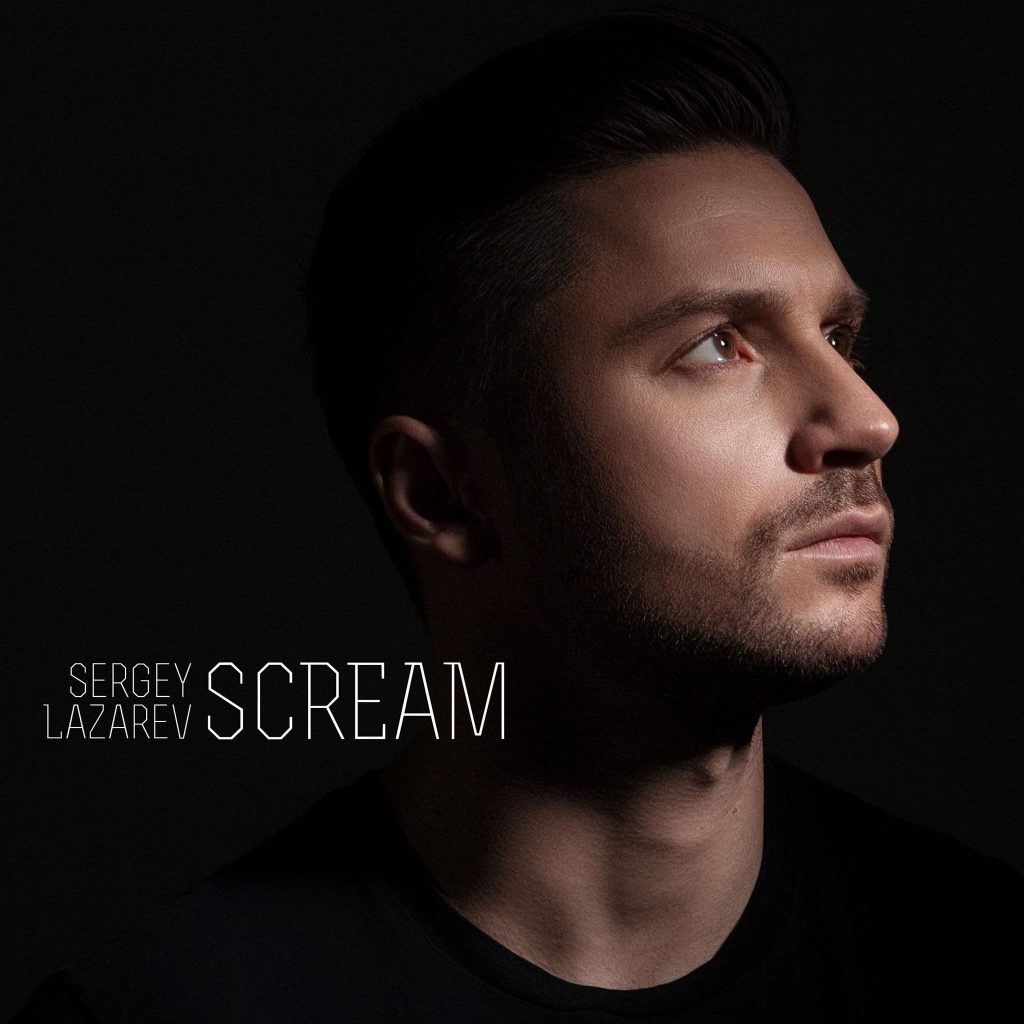 Russian national broadcaster, RTR, selected Sergey Lazarev via an internal selection in order to defend the Russian colours at the 2019 Eurovision Song Contest in Tel Aviv.
Sergey Lazarev will represent Russia at the 2019 Eurovision Song Contest with the power ballad 'Scream'. This time Sergey is back on the Eurovision stage with a totally different genre and music style.
Scream's official music video was directed by Kosntankin Cherepkov who revealed to us the story behind the music video and the concept behind the 2019 Eurovision Eurovision  song title:

The story of the video clip was inspired by the fears we all carry from childhood, and which as we grow up become "screams". The young boy, symbolises our hero Sergey, while the island symbolises the end point of a journey we should all take in order to overcome our fears. The strong melody, the powerful lyrics and the amazing performance of Sergey inspired me to create this unique dark video clip with a strong message to everyone.
Sergey's 2019 Eurovision entry will be premiered today at 17:00 CET.
The Dream Team behind Scream
The song has been composed and produced by the Dream Team– Dimitris Kontopoulos and Filip Kirkorov. Whilst Andrew Weed has been the sound engineer behind the entry and Sharon Vaughn is the lyricist. Last and not least Alex Panayi (Cyprus 1995, 2000) is Sergey's vocal coach.
The 2019 Russian Eurovision entry has been recorded in Moscow and the Moscow Philarmonic Orchestra has played a key role in the production of the song. Sergey's Eurovision staging will be directed by none other than Fokas Evagelinos, the Greek staging Midas!
Scream (Lyrics)
No I can't stay here longer
You cannot make me cry
So, I will leave you to wonder
What will become of our livesI'll swallow hard
Fall apart
Break and bleed but
You won't seeTears won't fall
While pride stands tall
Maybe they can't be heard or seen
But tears aren't quiet thingsThey scream
They screamThough my throat is on fire
My eyes will be liars
And they'll try to stay drier
Until you turn awayI'll swallow hard
Fall apart
Break and bleed but
You won't seeTears will fall
I hear them allThey scream
They screamNot so silent and innocent
Acid rain from your finger prints
Echoes rivers of loneliness
Hitting the walls of my heart
Sergey in Eurovision
Sergey Lazarev tried to participate at the 2008 Eurovision Song Contest when he competed in the Russian national final with his entry Flyer, but lost out to Dima Bilan who went on to represent Russia in Belgrade and gave Russia its 1st Eurovision victory.
In 2016 he was selected via an internal selection in order to fly the Russian flag at the 2016 Eurovision Song Contest. He won the public televoting and placed 3rd after the combined jury/televoting deliberation.
About Sergey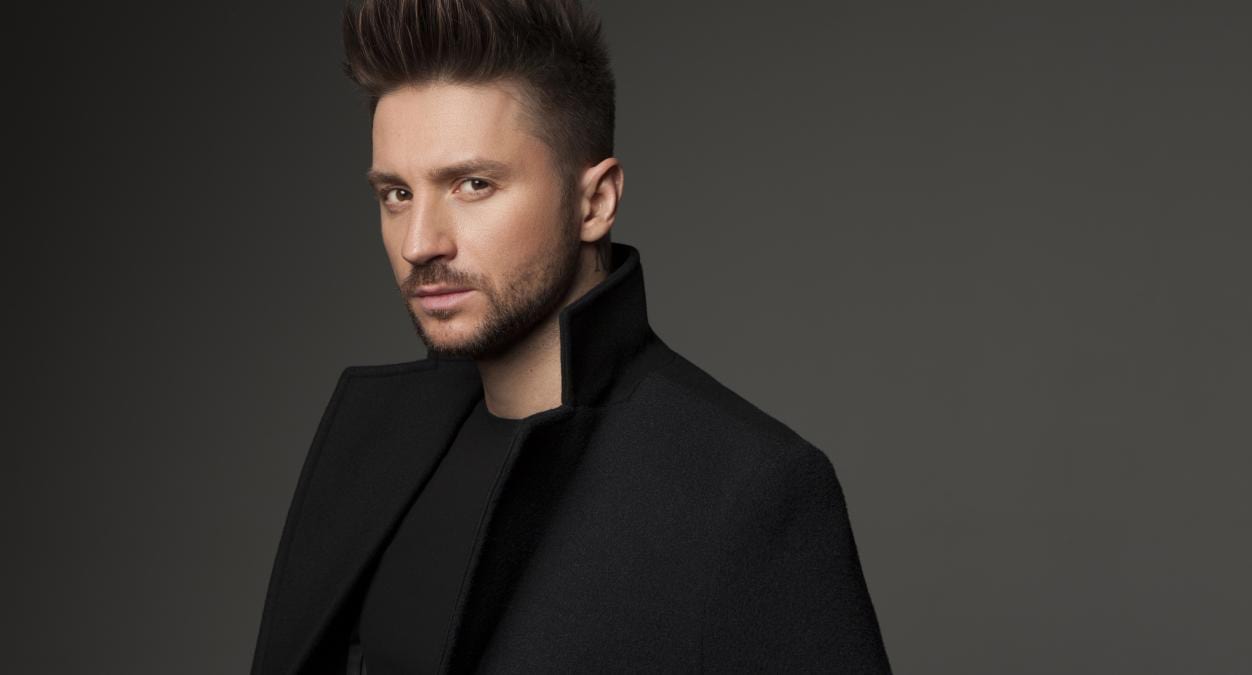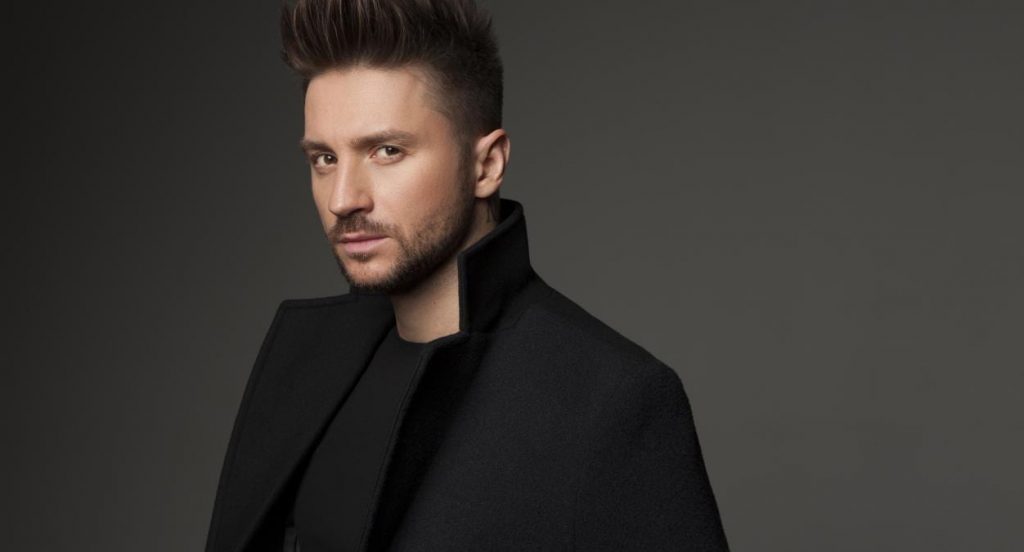 Today Lazarev is amongst the most sought after and established Russian artists in his homeland. He has released many albums and has a great repertoire and career behind him. Sergey has gained much name, fame and recognition both in Russia and its neighbouring countries thanks to his epic concert and songs.
Russia in Eurovision
Russia debuted at the Eurovision Song Contest in 1994 with Youdiph and has won the event once in 2008 when Dima Bilan walked away with the coveted Eurovision trophy.
The country successfully hosted the 2009 Eurovision Song Contest in Moscow. Russia has sent some of its most acclaimed and celebrated artists to the competition: Dima Bilan, Sergey Lazerev, t.A.T.u, Alsou, Polina Gagarina, Alla Pugacheva, Philip Kirkorov, Serebro etc.
Russia has competed 21 times in the contest and has enjoyed great success in the musical festival with 9 top 10 placings including a victory in 2008.
Russia is set to perform in the second half of the Second Semi-final of the 2019 Eurovision Song Contest in Tel Aviv on 16 May.
The 2019 Eurovision Song Contest is scheduled to be held on 14, 16 and 18 May at the Expo Tel Aviv Convention Centre in Tel Aviv, Israel.
ESCToday is growing and always looks for new members to join our team! Feel free to drop us a line if you're interested! Use the
Contact Us page
or send us an email at
[email protected]
!