Replay, replay, replay, yeah… It took more than two months for it to be released but it's finally out! Following Tamta's announcement as the Cypriot representative for this year's contest, the artist and her team have been working hard in order to present a Eurovision act that will make Cypriots proud, as they themselves stated!
It was back in December when the island's national broadcaster CyBC revealed that the Greek-Georgian singer Tamta has been internally selected to defend the nation's colours this year in Israel with the pop-dance song Replay, composed by the award-winning Greek-Swedish musician Alex Papaconstantinou, as well as Geraldo Sandell, Viktor Svensson, Albin Nedler and Kristoffer Fogelmark. The delegation's preparations started immediately and Tamta flew to Stockholm for her song's recording and production at the studios of A-P Records.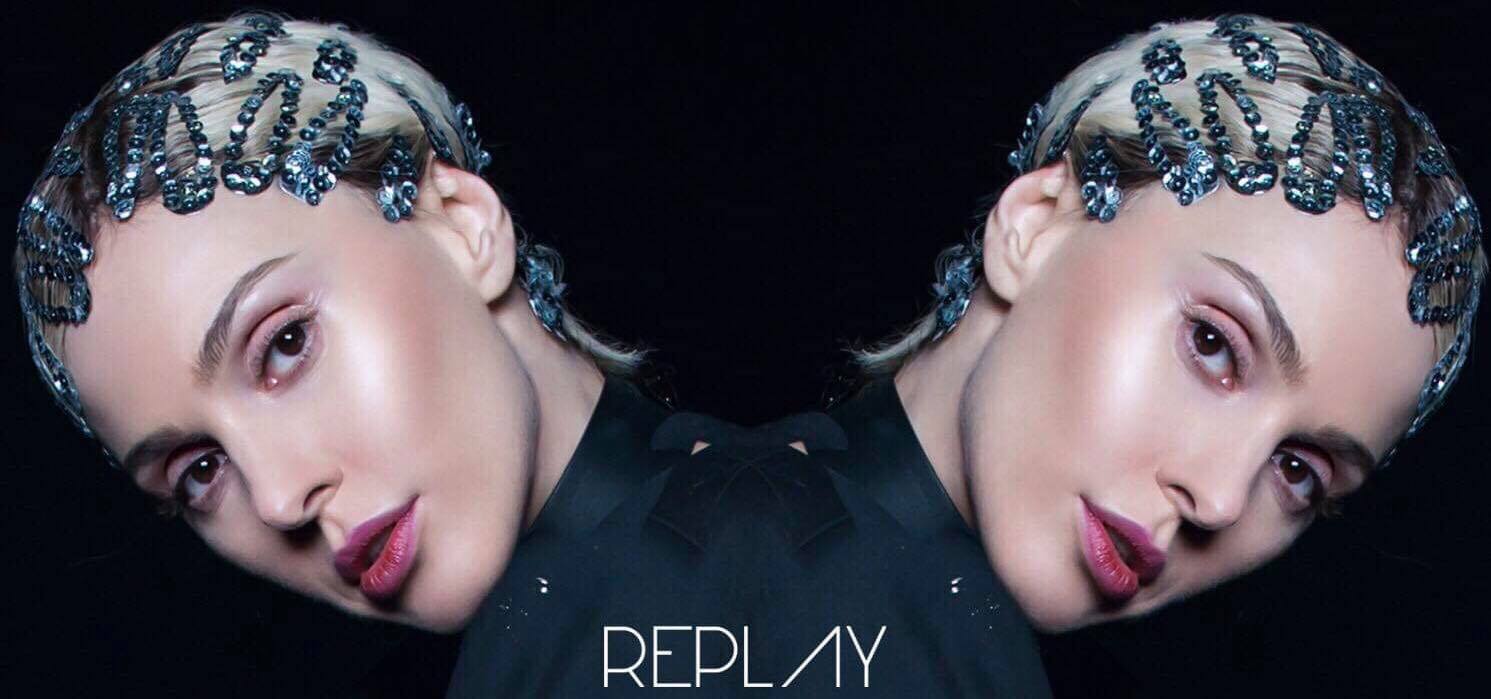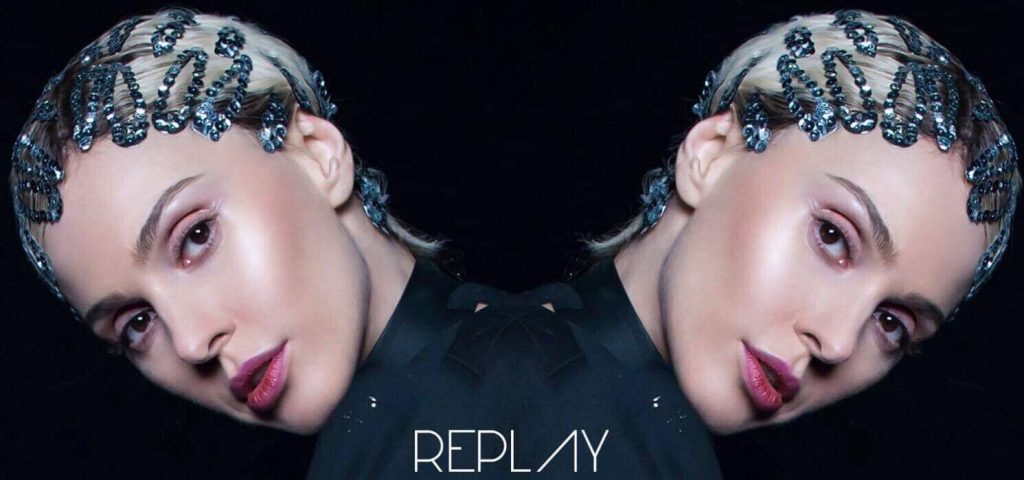 On 24 February, a 42" teaser of Replay was revealed, following a demo's leak, which, as CyBC stated, was not reflecting the actual song. After this upheaval, the shooting for Tamta's official video clip took place in Athens, under the directing instructions of Giannis Michelopoulos.
Along with its official video, Replay was presented a few minutes earlier at CyBC's main news bulletin. Without further wait, you may enjoy the Cypriot entry for the Eurovision Song Contest 2019!
About Tamta
Early years and career
Tamta Goduadze is a Greek pop singer of Georgian origin. She was born in Tbilisi in 1981, where she lived until the age of 22, when she finally moved to Athens, Greece. Her involvement in music started with her participation in the Greek reality show Super Idol in 2004, where she placed 2nd. On that show's occasion, she released her first song To allo mou miso, a duet with her co-competitor and winner of the show, Stavros Konstantinou.
Since then, Tamta pursued a very successful career in the Greek music industry and is currently one of the most well-known singers in both Greece and Cyprus. During her 14-year course in music, she has collaborated with many acclaimed artists and former Eurovision entrants, such as Sakis Rouvas, Helena Paparizou and Evridiki.
She has released 4 complete albums, as well as more than 30 both Greek and English singles, including Den telionei etsi i agapi, Kita me, Fotia, Niose tin kardia, Gennithika gia sena, Ilious kai thalasses and Tag you in my sky.
Tamta and Eurovision
It's not the first time for Tamta to be involved in Eurovision, as she had also tried to represent Greece at the Eurovision Song Contest 2007, performing the song With love. Then, she came 3rd at the country's national final. She was also going to bid once again in 2015, with Unloved by Alex Papaconstantinou, which later became a radio hit. However, she missed the broadcaster's deadlines for song submissions. The Greek-Georgian singer was also offered to represent Cyprus last year in Lisbon, however she rejected the proposal due to scheduling issues.
This year, she returns on behalf of the Meditterenean island, ready to provide them with one more high placing on the final scoreboard, following their 2nd place with Eleni Foureira and Fuego in 2018. Will she make it?
Cyprus will appear in the first half of the first semi-final on 14 May.
How do you find Tamta and Replay?
Could she bring the trophy to Cyprus for the first time in its history?
ESCToday is growing and always looks for new members to join our team! Feel free to drop us a line if you're interested! Use the
Contact Us page
or send us an email at
[email protected]
!