Miki, the 2019 Spanish Eurovision hopeful is flying to Israel today in order to film his Eurovision postcard. He will be premiering the official music video of his Eurovision entry 'La venda' on Wednesday 6 March.
Miki and TVE's crew are on their way to Tel Aviv in order to film the 2019 Spanish Eurovision postcard. Miki's postcard will be filmed in various locations throughout Israel with a tight 2 day schedule. The Spanish hopeful will return home on Thursday.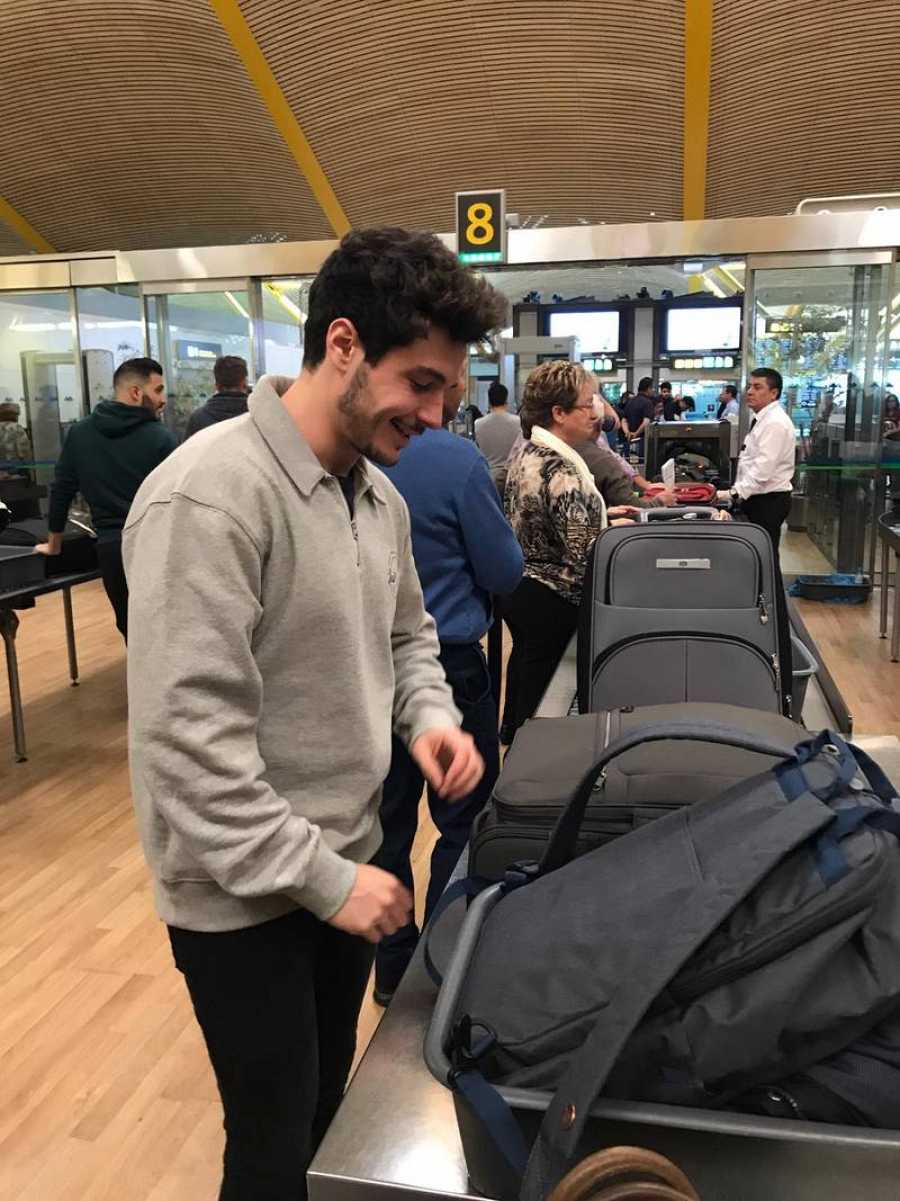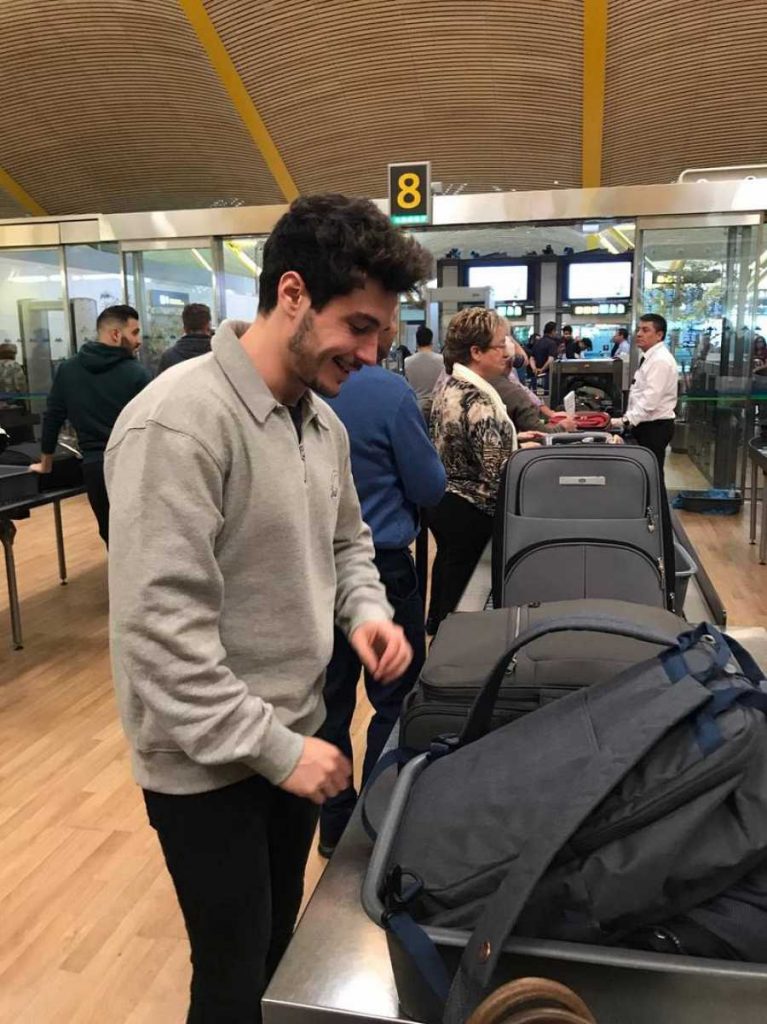 Miki will be arriving in the 2019 Eurovision host city, Tel Aviv, this evening and it will be the very first time that he sets foot in Israel. He is very thrilled and excited to travel to Israel.
Miki says:
I am a little nervous, I have never taken such a long flight ( 5 hours long). I am super thrilled and excited! I never imagined I would experience and live something like this.
La Venda- Official music video premiere
The Spanish national broadcaster, TVE, is set to premiere the official music video of the 2019 Spanish entry on Wednesday 6 March. Check out the teaser of the La venda's videoclip.

La venda's official music video was filmed in Sant Cugat (Barcelona) last month.
Spain in Eurovision
Spain debuted in Eurovision in 1961 and has won the competition twice (1968 and 1969). The country enjoyed much success in its early days, but now seems to have had a reverse in fortunes. We must not forget that Spain has not made it to the Top 5 since 1995.
Spain has not missed a single contest since it joined the competition in 1961, this year will see the country's 58th participation in the contest.
The Iberian country has only made it twice to the Top 10 in the last decade, namely in 2012 and 2014 with Pastora Soler and Ruth Lorenzo respectively.
Miki won the 2019 Spanish national final and was awarded the golden ticket to Tel Aviv. He will fly the Spanish flag at the 2019 Eurovision Song Contest with his entry La venda.