Sílvia Alberto, one of the four hosts of Eurovision 2018, has given birth to a healthy baby boy!
The acclaimed actress and TV hostess of the Portuguese national broadcaster RTP posted a sweet picture of her newborn baby and obviously moved, she wrote: "I will never leave you"!
Silvia's first child with her partner Iñigo de Maria-Tomé Pérez, who also works at RTP1, was born on Wednesday 6 February at the Hospital da Luz in Lisbon.
The baby, who they called Pedro, was reportedly born weighing 8lbs 6oz (3.82kg).
Sílvia Alberto successfully hosted last year's Eurovision edition, along with the Portuguese TV personalities Catarina Furtado, Daniela Ruah and Filomena Cautela.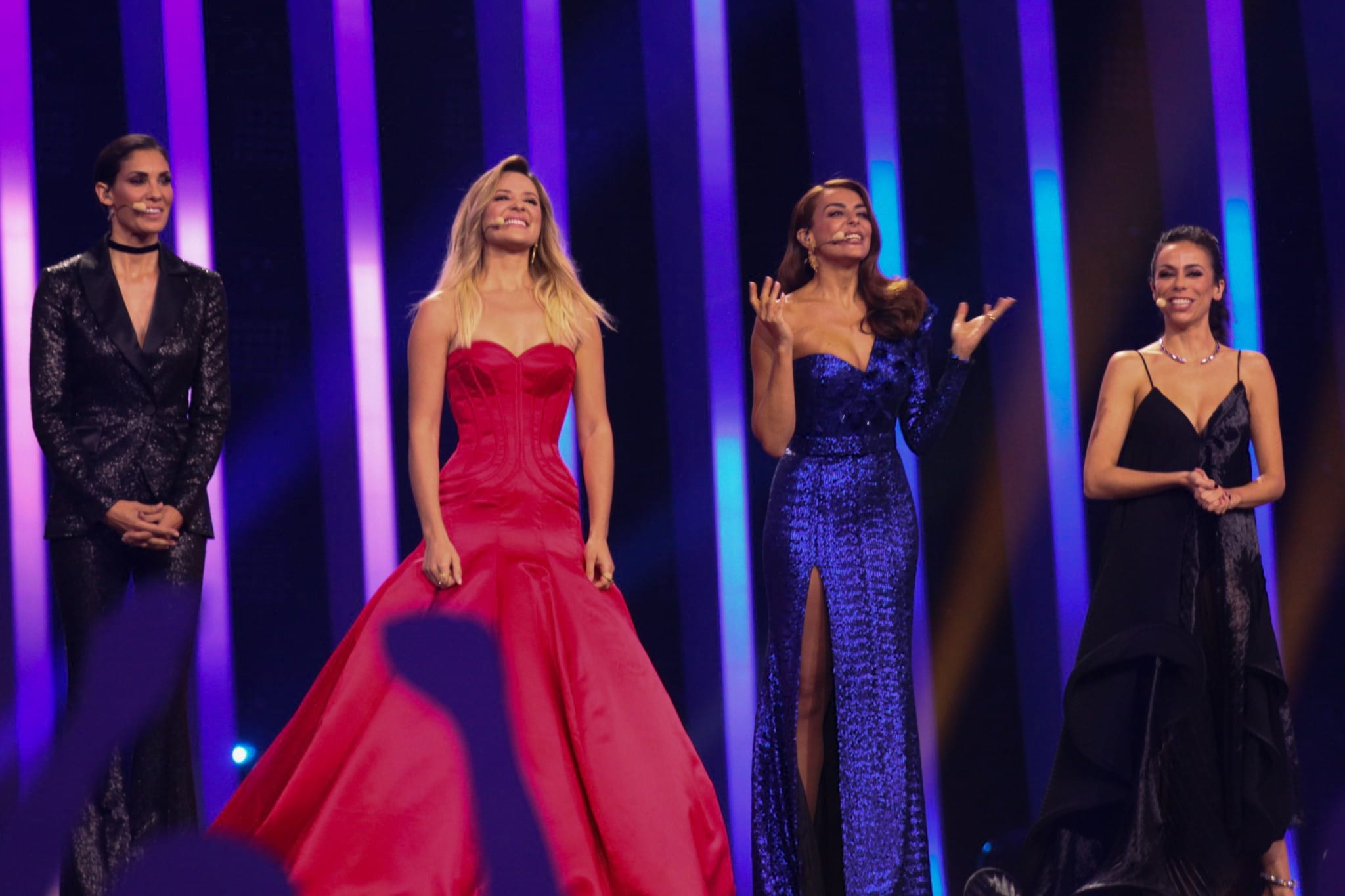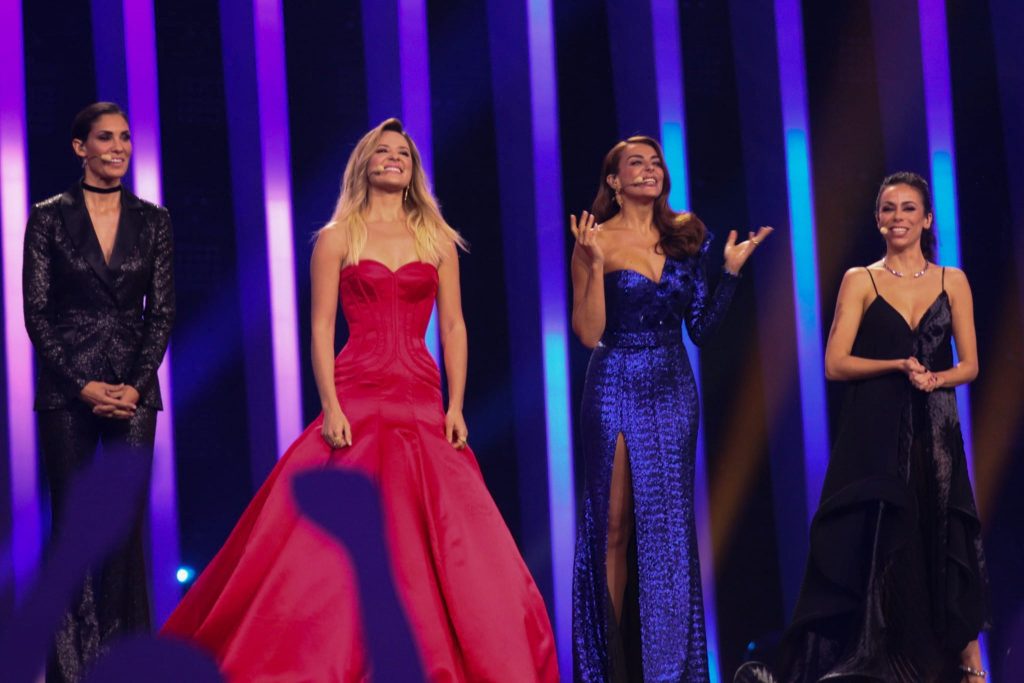 Here at esctoday.com, we would like to congratulate Sílvia and her partner on the birth of baby Pedro, and wish them all the best for their lives together!