RTP, the Portuguese national broadcaster has been awarded the Marketing da Meios & Publicidade Gold Award for producing the 2018 Eurovision Song Contest in Lisbon.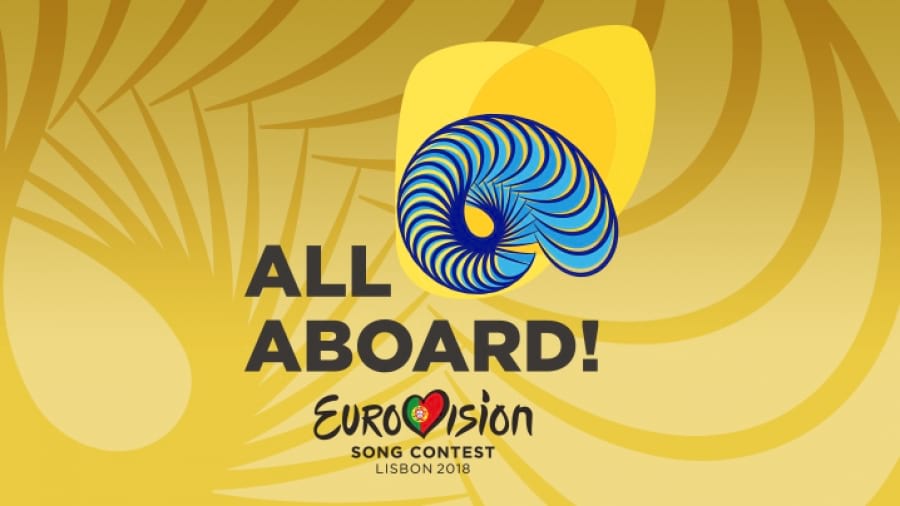 The 2018 Eurovision Song Contest has been distinguished as the event of the year  in Portugal at the Marketing da Meios & Publicidade Awards (Media & Publicity Awards).
The Meios & Publicidade Marketing Awards honored RTP with the Gold Award for the organization of the Eurovision Song Contest – ALL ABOARD – one of the biggest musical events in the world, at a ceremony held today in Cidade do Futebol.
RTP's Eurovision 2018 Core Team members: Ms Carla Bugalho Trindade (Portugal Head of Delegation/Eurovision 2018 Deputy Producer), Mr. João Nuno Nogueira (ESC 2018 Executive Producer) , Mr. Gonçalo Madail (ESC 2018 Creative Manager), Ms. Ana Loureiro (Eurovision 2018 Head of Press), Ms. Maria Ferreira ( ESC 2018 Head of Events and Logistics) were among the RTP officials who attended the event and collected the award.
Portugal welcomed the Eurovision bandwagon for the first time in Eurovision history last May when Lisbon played host to Europe's favorite television show for the very first time too.
Catarina Furtado, Daniela Ruah, Filomena Cautela and Sílvia Alberto hosted the contest. Internationally acclaimed Portuguese acts such as Salvador Sobral, Mariza, Ana Moura graced the stage and treated both the Portuguese and international audience with the best of the their music.
It is worth noting that the 2018 Eurovision Song Contest was also an event that contributed to the promotion of Portugal worldwide, through the production of the postcards, which preceeded the 43 participating countries' peformances.
The presentation postcards showcased Portugal in the best of ways and were filmed throughout the country including the Açores and Madeira Islands in the Atlantic Ocean. Hence this award praises and recognises the hard work of all those involved in organizing the event: the host broadcaster, entities, participants, fans etc.
The Marketing Awards are promoted by  Meios & Publicidade newspaper and distinguish the best strategies of marketing / advertising and communication in Portugal.
The 2018 Eurovision Song Contest was held at the Altice Arena in Lisbon last May.