Greece has made its mind up! As for their 2019 Eurovision representation, the country's national broadcaster ERT opted to run an internal selection for the artist that will defend their colours in the contest. After a couple of weeks with the rumour mill in overdrive, they made it official: it's Katerine Duska who will get the ticket to Tel Aviv!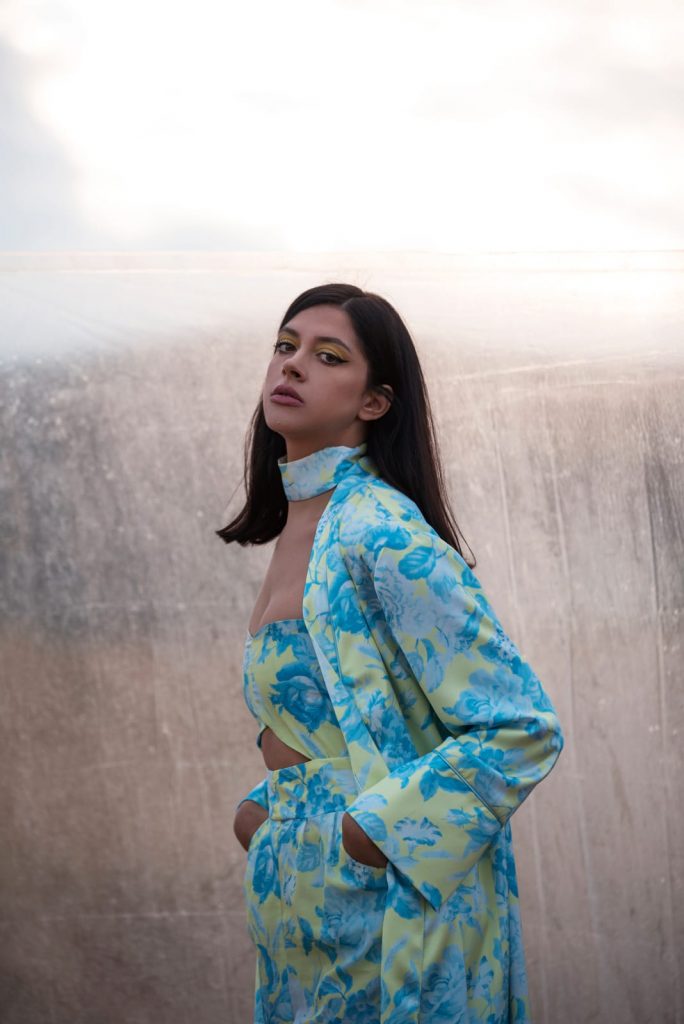 The story behind
It all started back in January, when the Greek broadcaster ERT announced its provisional plans on Eurovision 2019, declaring that a national final show would not be staged this year. Subsequently, ERT revealed the names of the people who would consist the 6-member jury panel which would be involved in the artist's selection, this led by the well-known music composer Dimitris Papadimitriou.
The entire composition of the committee was as follows:
Dimitris Papadimitriou – Music composer – ERT Board Member (President)
Petros Adam – Music producer
Fotis Apergis – Journalist
Yiannis Petridis – Music producer
Maria Koufopoulou – ERT Director of International Relations
Sofia Dranidou – ERT Head of European & International Affairs – International Relations
Following this initial announcement, there was strong rummy about who would be Yianna Terzi's successor on the Eurovision stage. The first person that was speculated was the singer and songwriter Marietta Fafouti, while there were also rumors that the young artists Elena Tsagkrinou and Natali Thanou had also been proposed by their record labels Panik Records and Polymusic, respectively.
However, for several weeks now, Katerine Duska's name seemed as already approved for the Greek representation. The Canadian-born Greek singer is all set to defend the Balkan nation in Tel Aviv!
About Katerine Duska
Katerine was born and grew up in Montreal, Canada to Greek parents. Her first appearance in the music scene was back in 2013 and she is signed to Minos EMI/Universal.
Throughout her career, she has released several successful songs, such as One in a million, A run for my life, World of virtue, Apo mesa pethamenos (Dead inside) and Slow. Her debut studio album Embodiment was released in 2016, while her released single Fire away was chosen for the ad campaign of a very popular coffee brand. It's noteworthy that her voice tones and music style are usually likened to Lykke Li and the late Amy Winehouse.
Katerine Duska has given a large number of concerts and performances in Greece and beyond. Recently, she performed with well-known personalities of the global music industry, such as Kadebostany, LP and Tom Baxter, as well as the acclaimed Swedish singer and songwriter Albin Lee Meldau, who has also been the composer of some of her tracks.
We are expected to listen to the Greek entry for the Eurovision Song Contest at a later date, most likely in early March. Unlike to their last year's entry, the Greek entry will be in English. Katerine Duska is currently in London, for her Eurovision song's recording and production.
Besides Greece's leading artist announcement, ERT has also unveiled the two commentators for the two semi-finals and the Grand Final, who will be broadcasting the contest live from Tel Aviv: Yiorgos Kapoutzidis and Maria Kozakou are returning to the microphones for the 6th time as a duet, after an 1-year break.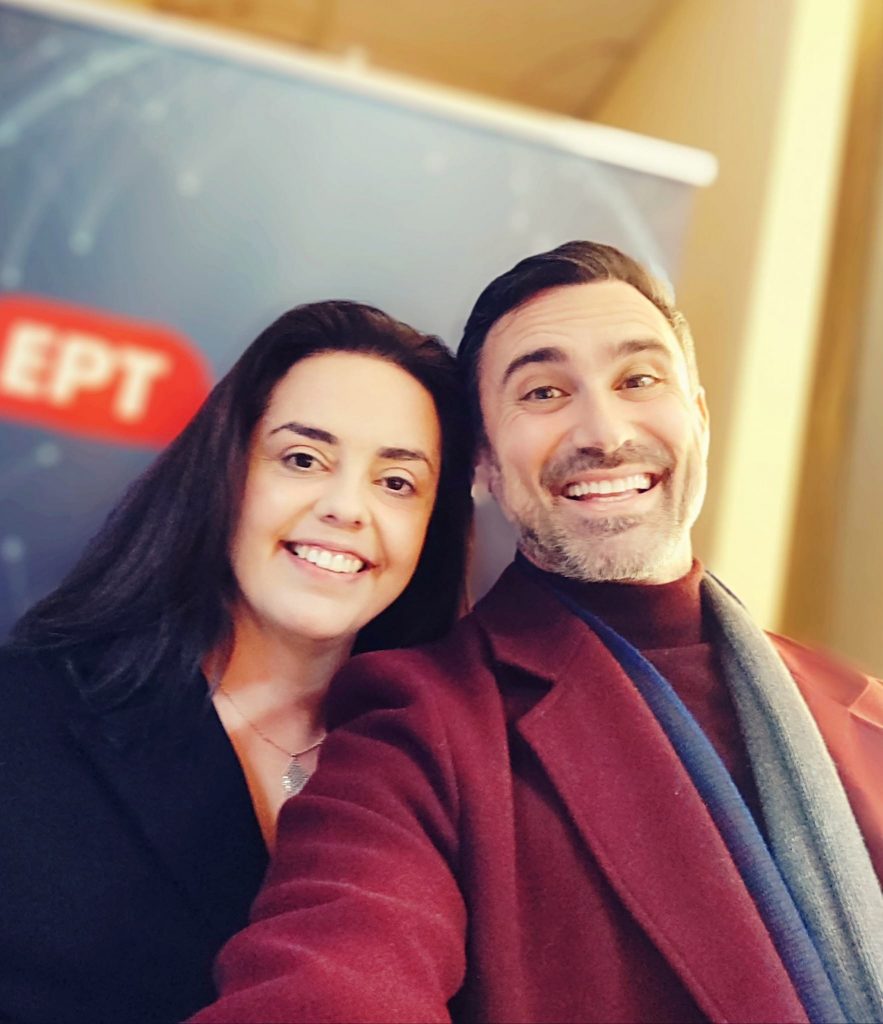 Greece at Eurovision 2018
One year ago, the Greek national broadcaster ERT announced that the successful Greek artist Yianna Terzi would be flying the country's flag at the Eurovision Song Contest 2018, with the Greek-lyric song Oniro mou, penned by Yianna herself, as well as Michalis Papathanasiou, Aris Kalimeris and Dimitris Stamatiou.
Greece participated 14th at the first semi-final on 8 May, but it wasn't among the Grand Final qualifiers. It was later revealed that the country had come 14th with a total of 81 points.
Below is Yianna performance at the first semi-final, on the stage of Altice Arena:
As for 2019, Greece with Katerine Duska are going to perform in the second half of the first semi-final evening on 14 May.
Are you happy with Greece's choice?
How successful can Katerine be at Eurovision 2019?
ESCToday is growing and always looks for new members to join our team! Feel free to drop us a line if you're interested! Use the
Contact Us page
or send us an email at
[email protected]
!