The EBU and KAN have announced today that the 2019 Eurovision ticket sales will kick off at the of January after the Semi-final Allocation Draw.
The 2019 Eurovision host broadcaster KAN and the EBU have selected LEEAN as the official ticketing partner. More details regarding the 2019 ESC tickets sales are expected to be released in due course.
Eurovision fans will be delighted to know that the first wave of Eurovision 2019 tickets is set to go on sale at the end of January.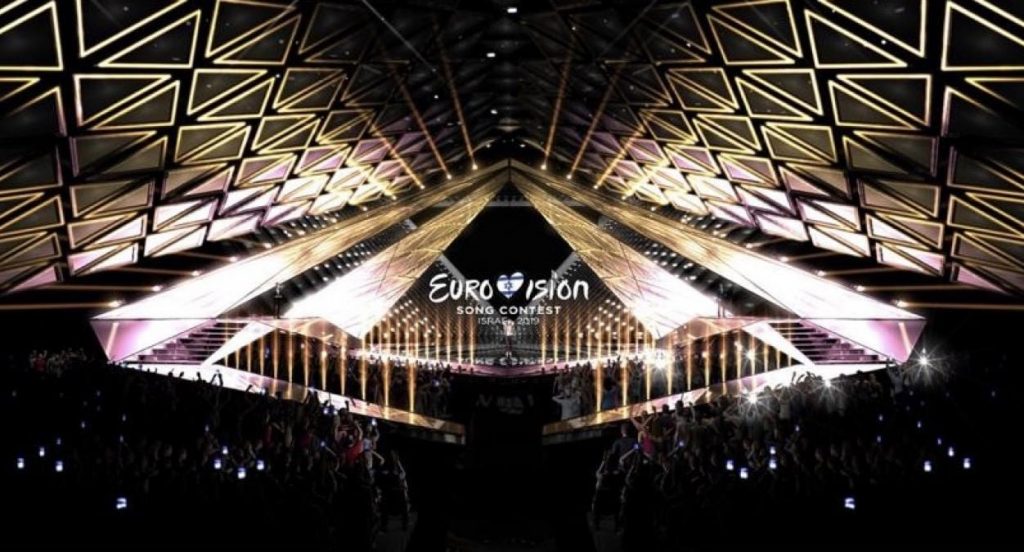 The 2019 ESC venue, the newly built Pavillion 2 at the Tel Aviv Convention Centre, has a capacity of circa 10,000 spectators, but this number will surely shorten as the construction of the stage will reduce the capacity of the venue.
The exact number of tickets that will go on sale is yet to be determined as it will depend on how much space the stage will occupy and require.
KAN is planning to house the Green Room at the adjacent Pavillion 1 due to Pavillion 2 's limited capacity.
The 2019 Eurovision Song Contest is scheduled to be held on 14, 16 and 18 May at the  Expo Tel Aviv Convention Centre in Tel Aviv, Israel.

ESCToday is growing and always looks for new members to join our team! Feel free to drop us a line if you're interested! Use the
Contact Us page
or send us an email at
[email protected]
!