The 2019 Cypriot Eurovision representative, Tamta, has a special Christmas gift for our readers at ESCToday.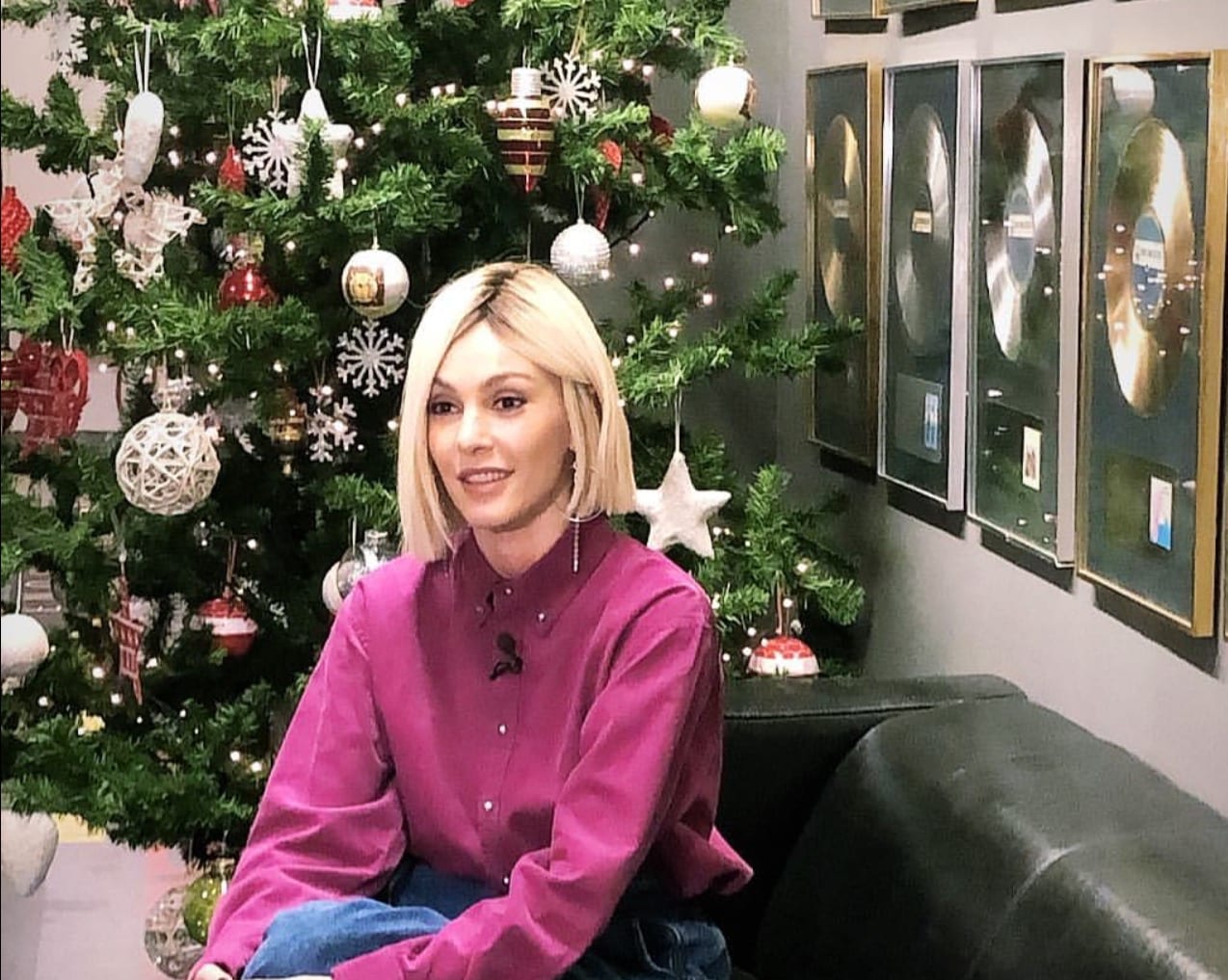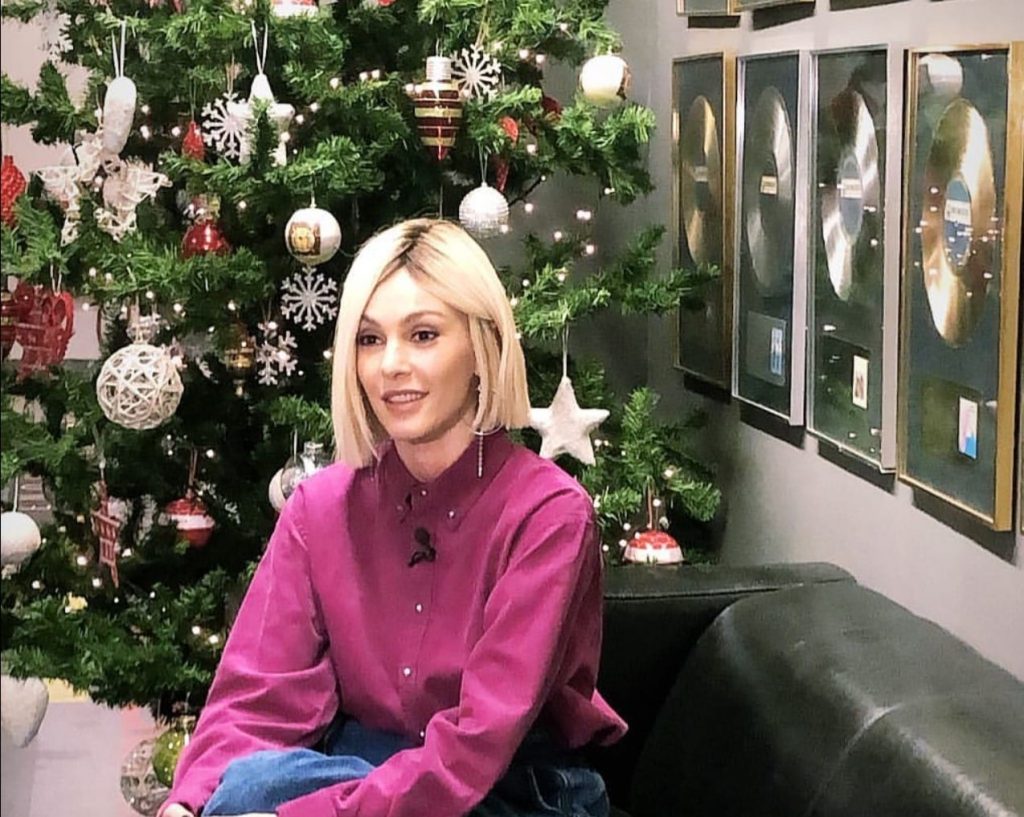 The 2019 Cypriot Eurovision hopeful, Tamta, has recorded a special video message for you, wishing all our readers a Merry Christmas and Happy New Year! We reached out to Tamta shortly after CyBC's official announcement, she filmed the special greeting message in Athens.
Tamta in Eurovision
Tamta was selected via an internal selection by Cypriot national broadcaster in order to represent Cyprus at the 2019 Eurovision Song Contest. She will be defending the colours of Aphrodite's island at the upcoming Eurovision edition in Tel Aviv.
The Cypriot hopeful will perfom Replay on stage in Tel Aviv, a song composed by none other than Alex Papaconstatinou, whilst Sacha Jean-Baptiste will be responsible for the Cypriot staging in Eurovision 2019.
The Georgian-born Greek artist attempted to partake at the Eurovision Song Contest in 2007 when she competed at the Greek national final with her entry With love. Then in 2015 she tried to go to Eurovision again but was not able to compete in the Greek national final as she missed the submission deadline reportedly with Alex P's Unloved.
Merry Christmas and Happy 2019!
ESCToday is growing and always looks for new members to join our team! Feel free to drop us a line if you're interested! Use the
Contact Us page
or send us an email at
[email protected]
!