After fourteen exciting shows, Operación Triunfo 2018 concluded tonight with its Grand Finale, the five finalists battled for the coveted prize. Famous was crowned as the winner of the popular talent show.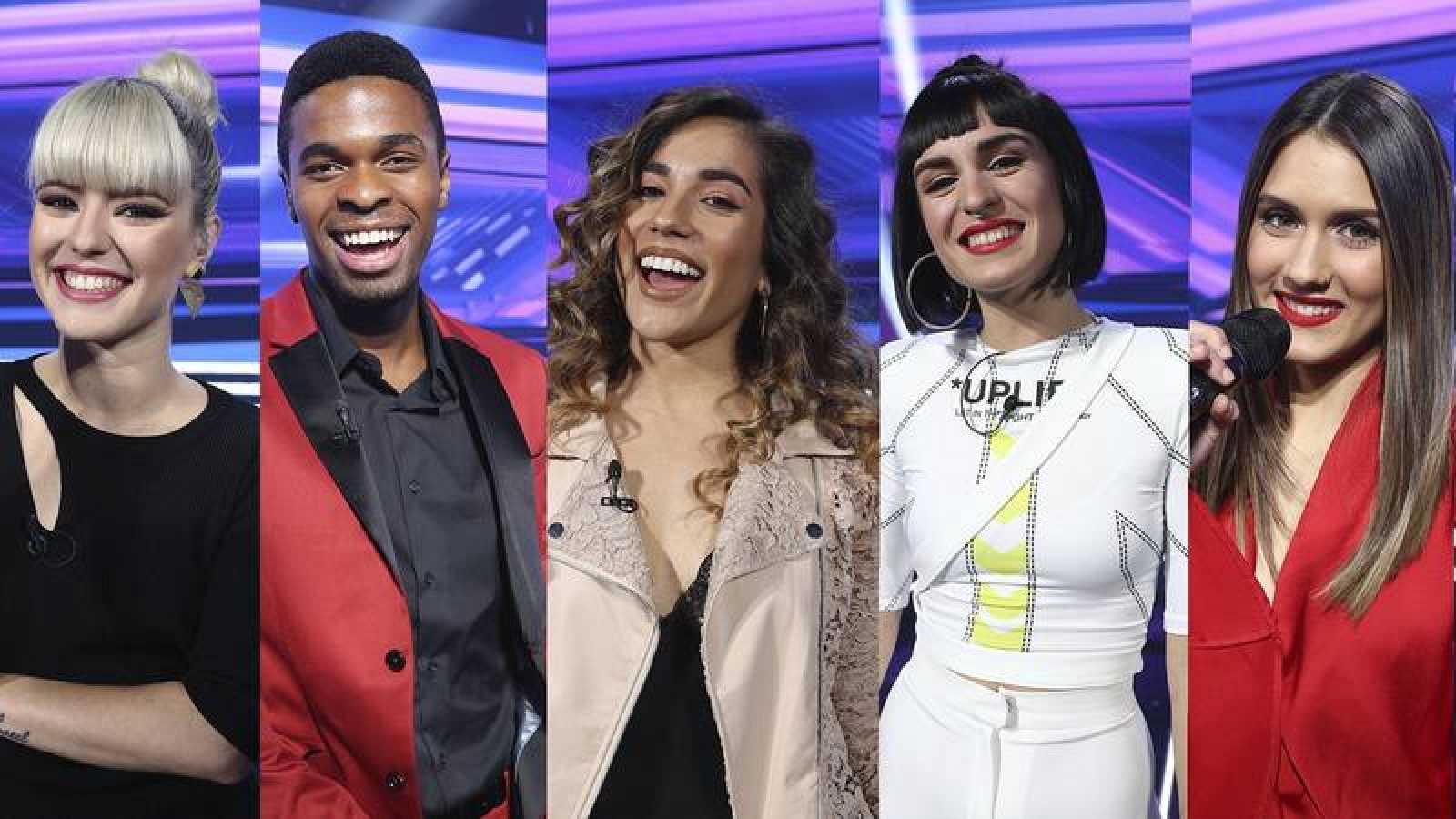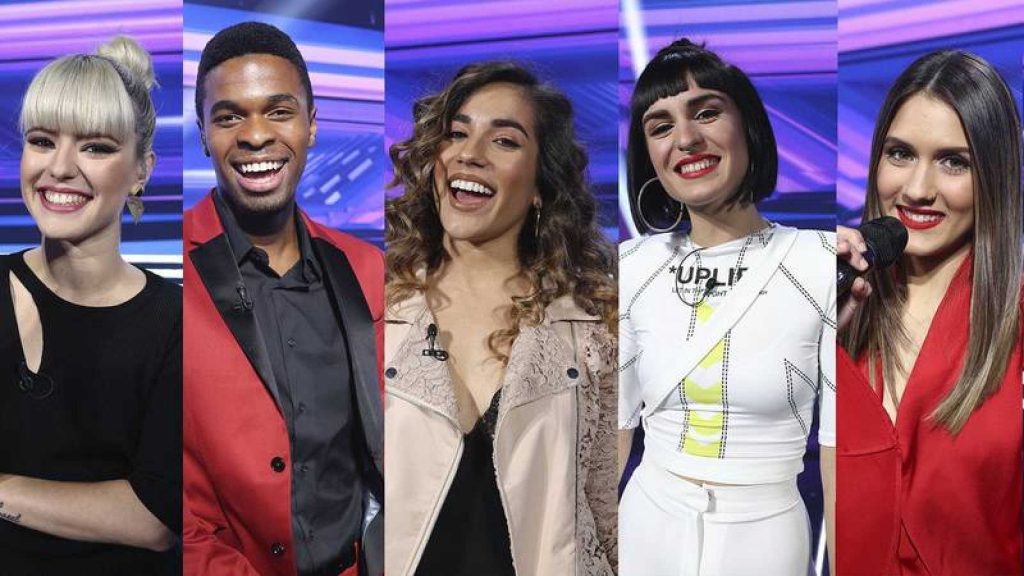 Sabela, Famous, Alba, Natalia and Julia fought for the grand prix during tonight's show. Each act performed his/her own respective entry during the first part of the show.
After the first round of voting the top three acts: Famous, Natalia, Alba proceeded to the Superfinal where they performed their respective debut entries. Sabela placed 4th whilst Julia placed 5th.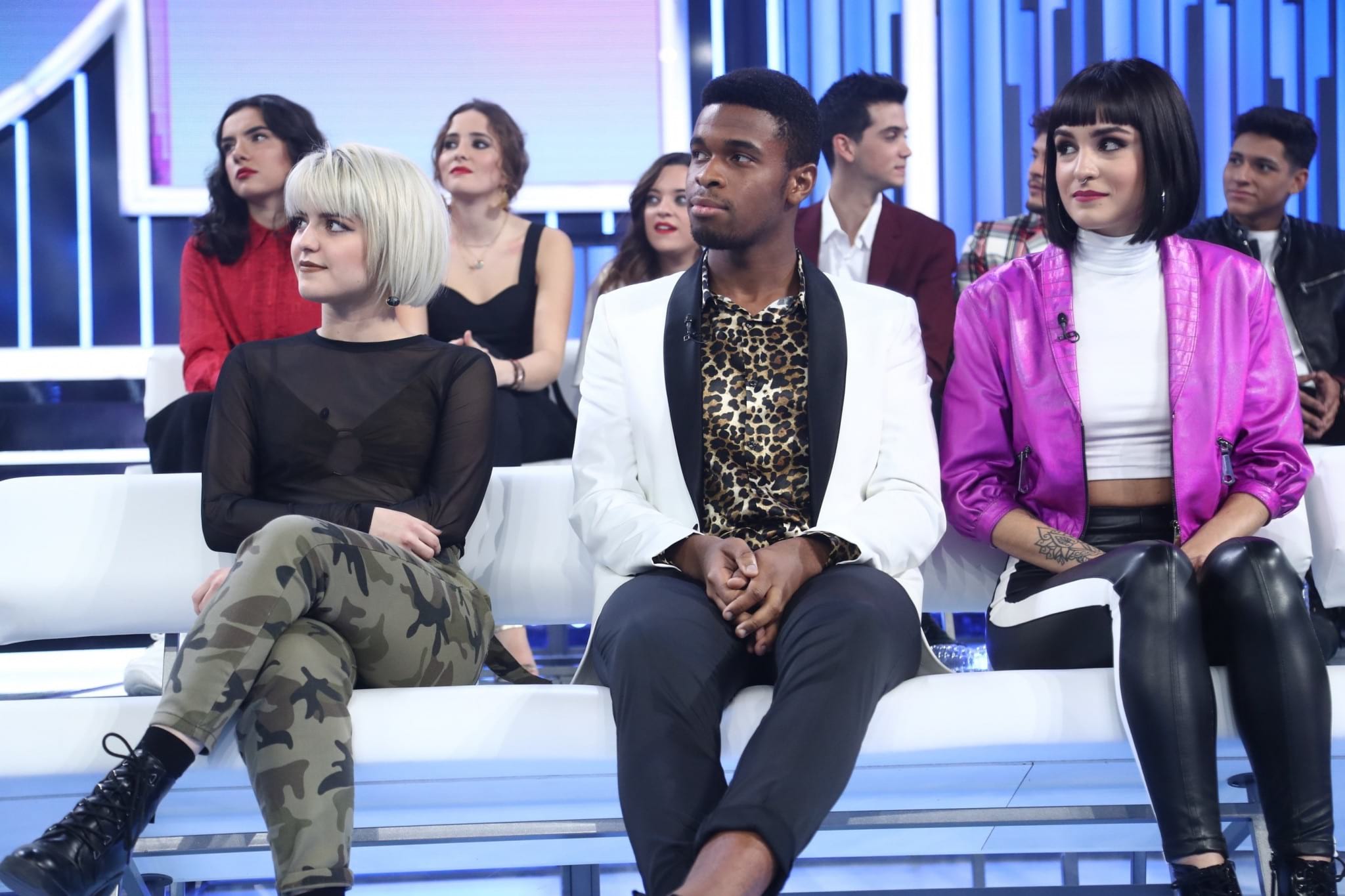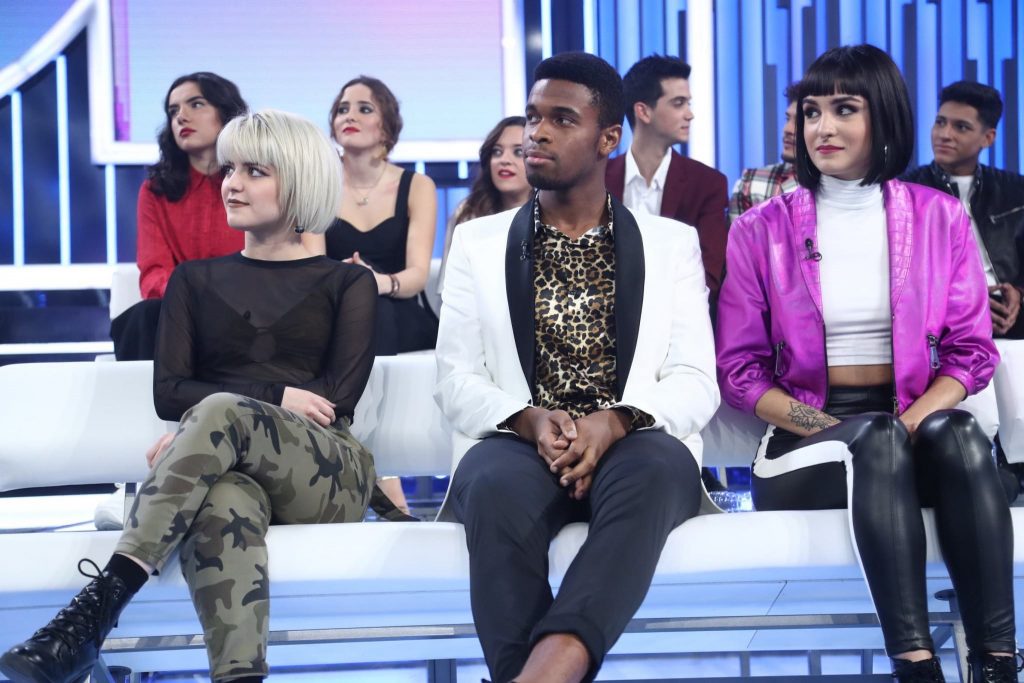 After the second round voting Famous won the Superfinal and was crowned the winner of OT 2018.
The results
1. Famous (36%)
2.  Alba Reche  (35%)
3.  Natalia (29%)

Rozalen, Amaia (Spain 2018), David Otero and Pablo Alboran graceed the stage and performed during the show. The gala was hosted by Roberto Leal.
All  16 OT 2018 hopefuls got the chance to meet and perform together during tonight's show. A special OT 2018 Christmas gala will be aired next week where the 16 hopefuls will perform together. Four of the OT 2017 finalists will grace the stage during the Christmas special.
Operación Triunfo and Eurovision
Operación Triunfo kicked off in Spain in 2001 and TVE used it as the mechanism to select the 2002 Spanish Eurovision entry and act.
The first edition of the talent show was a massive hit in Spain, thus getting much exposure and mediatic coverage. Rosa Lopez was crowned the winner of OT 2001 and won the golden ticket to Tallinn with her song Europe's living a celebration.
TVE used the same format for the following 2 years in order to select the Spanish Eurovision entry and act: Beth (2003) and Ramon (2004).
The Spanish national broadcaster axed the show after its third edition. In 2005, Spanish private television channel Tele Cinco revived the talent show and aired a total of 5 seasons and had no link to Eurovision.
We must not forget that 2 of the participants of the 4th edition of Operación Triunfo went on to represent Spain at the Eurovision Song Contest many after their participation: Soraya Arnelas (2009) and Edurne (2015).
The show was revived back in 2017 after a long break when it returned to TVE after a 13 year hiatus. Following the success of the show, the Spanish national broadcaster decided to use OT 2017 as the mechanism to select the 2018 Eurovision entry and act.
Alfred & Amaia were selected to represent Spain at the 2018 Eurovision Song Contest in Lisbon with their entry Tu canción.
The 2019 Spanish Eurovision entry and act will also be determined via Operacion Triunfo during a special televised show in January.