RTP, the Portuguese national broadcaster, held a special draw earlier today in order to determine the allocation of the 16 competing composers in one of the two Festival da Cançao 2019 semi-finals.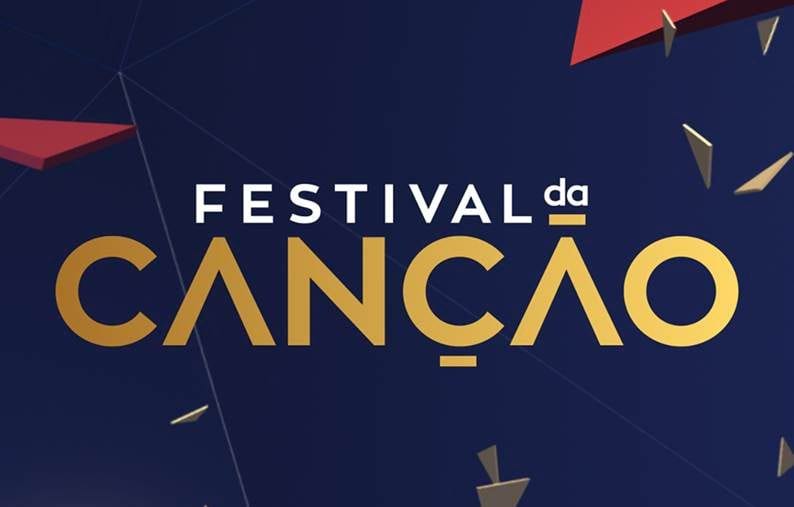 The Portuguese broadcaster invited the 16 Festival da Cançao 2019 competing composers to RTP's headquarters in Lisbon for a special meeting and to attend the FdC 2019 semifinal allocation draw. RTP's Mr.Nuno Galopim and Ms.Carla Bugalho ( Head of Delegation Portugal) were resposible to hold the draw with the help of the competing composers.
Fourteen composers were invited by RTP to submit a song, whilst two composers were selected via Antena 1 ( public call for songs and Masterclass). The composers are also responsible to decide the artist/s who will perform their respective entries in the competition.
The exact running order of the semi-finals will be determined by RTP's production team in due course.
The Allocation Draw Results
Semi-final 1
Calema

Conan Osíris

D'Alva

D.A.M.A.

Filipe Keil

Flak

Lura


Tiago Machado
Semifinal 2
André Tentúgal
Frankie Chavez
Mariana Bragada
Miguel Guedes
NBC
Rui Maia
Pedro Pode
Surma
Festival da Canção 2019
The 2019 FdC will consist of three shows ( two semi-finals and a grand final) scheduled to be held in the coming months:
16/02/2019- Festival da Cançao Semifinal 1
23/02/2019-Festival da Cançao Semifinal 2
02/03/2019-Festival da Cançao Grand Final
A total of 16 acts will battle for the golden ticket to Tel Aviv, 8 acts will compete in each semi-final, the top 4 entries from each semi-final will proceed to the Grand Final of FdC.  Hence 8 acts will fight for the right to represent Portugal at the 2019 Eurovision Song Contest in the Portuguese national final.
The semifinals will be held at the RTP Studios in Lisbon whilst the venue and host city for the grand final are yet to be confirmed.
Portugal in Eurovision
Portugal debuted at the Eurovision Song Contest in 1964 and has won the competition once, namely in 2017 with Salvador Sobral's Amor pelo dois. The country successfully hosted the 2018 Eurovision Song Contest in Lisbon.
Portugal has competed 50 times in the Eurovision Song Contest and will see its 51st participation in Tel Aviv next year.
In 2018 Claudia  Pascoal & Isaura were crowned the winners of Festival da Cançao and had the honour to defend the Portuguese colours at the Eurovision Song Contest on home soil with their entry O Jardim. Despite a beautiful peformace the 2018 ESC host nation finished last in the Grand Final.