As the days are flying and the 2019 Eurovision Song Contest is approaching, the speculation and mediatic frenzy regarding the pontential Eurovison hosts is getting more and more exciting. Fresh reports have emerged in the Israeli media today stating that the Israeli national broadcaster has selected Bar Refaeli, Eraz Tal and Lior Suchard to host the competition in Tel Aviv and is waiting for the final approval from the EBU.
Earlier this month the local Israeli media reported that Bar Refaeli and Erez Tal had been reportedly selected by KAN to host the upcoming Eurovision edition in Tel Aviv. It now seems there will be three hosts on stage in Tel Aviv, and that the internationally acclaimed mentalist Lior Suchard  will join Erez and Bar according to Israel Hayom.
Last month many celebrated Israeli personalities, tv hosts, actors attended the special auditions to host Eurovision 2019 in Tel Aviv. Ever since Israel won the 2018 Eurovision Song Contest in Lisbon last May, the Eurovision grapevine has been rife with much speculation and numerous rumours on who can bag the coveted role of hosting Europe's favourite television show in Israel next year.
Israel Hayom reports that the 2019 Eurovision hosts selection process is yet to be concluded as KAN's production team have proposed Erez, Bar and Lior as pontential hosts to the EBU, and are now waiting for the final approval.
The Israeli broadcaster has yet to book the three celebrities and draw out their respective contracts and check if the pontential hosts are availble for the required time frame.
An official announcement regarding the 2019 Eurovision hosts is expected to take place next in due course according to the local Israeli news portal.
The three potential hosts
Lior Suchard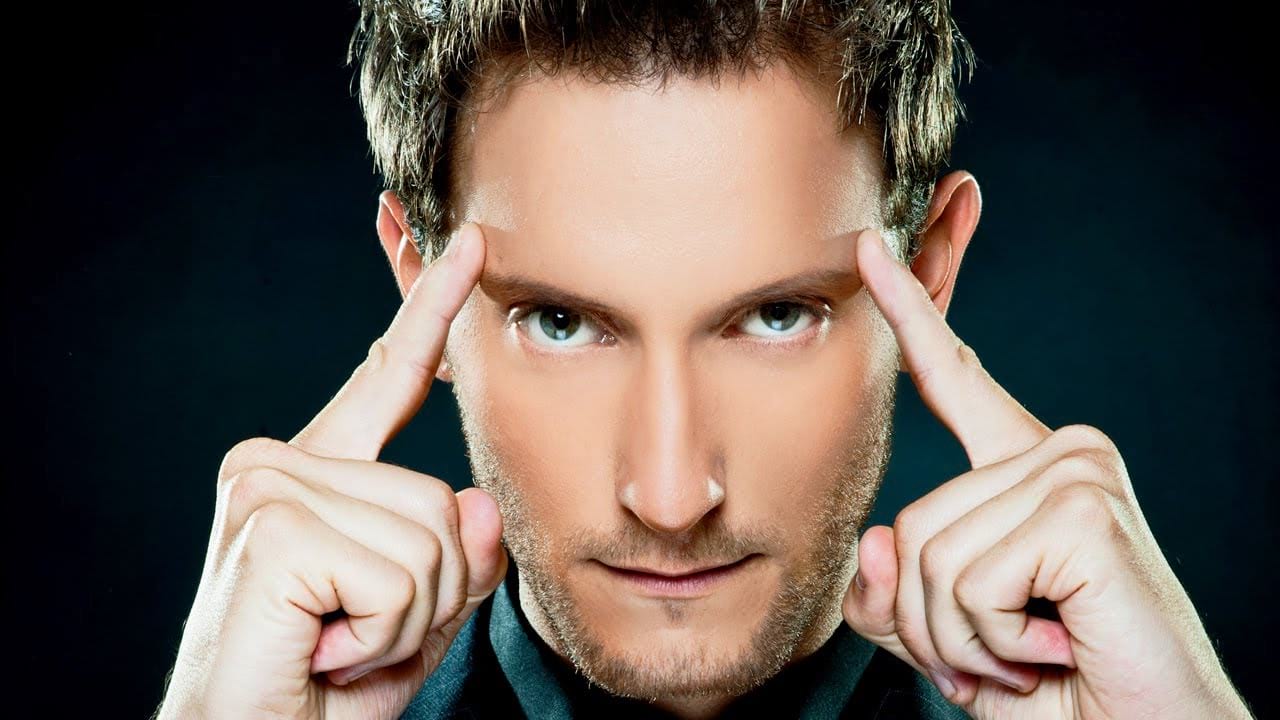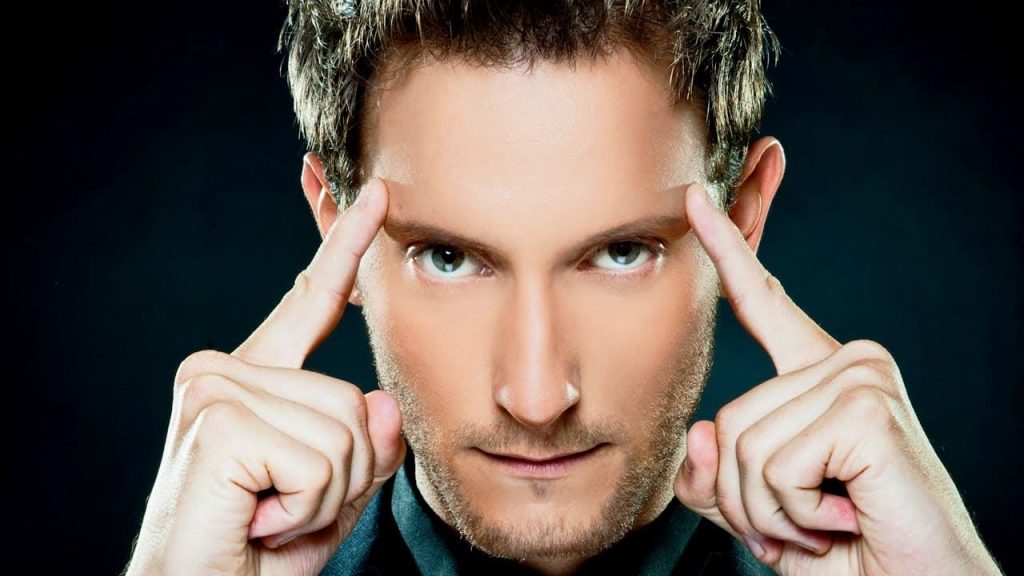 According to the latest reports in Israel the internationally acclaimed mentalist and performer Lior Suchard will be one of the 2019 Eurovision hosts along with Erez Tal and Bar Refaeli. Lior was born in Haifa and is currently working on American daytime and late night tv shows.
Suchard, a very successful sensory world class artist has also auditioned for the coveted role of hosting the 2019 Eurovision in Tel Aviv. In recent years, he has participated in all the major talk shows in the world, including Larry King and Jay Leno, and more recently in Kim Kardashian's opening program. His dashing performance at the auditions along with his rich experience of having appeared on numerous international broadcasters have played a key role in his selection. Lior's charming character and his English have impressed KAN's ESC 2019 production team.
During the live broadcast of the Eurovision Song Contest Lior is expected attract the attention of the millions of tv viewers across Europe and beyond through his special segments where he'll interact with the competing artists using his supernatural powers and senses!

The 2019 ESC production team is also examining Suchard's performance constraints, as well as how to integrate his segments into the live shows while maintaining the surprise element.

Bar Refaeli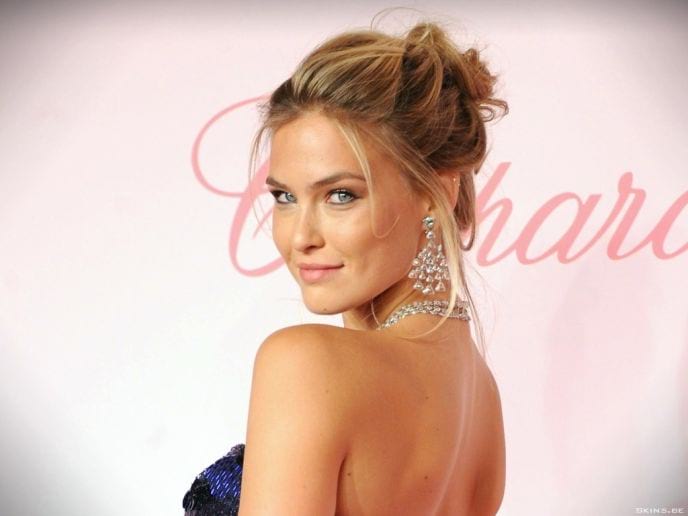 The world famous supermodel, Bar Refaeli, will reportely accompany Erez Tal and Lior Suchard on the Eurovision stage in Tel Aviv . The internationally celebrated Israeli model has hosted various international television shows and events both at home in Israel and abroad. She hosted the first edition of the X Factor Israel back in 2013.
According to Israel Hayom, Refaeli's audition for hosting Eurovision 2019 in Tel Aviv was very impressive and led to her selection by KAN's ESC 2019 production team who were unanimous on choosing her for the coveted role.

Erez Tal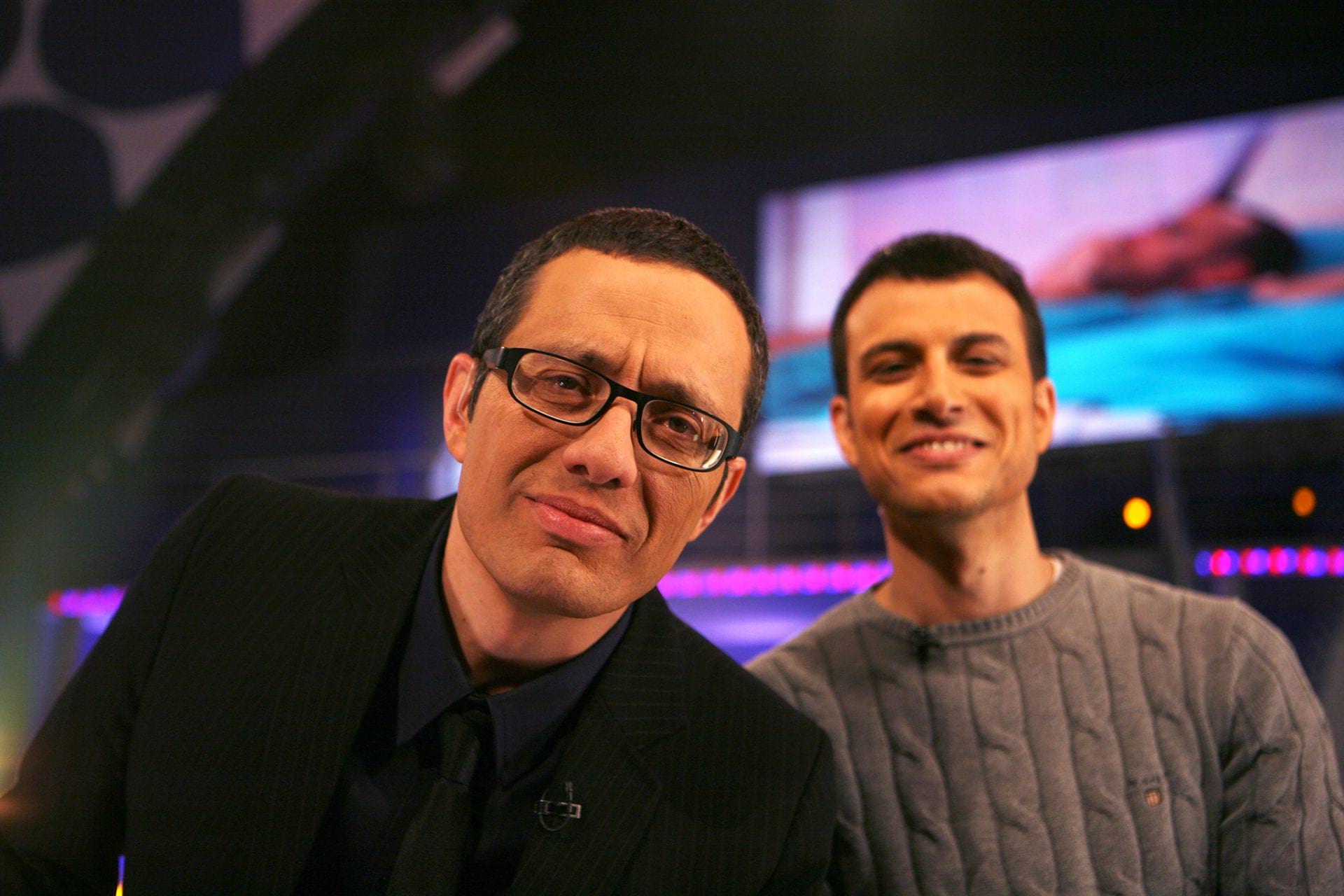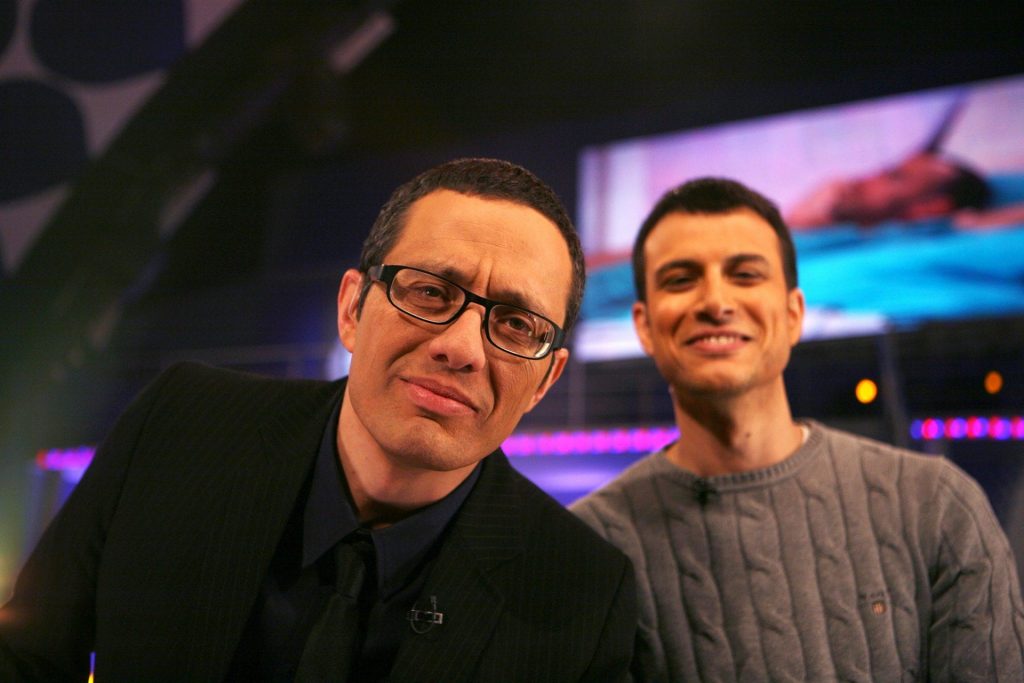 Erez Tal is a celebrated Israeli actor and tv host. He was the 2018 Israeli Eurovision commentator. He has gained much fame, name and recognition in Israel for having hosted the Israeli version of Big Brother- HaAh HaGadol.
Tal is considered one of the most prominent and veteran television presenters in Israel, and in recent years he has played host to many flagship shows on Israeli television channel Keshet. The production team of the 2019 ESC seem to be quite keen to get him on board in order to host the upcoming ESC edition in Israel. His name has been on the table ever since Netta won Eurovision last May.

The 2019 Eurovision Song Contest is scheduled to be held on 14, 16 and 18 May at the  Expo Tel Aviv Convention Centre in Tel Aviv, Israel.
ESCToday is growing and always looks for new members to join our team! Feel free to drop us a line if you're interested! Use the
Contact Us page
or send us an email at
[email protected]
!