It's time we decided upon our favourites! Following their 1-minute snippets release RTSH, the Albanian national broadcaster has now fully unveiled the 22 entries that are going to fight for the trophy of Festivali i Këngës 57 and of course, the country's ticket to Eurovision!
On their way to victory
As with every year, Albania is all set to host the first national selection event of the Eurovision season. RTSH has already confirmed this year's edition of Festivali i Këngës will be consisting of 3 shows, with all participating entries appearing on the first two, each time in a different way.
On the first evening (20 December), the 22 entrants will be singing live with the Albanian National Symphonic Orchestra, while on the second (21 December), they will be performing their songs in a way similar that they intend to be presented on the Eurovision stage. The final battle on 22 December will see the qualified entries fight for the victory at Festivali i Këngës 57, and of course we will find out the Albanian act for Tel Aviv.
You may listen to all 22 tracks on YouTube, by clicking on their respective link:
It's Ana Golja and Viktor Zhusti hosting!
In the meantime, the broadcaster made public the names of the event's presenters, through a press conference. After a long time of 47 years, the highly-acclaimed Albanian actor Viktor Zhusti will be returning again a host, joined by the 22-year-old actress and singer Ana Golja, who was born in Toronto to Albanian parents. Ana lives and works in Canada to date, where she recently released her debut album, entitled Epilogue.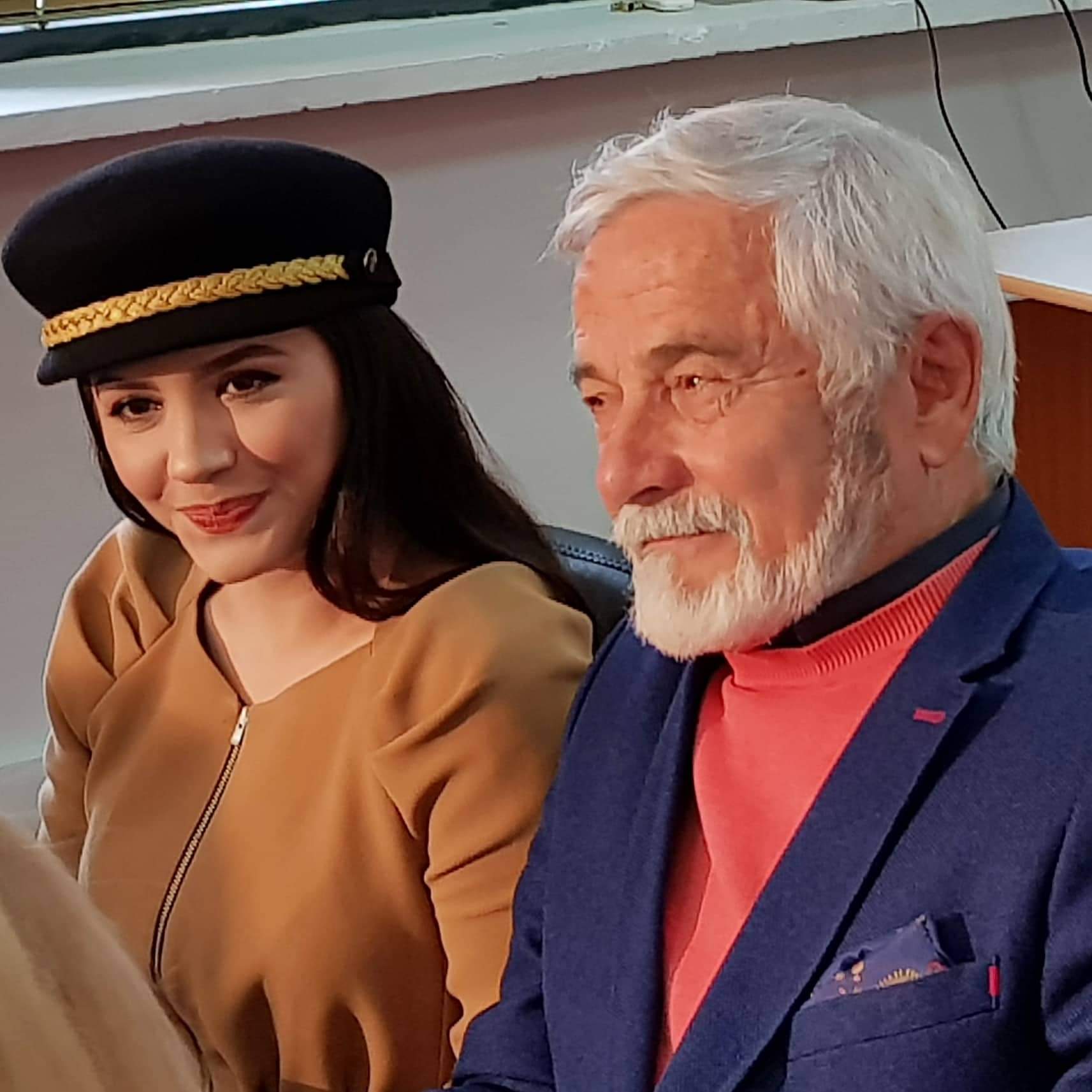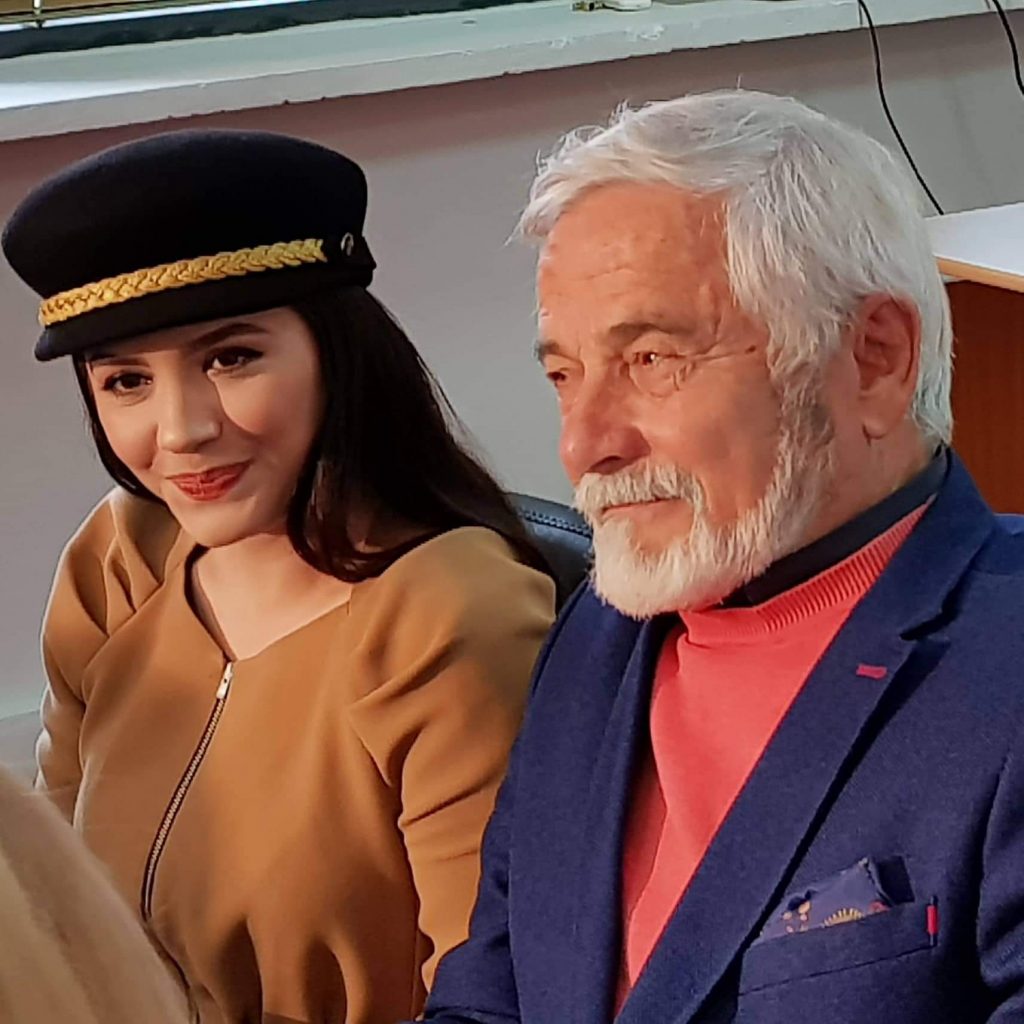 Albania at Eurovision
Albania first entered the Eurovision house in 2004, with the singer Anjeza Shahini, who won Festivali i Këngës 42 and sang her entry The image of you. She made an impressive debut, as she came 7th with 106 points. The country has been participating every year since.
Albania has experienced mixed Eurovision fortunes, with one more Top 10 placing and 7 semi-final eliminations. Their best result has been a 5th place which was achieved in 2012 with Rona Nishliu and Suus.
In 2018, the winner of Festivali i Këngës 56, Eugent Bushpepa flew to Lisbon and represented them with the song Mall. Following two consecutive eliminations in 2016 and 2017, Eugent progressed to the Grand Final of the contest and finally resulted in a 11th place with 184 points. This made Mall the third most successful Eurovision entry from Albania.
ESCToday is growing and always looks for new members to join our team! Feel free to drop us a line if you're interested! Use the
Contact Us page
or send us an email at
[email protected]
!