Tel Aviv is planning to house the 2019 Eurovision Village at one of Tel Aviv's most iconic locations, namely at the Charles Clore Park.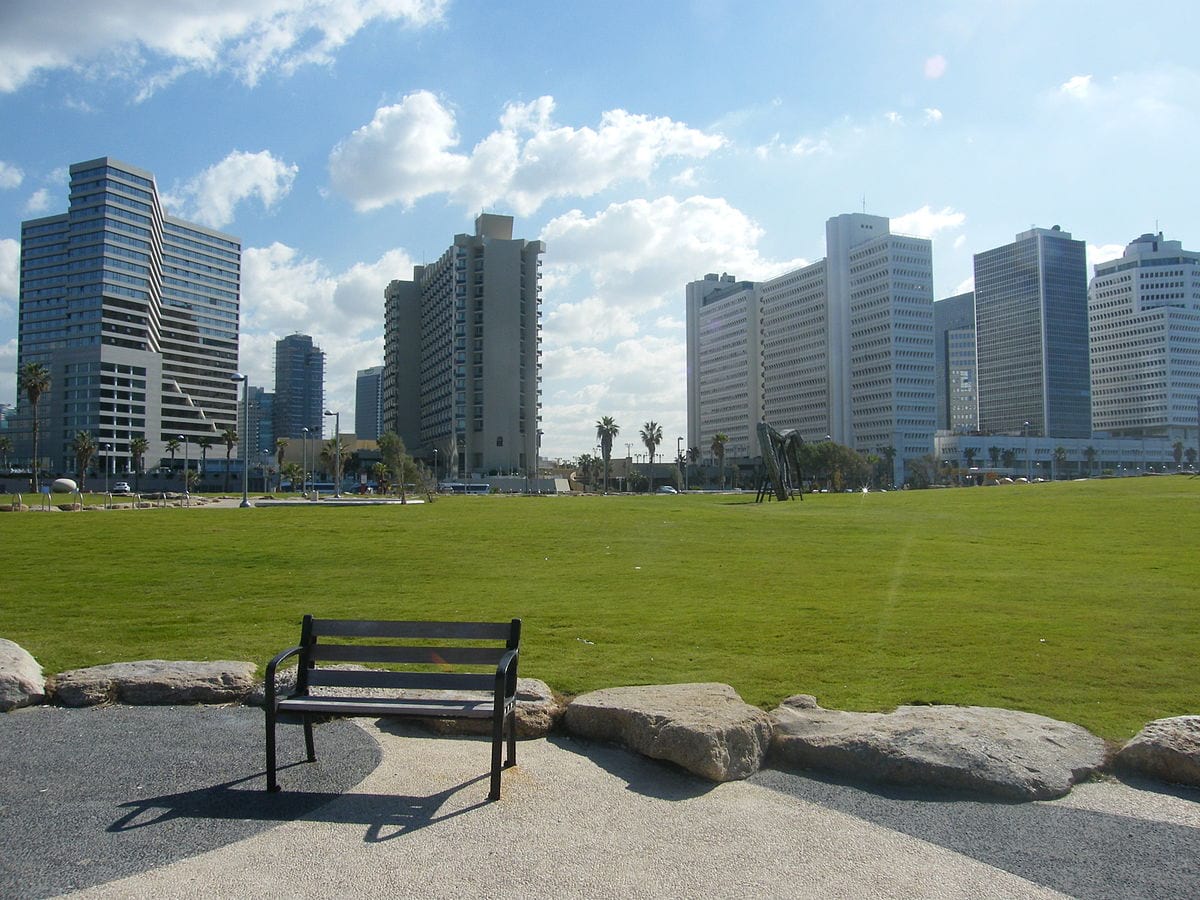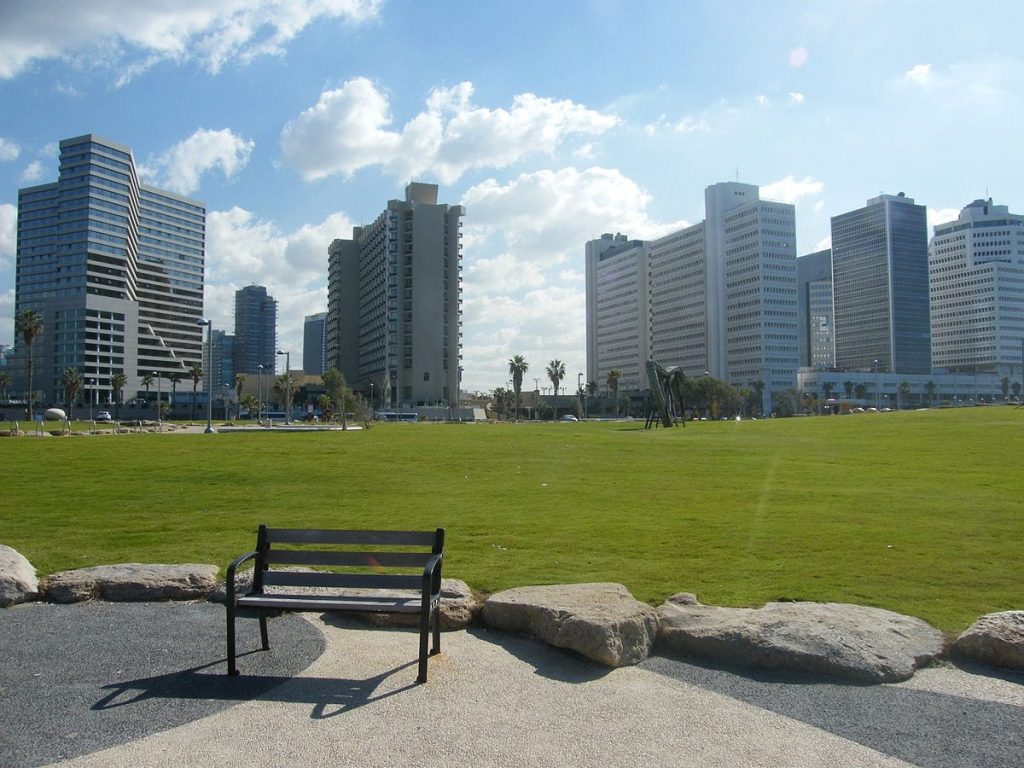 The 2019 Eurovison host broadcaster KAN and the City of Tel Aviv are working hand in hand in order to organize  an extraordinary Eurovision edition and showcase a splendid show come May.
During a news bulletin last week, Israeli television channel KAN 11 revealed the potential location for the 2019 Eurovision Village in Tel Aviv.
The Eurovision Village will be specially built for the ocassion at Tel Aviv's Charles Clore Park and is set to welcome the thousands of Eurovision fans who will land in Tel Aviv for Eurovision. The Eurovision hot spot is expected to operate for 10 days and will be open to the public.
 Charles Clore Park aerieal view video
The 29.6 acre park is located at the southwest of Tel Aviv on the seafront and is internationally acclaimed for hosting the annual Tel Aviv Pride Closing Party. The annual Tel Aviv Pride Parade concludes at the Charles Clore Park with a massive closing party accomodating thousands of people.
The Tel Aviv Pride video
Eurovision fans will be in for a treat as they will be able to watch their favourite Eurovision acts perform live on the Eurovision stage. Both former and current Eurovision acts will be invited to grace the Eurovision Village stage in Tel Aviv.
Live performances, competitions, themed parties, fun activities and games will all take place at the Eurovision Village.
Giant screens will be set up at the Eurovision Village for public viewing, locals and fans will be able to view the 3 Eurovision shows live from here. Visitors, fans and locals will also get to savour local delicacies and food at the various food stalls.
Tel Aviv the non stop city video
The 2019 Eurovision Song Contest is scheduled to be held on 14, 16 and 18 May at the Tel Aviv Convention Centre in Tel Aviv, Israel.