It all seems that Salvador Sobral is well and truly back to his normal life, and we are really happy about that. Following his stage return with his performance at the Eurovision Grand Final in Lisbon, he is now preparing to give a concert in the Portuguese city of Anadia tomorrow.
Returning as a winner
Having got through his serious health problem, maybe it's now time for Salvador to replenish all the lost time, as the previous months found him away from his professional obligations and his fans.
Hence, a concert that had been scheduled for last September at the Parque das Termas da Curia, but was finally cancelled due to his preliminary withdrawal from the music scene, is now all set for Friday at 22:00 local time (23:00 CEST).
The concert will take place at Praça da Juventude of Anadia, as part of the event Às Sextas na Praça (Fridays in the square), a cultural program that will be hosting several artists throughout the summer, in order to showcase diversity between the music genres and attract the different kinds of audiences.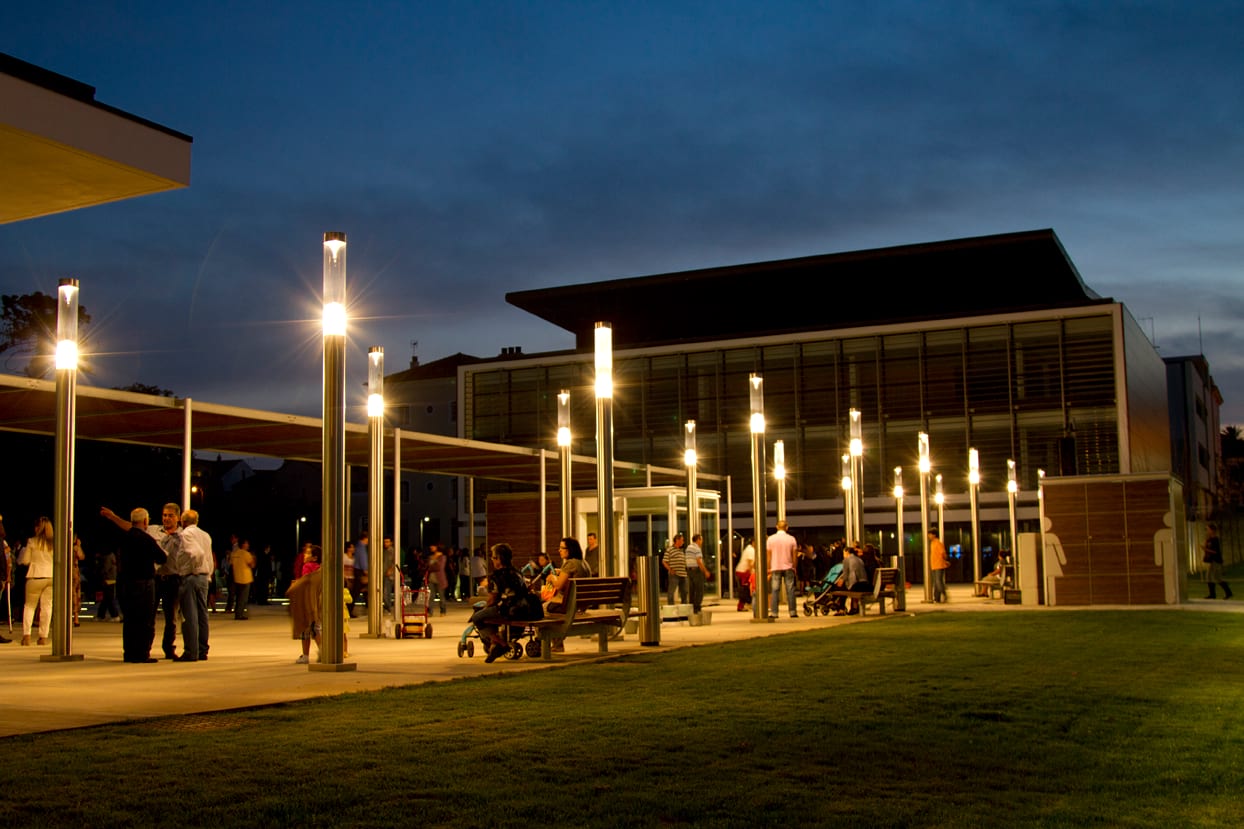 This outdoor and admission-free event, organized by the Anadia municipality, is expected to strengthen the city life and its tourism during the summer months.
Salvador's live appearance in the city comes one year after his sister Luisa performed in the same city and for the same cultural event. But before his concert, you may remember the performance of the 2017 Eurovision winner at the Altice Arena, along with the world-famous Brazilian musician Caetano Veloso:
ESCToday is growing and always looks for new members to join our team! Feel free to drop us a line if you're interested! Use the
Contact Us page
or send us an email at
[email protected]
!