RTP, the Portuguese national broadcaster and the City of Lisbon are all set for the grand opening of the 2018 Eurovision Village which is scheduled to take place on Friday at Praça do Comerçio in the heart of Lisbon.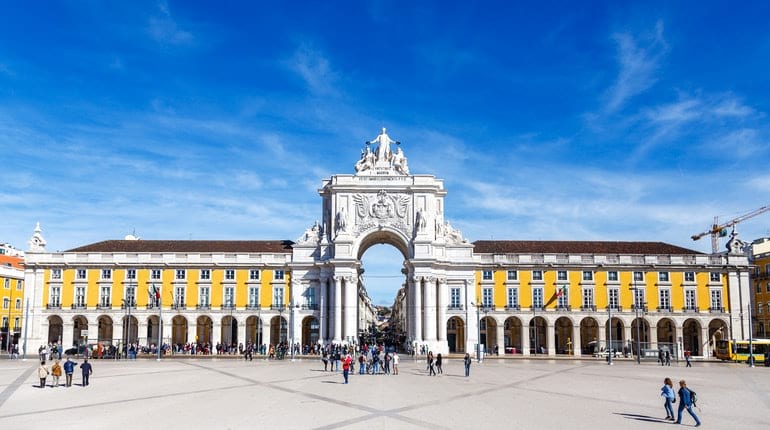 Portugal and the city of Lisbon are gearing up to host one of the biggest events ever held in the country, the Eurovision Song Contest. With rehearsals, semi-finals and the Grand Final taking place at the Altice Arena, Eurovision's contagious energy surpasses Parque das Nações and extends to other locations in the city of Lisbon. The Eurovision  heart will beat at the Eurovision Village at Terreiro do Paço (Praça do Comerçio) from 4 -12 May. The Eurovision Village will operate from 10:00-00:00 local time. The entrance will be free for the public,  subject to the capacity of the enclosure.
The aim is to involve the city's population and tourists by creating a parallel program to the Eurovision Song Contest, with the creation of an entertainment space in the historical center of the Portuguese capital. The Eurovision Village has be set up  in partnership with the Lisbon City Council.
This Eurovision Village opens this weekend with two nights filled with fun, music and dance. On Friday 4 May, the Beatbombers will grace the stage, whilst on Saturday 5 May visitors will be treated to an unprecedented spectacle Lisbon Open House created by Moullinex.

The Beatbombers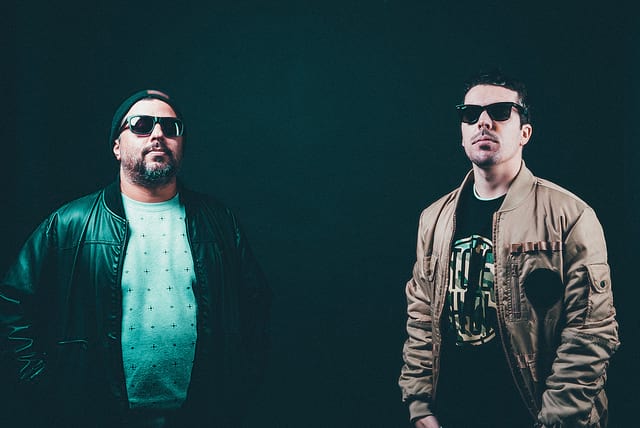 After the remix of Greens Years was chosen for the soundtrack of the official announcement of the Eurovision Song Contest, which was followed by the invitation to perform in the final of the event, on May 12 at the Altice Arena, the Beatbombers were invited to open the celebrations of the competition on 4 May at Eurovision Village, in Terreiro do Paço.
The performance of the Beatbombers in the final, which will be broadcast to millions of spectators, will take place during the traditional parade of the flags. A medley will be presented, with original material and some unpublished themes, specially created for the Eurovision Song Contest.
During the inauguration of the Eurovision Village, visitors will be in for a real surprise from the Beatbombers. The two time world-wide scratch champions will treat us to various electronic and hip hop sounds. Their performance will be accompanied by strong visual effects  and will be showcased on giant screens in the epic square.

The Beatbombers will kick off the Eurovision celebrations at the Eurovision Village on Friday 4 May at 21:00 CET local time.
You can check out the Eurovision Village's schedule and social programme here.