As the rehearsals for Eurovision 2018 are approaching fast, Slovenia's Lea Sirk is getting ready for her adventure in Lisbon: the singer has presented her team, furthermore the country's commentator ánd official spokesperson have been revealed.
The team
Lea Sirk from Slovenia is all set to present her entry Hvala, ne! on the Lisbon stage. Intent on getting the maximum out of her performance, the artist has been working with choreographer Erik Bukovnik. On stage, Lea Sirk will be accompanied by four dancers, Karin Putrih, Tajda Kožamelj, Veronika Škrlj and Anja Möderndorfer, along with accomplished backing vocalist Karin Zemljič – in line with Hvala, ne!'s theme, the ensemble expresses total girl power and women's strength!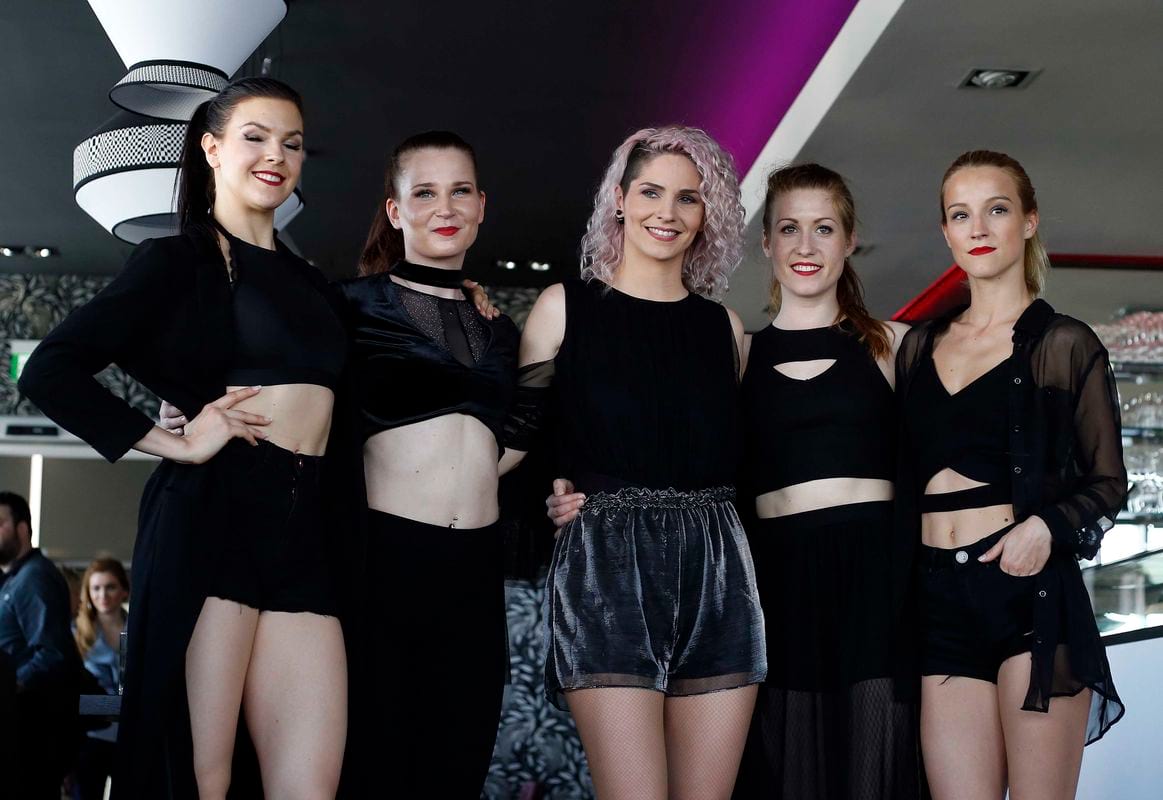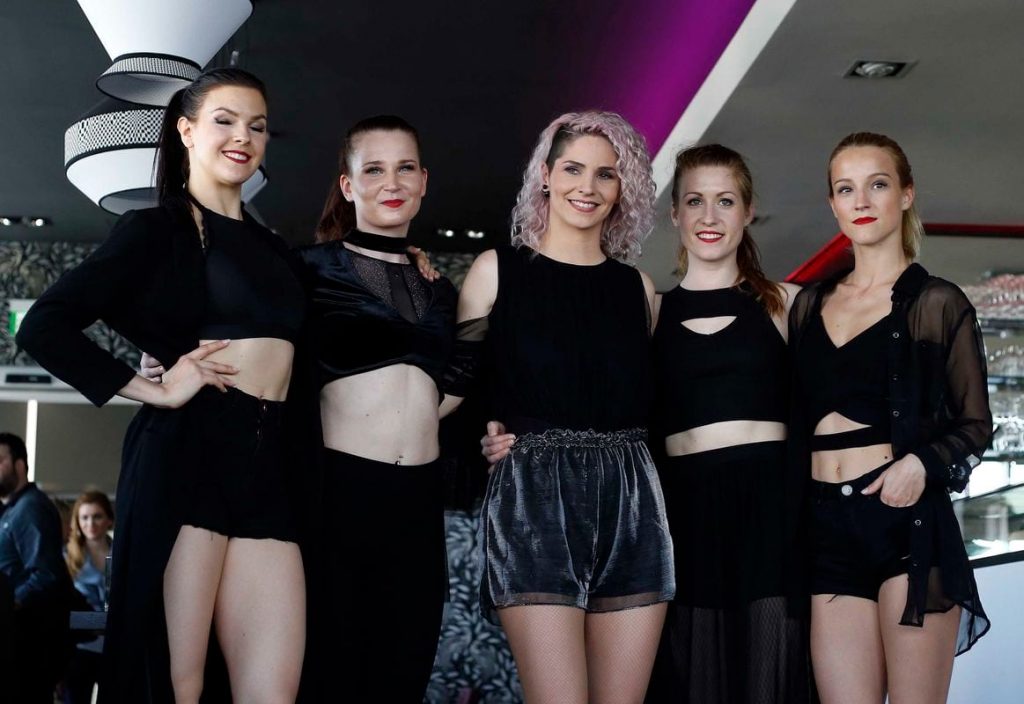 Furthermore, Lea Sirk's team includes producers Tomy Declerque and Gaber Radojevič, stylist Maja Lazar, designer David Hojnik, creative director Nejc Levstik, lighting designer Črt Birsa and graphic designer Den Baruca. Head of Press is Maruša Kobal and Head of Delegation is Aleksander Radić.
The commentator
Slovenia's commentator for Eurovision 2018 will be journalist and TV-host Andrej Hofer, who will also present the pre-show TV Klub.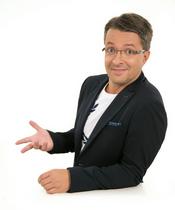 Special programme
Broadcaster RTV SLO wil also air several specials about all things Eurovision. The show From EMA To Eurovision, following Lea Sirk's journey to the ESC, will be hosted by Nejc Šmit along with singer and EMA-alumna Raiven. Mojca Mavec will host a show prior to the Grand Final.
For all shows and airing dates, please visit the website of broadcaster RTV SLO:
www.rtvslo.si
The spokesperson
Announcing the jury votes during the Grand Final of Eurovision 2018 on Saturday evening 12 May 2018 is none other than artist Amaya, who as Maja Keuc represented Slovenia at Eurovision 2011 with the song No one. The singer, who has been working on her career in Sweden and her native Slovenia, will expertly deliver the "douze points" of the professional jury.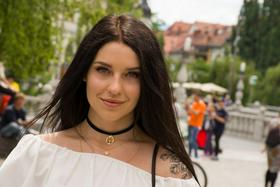 Lea Sirk will perform Hvala, ne! from position 17 in the second half of Semi-Final 2 on Thursday 10 May 2018.