RTP, the Portuguese national broadcaster has revealed the names of the four charming Blue Carpet hosts and unveiled more details related to event.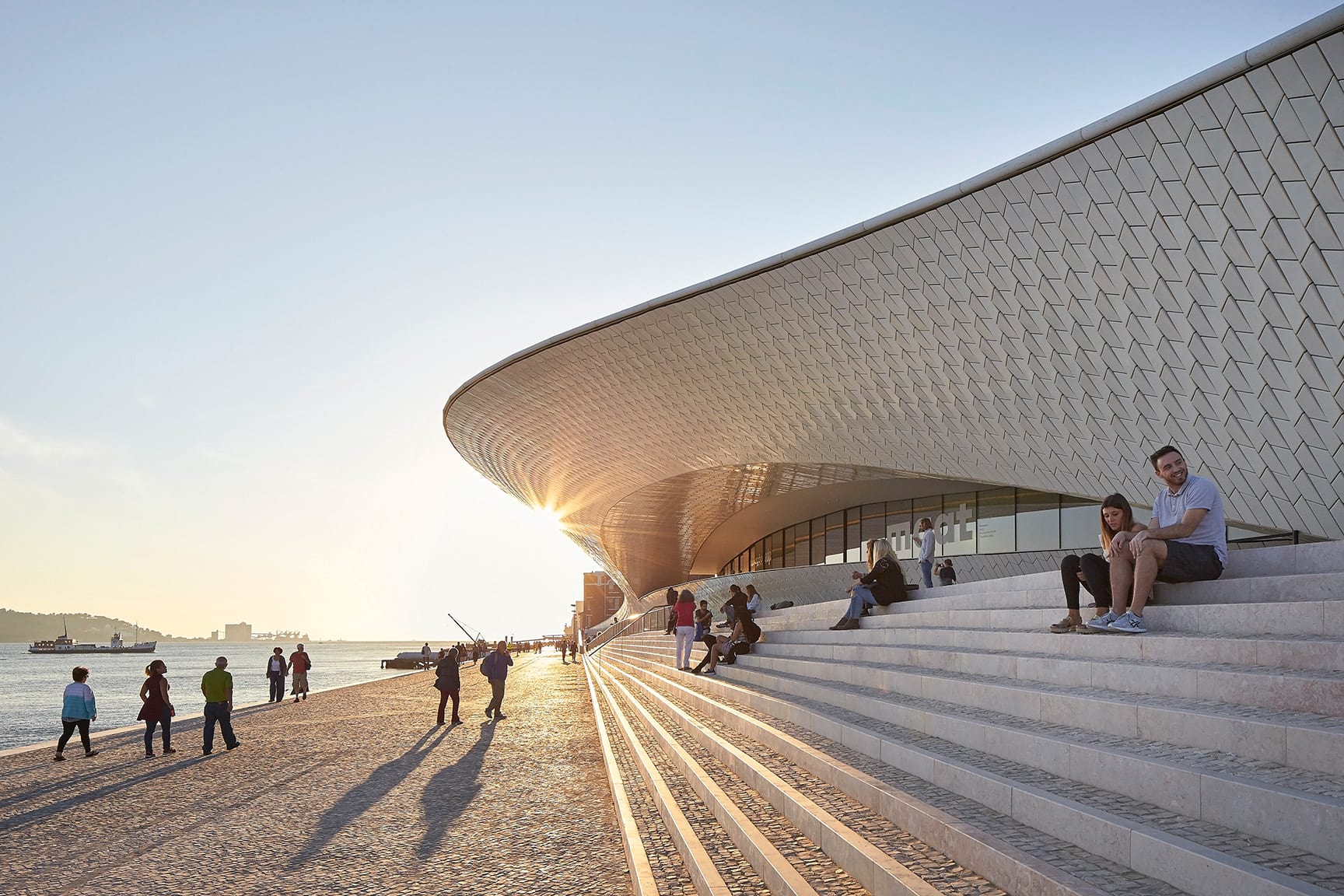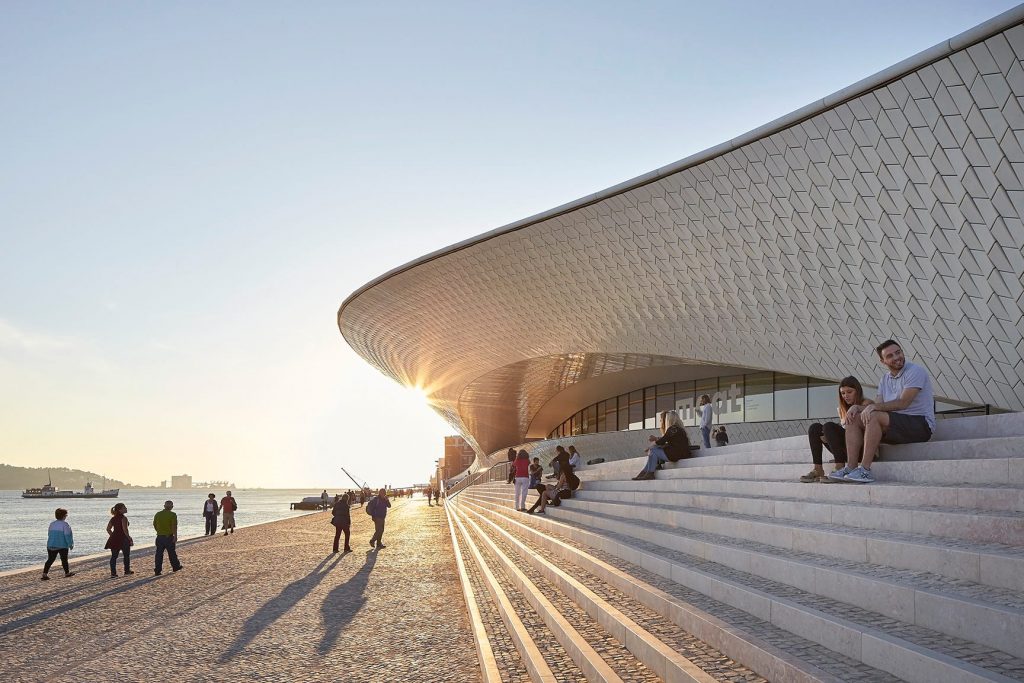 The 2018 Eurovision Blue Carpet is scheduled to be held on on Sunday 6 May on the shores of the Tagus River next to the MAAT in Lisbon. The event will kick off at 17:00 local time (18:00 CET) and will be broadcast live on RTP 1 and the official Youtube channel of the Eurovision Song Contest.
A total of 43 delegations and their respective artists will parade on the Blue Carpet and interact with fans and accredited media before making their way to the Welcome Reception/ Opening Ceremony.
Jorge Gabriel and Tânia Ribas de Oliveira will commentate on the event from RTP's Eurovision Studio in the Eurovision Village live on RTP 1.

The 2018 Blue Carpet hosts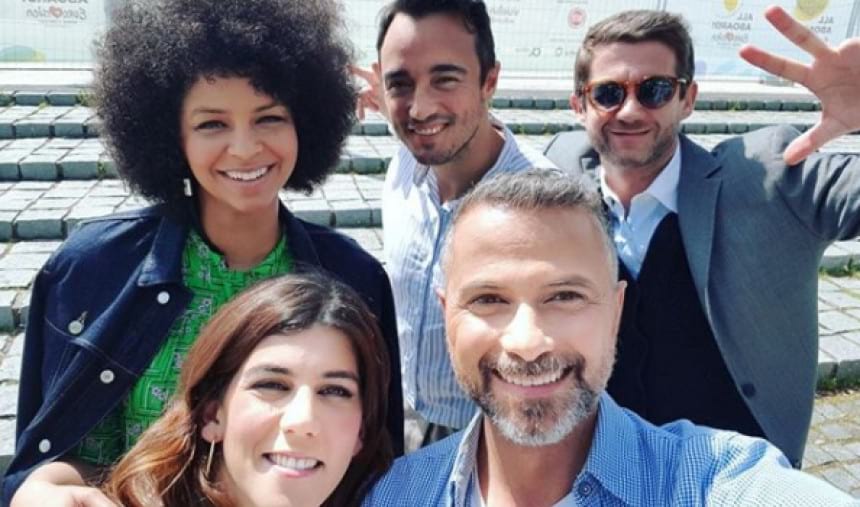 Cláudia Semedo, Inês Lopes Gonçalves, Pedro Granger and Pedro Penim will have the grand honour of hosting the forthcoming Eurovision 2018 Blue Carpet.

Cláudia Semedo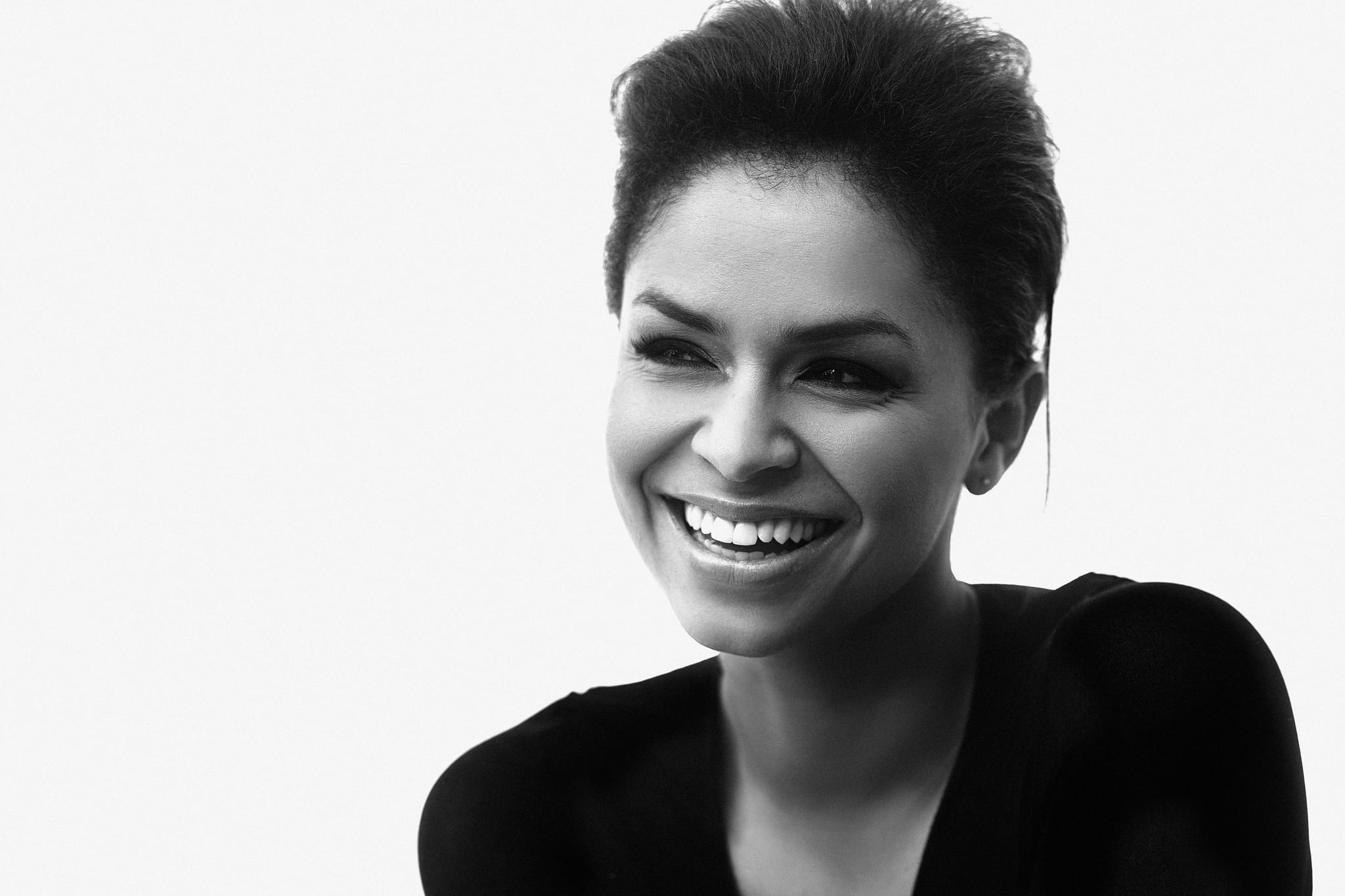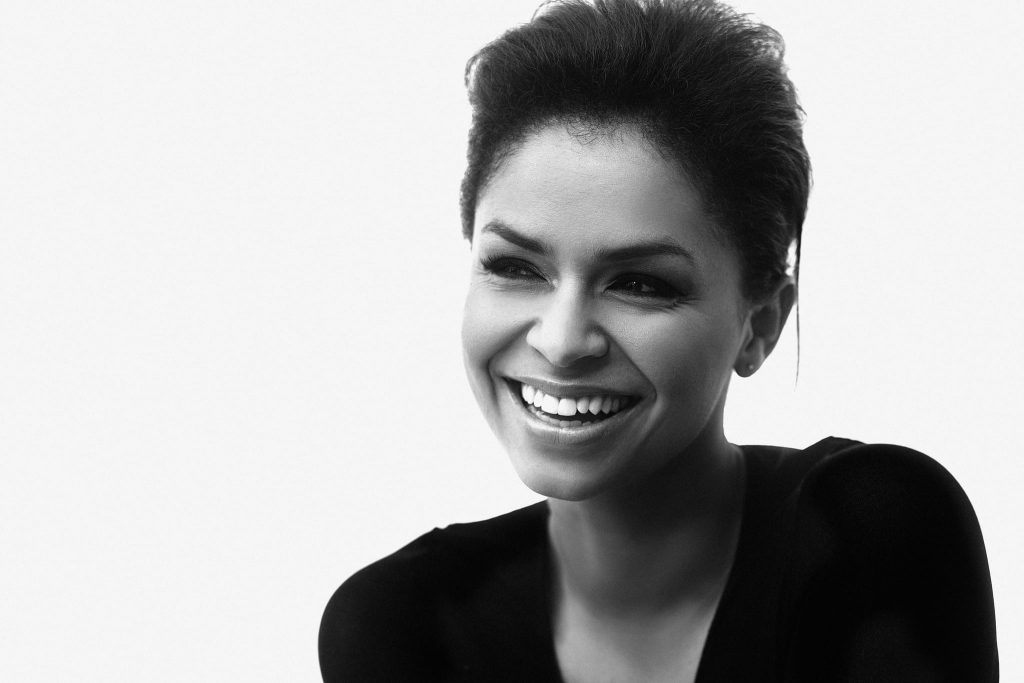 Cláudia Semedo is a Portuguese actress and TV host. Born in Lisbon in 1983, she completed her studies in theatre and has a degree in journalism. After starting her career in radio she made her cinematic debut in 2000. Just one year later she acted in her first play in Portugal's national theatre. In 2002, she began working as a TV host. Cláudia presented different shows such as culinary programmes, kids, science shows and competitions. She also starred in several TV shows and soap operas.
Inês Lopes Gonçalves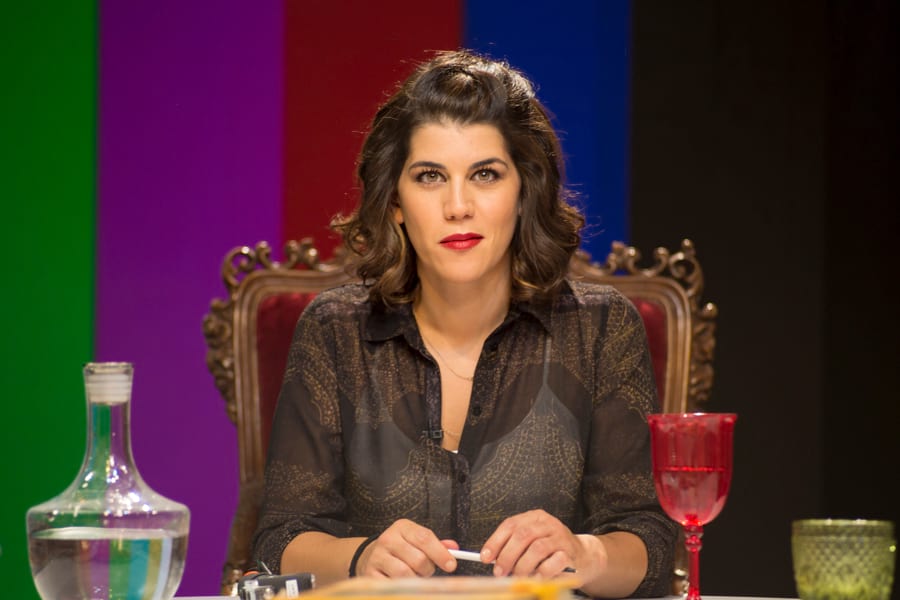 Radio host of RTP's Antena 3 morning show, Inês Lopes Gonçalves is also TV host of the weekly talk shows Traz Pr'á Frente on RTP Memória and 5 Para a Meia Noite on RTP. In 2017 she was part of the jury of Festival da Canção, when Salvador Sobral was chosen as the Portuguese entry for the 2017 Eurovision Song Contest. In 2018, she was the greenroom host of the two semif-inals and final of Festival da Canção.
Pedro Granger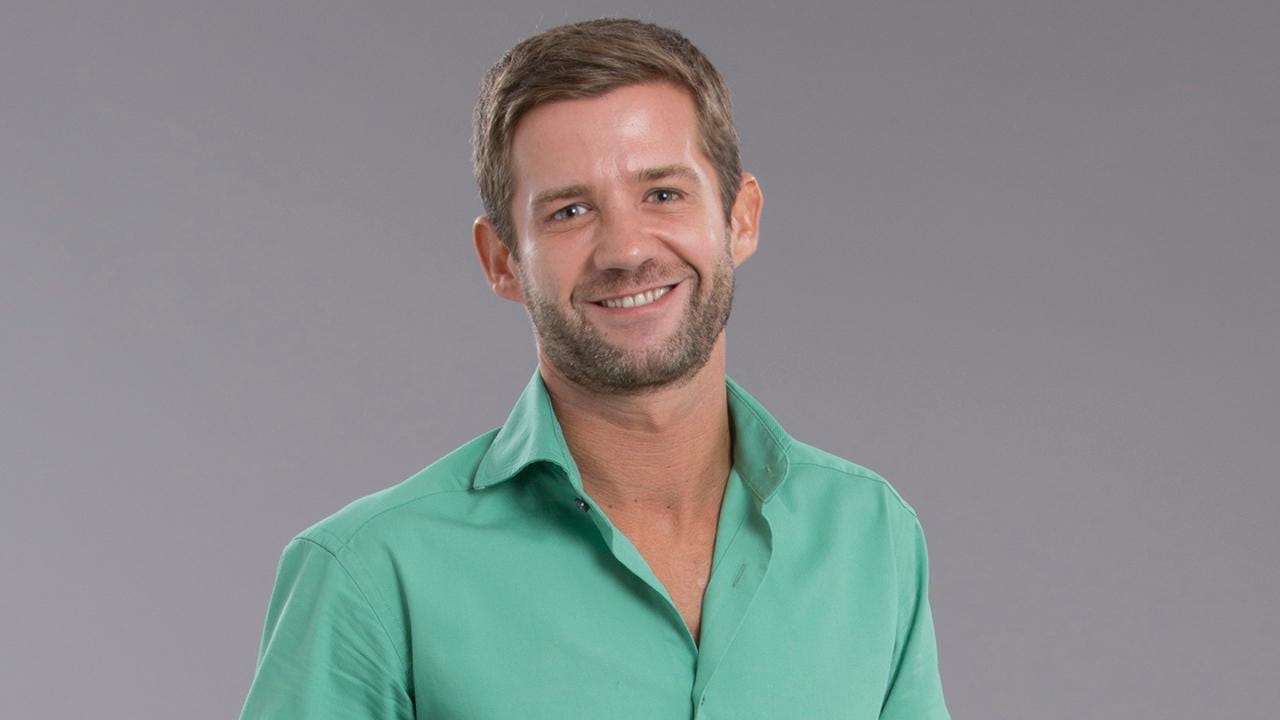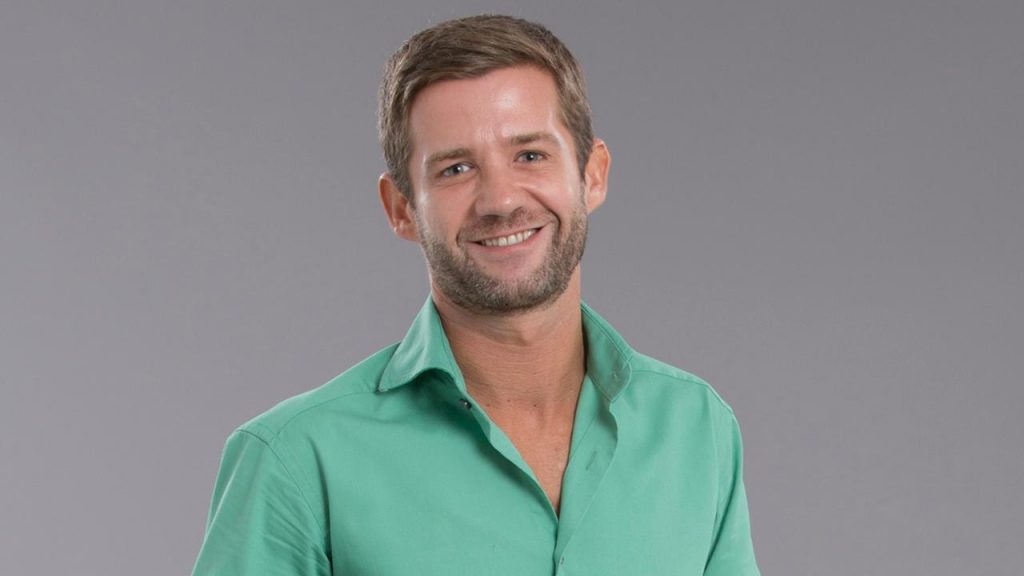 Pedro Granger is no new face when it comes to the Eurovision Song Contest as he is a devoted Eurovision fan and has attended the contest many times.
Pedro is a well known actor and tv host in Portugal. The multi talented actor kicked off his career in 1999 at RTP. Since then, he has starred in numerous theatre plays, cinema and television. He hosted several TV shows, including the Portuguese versions of The Weakest Link and Idols.
Being a Eurovision fan since childhood, he presented the Portuguese national selection and was the Portuguese commentator for the Eurovision Song Contest in 2012. Besides being one of the hosts for the Blue Carpet, Pedro Granger is also a creative consultant contributing to the script of this year's contest and he will be one of the press conference moderators this year.
Pedro Penim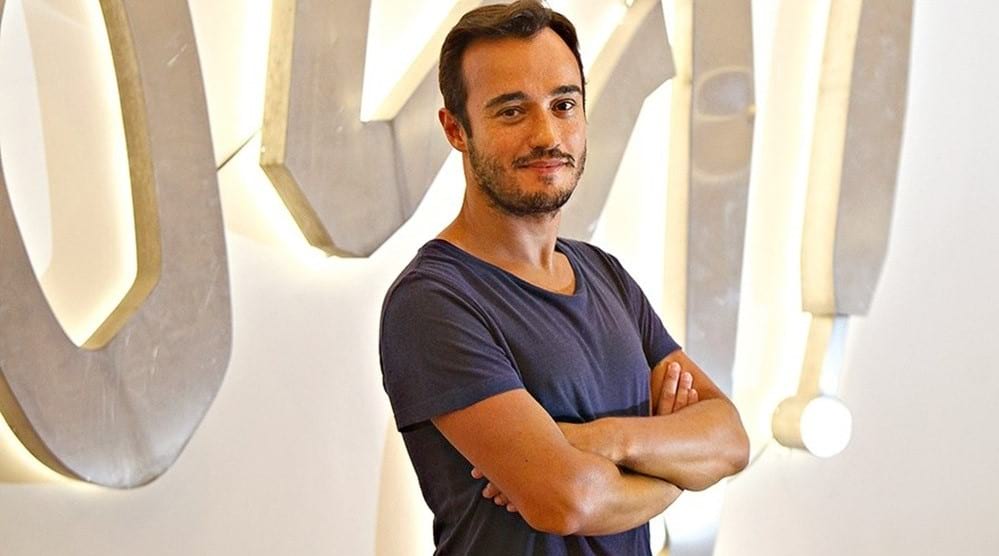 Pedro Penim is a founding member and the artistic director of Teatro Praga, the company with which he has won several awards and prizes in theatre. His main work as a stage director and actor extends to the areas of writing, translation, TV presenting and education and he has had his works presented in France, Italy, Brazil, the United Kingdom, China, Germany, Spain, Slovakia, Turkey, Israel, Slovenia and Hungary. He is also a creative consultant contributing to the script of this year's contest and he will be one of the press conference moderators this year.
The 2018 Eurovision Song Contest is scheduled to be held on 8, 10 and 12 May at the Altice Arena in Lisbon, Portugal.
ESCToday is growing and always looks for new members to join our team! Feel free to drop us a line if you're interested! Use the
Contact Us page
or send us an email at
[email protected]
!