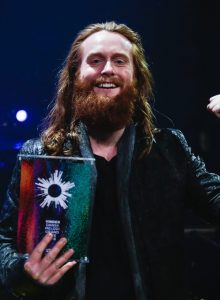 Artist: Rasmussen
Song Title: Higher ground
Participating Year: 2018
Show: Eurovision Song Contest 2018 Grand FinalEurovision Song Contest 2018 Semi-final 2 (1st Half)
About Rasmussen
Jonas Flodager Rasmussen, simply known as Rasmussen, is a Danish pop rock singer. He was born in Viborg, but currently lives in Langå with his family. He is the lead vocalist of the Hair Metal Heröes band, which covers songs from the 80s by artists such as Elton John and ABBA. He is also an actor, having worked and performed in productions such as West Side Story, Rent and Les Misérables.
Rasmussen has studied dramaturgy at the Aarhus University in Denmark and is a teacher at the School of Performing Arts at Viborg Cultural School and Aarhus Theatre Learning.
About the song Higher ground
Higher ground is a Rasmussen's song composed by Niclas Arn and Karl Eurén. In January 2018, it was confirmed by the Danish national broadcaster DR as one of the competing songs of their national selection show Dansk Melodi Grand Prix 2018.
On the evening of 10 February, the song was announced as one of the three superfinalists of the competitions and afterwards the overall winner via a mixed jury and public vote with a total percentage of 50%.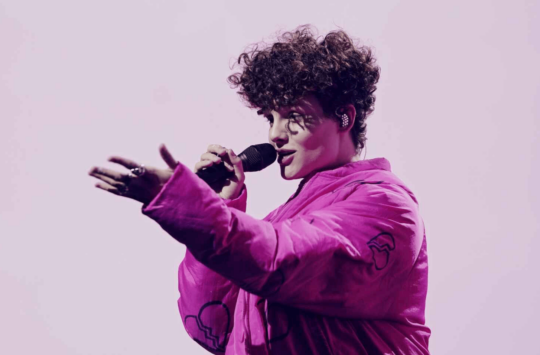 Denmark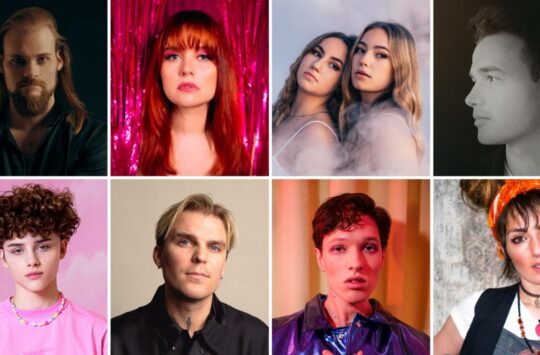 Denmark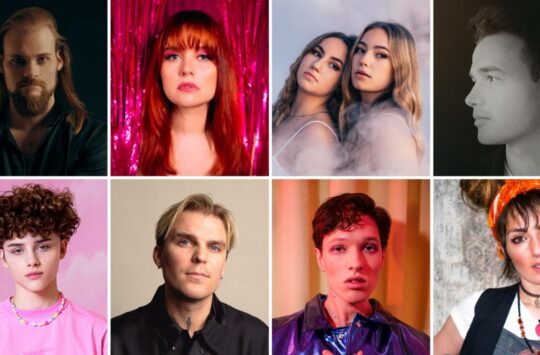 Denmark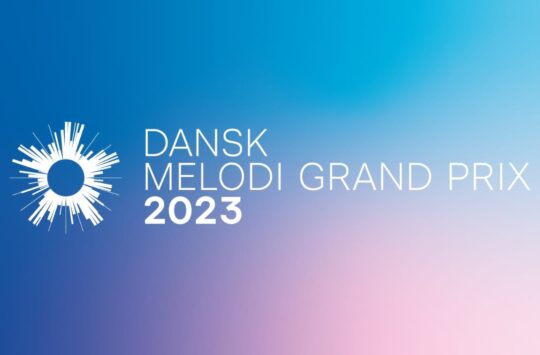 Denmark