RTP, the Portuguese national broadcaster has revealed that a special security plan will be implemented around the Eurovision 2018 venue Altice Arena consisting of tight security measures from 04 April-15 May.
Security Plan around Altice Arena
The Eurovision Song Contest is scheduled to take place in May, but from 4 April a special security perimeter will be implemeted around the Altice Arena and Portugal Pavillion (press centre venue). Due to terrror threat barriers may be placed to prevent cars from advancing.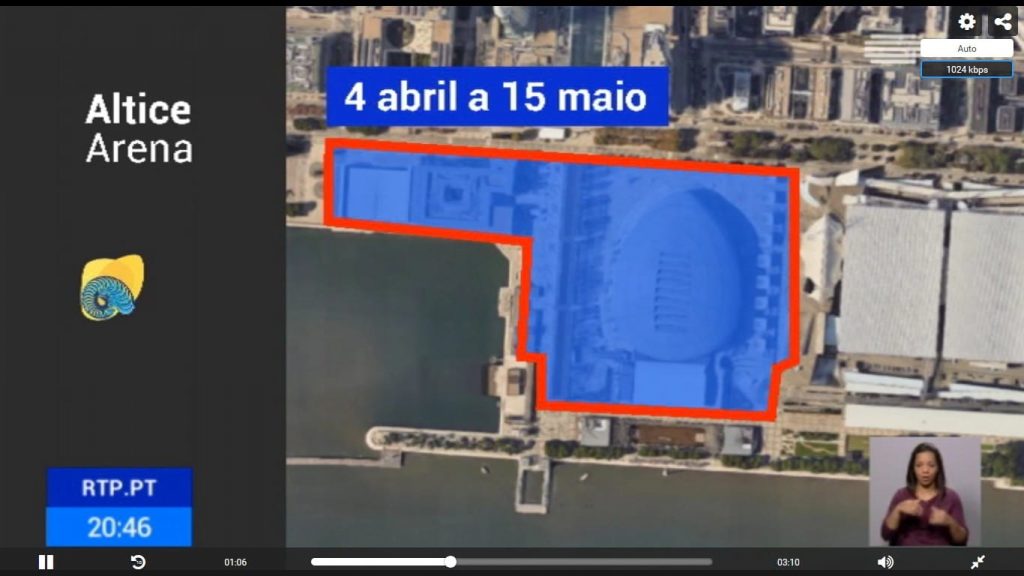 Mr. Alexandre Coimbra (Head of Security for Eurovision 2018) said that circa 2,000 people will be working at the Altice Arena from 4-23 April when the technical and logistic team will move in to the Eurovision venue in order to construct the stage and prepare the premises for the upcoming contest. Hundreds of trucks will be unloading and loading material in the area during this period.
All crew members and work force who will be working at the Altice Arena will have to go through tight security checks in order to access the area.
Circa 2,000 accredited journalists are expected to work in the press centre during the Eurovision weeks.
Tight Security measures in Lisbon during Eurovision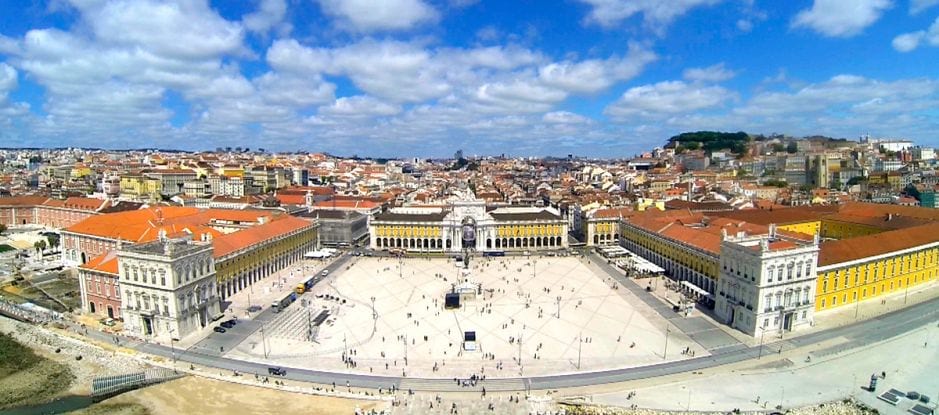 The City of Lisbon will also implement further security measures and extra police will be deployed at key locations in the Portuguese capital during the Eurovision weeks, including Praça de Comerçio where the Eurovision Village will be housed and the MAAT Complex in Belem, where the Blue Carpet and Eurovision 2018 Opening Reception is set to be held.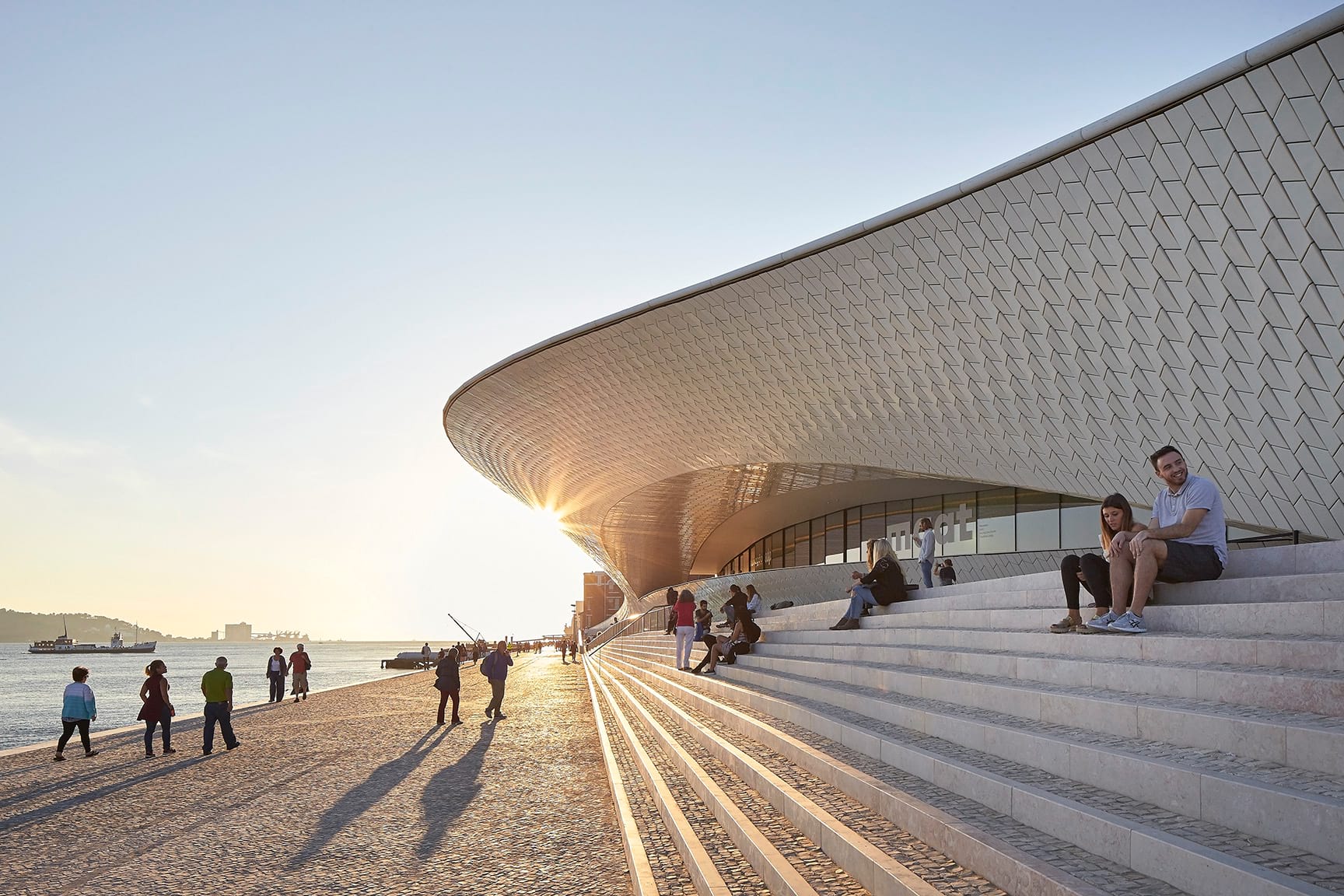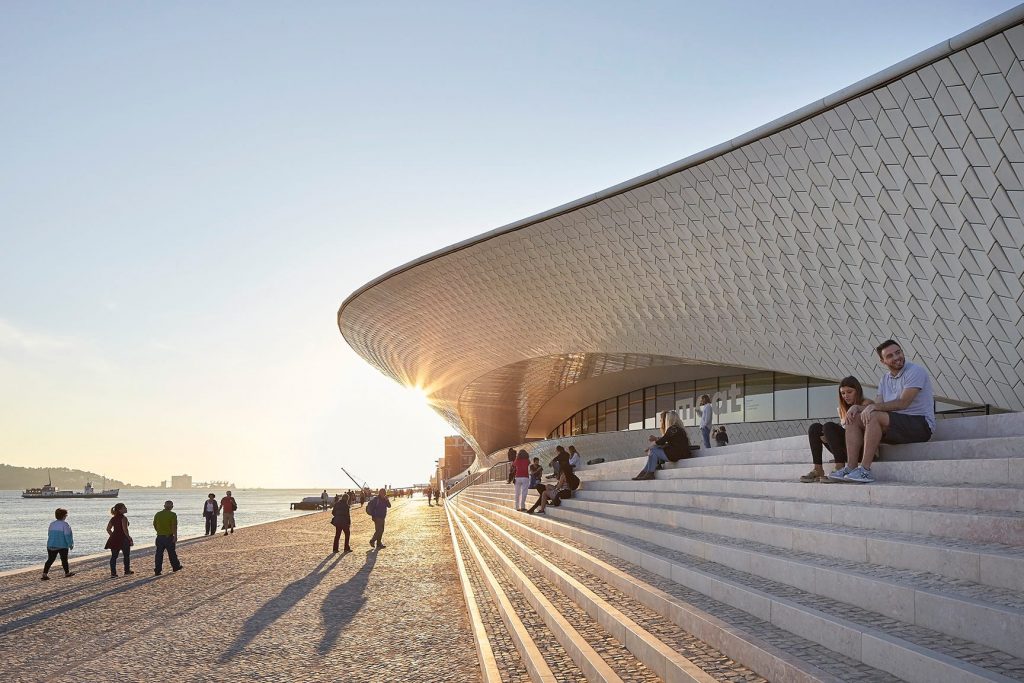 The 2018 Eurovision Song Contest  is scheduled to be held on 8, 10 and 12 May at the Altice Arena in Lisbon, Portugal.