Kristian Kostov (Bulgaria) has joined forces with JOWST (Norway) and released Burning Bridges, both acts represented their respective countries at the 2017 Eurovision Song Contest in Kyiv.

Kristian Kostov and JOWST are collaborating together for the first time after their Eurovision experience in Kyiv last year, both artists had a TOP 10 finish in the contest: with Kristian finishing 2nd and JOWST 10th.

Burning Bridges is a future Pop song, combining strong and emotional vocals with a touch of RnB, EDM, Future House and HipHop. The lyrics have a bitter, but honest meaning. The song is written along with Jesper Jenset, one of Norway's emerging music artists and songwriters. 
Burning Bridges available on Spotify and Apple Music, and will be soon available on YouTube.
About Kristian Kostov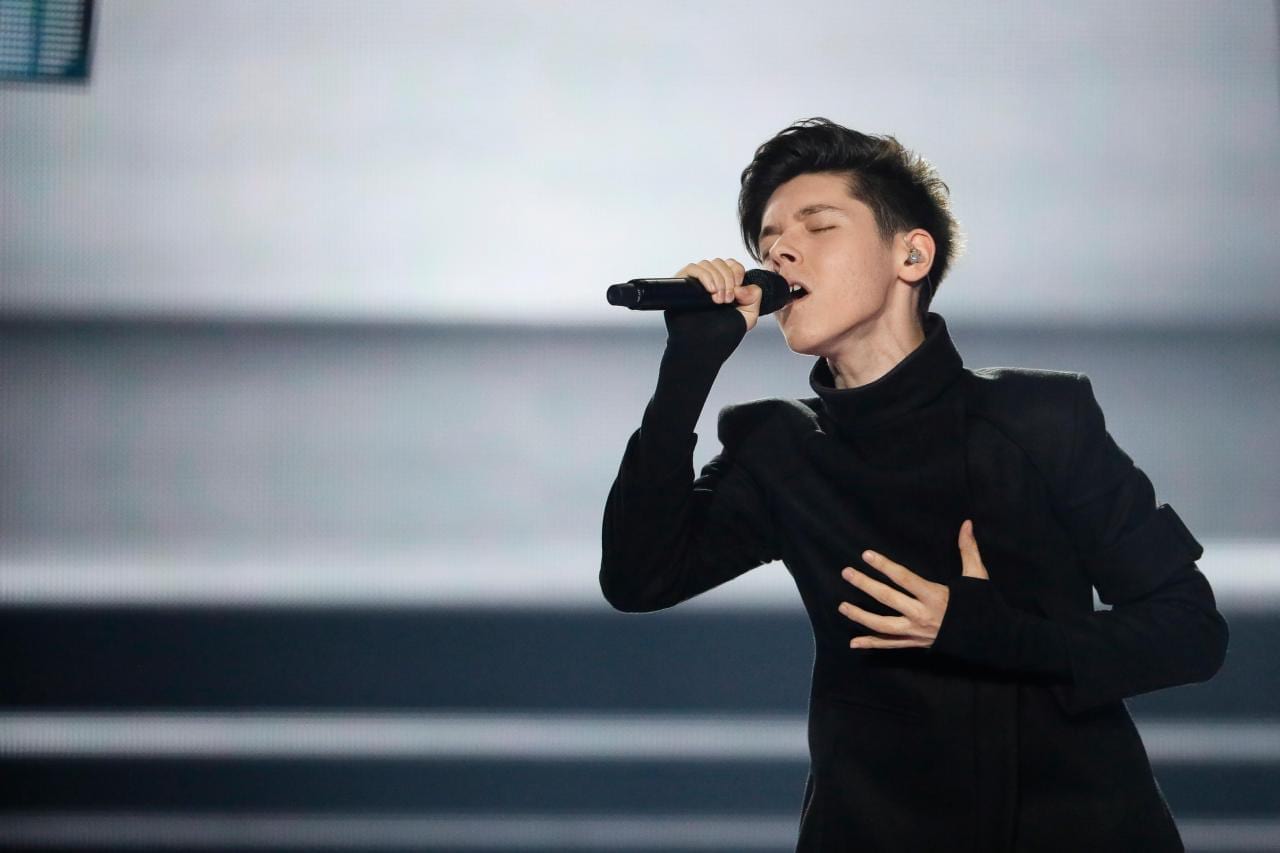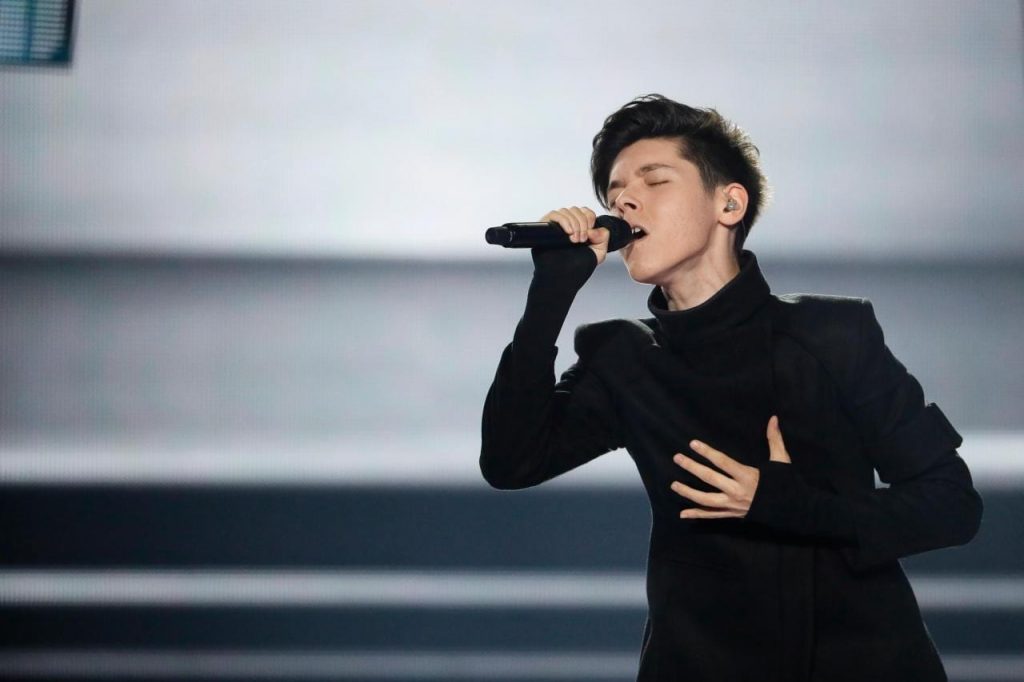 Kristian Kostov is known for his great achievements at his young age, He was a finalist in The Voice Russia and finished as a runner-up in X Factor Bulgaria. His song Beautiful mess became the most streamed Bulgarian song on Spotify with over 8 million streams, and reached the global Spotify chart as well.
After Eurovision Kristian released two singles, Glubina in Russian and The One in English, and performed at Miss World 2017 Pageant in China. He is also the winner of European Border Breakers Award for emerging artists and EBBA's Public Choice Award, the latter one having been received by Dua Lipa previous year.
 Kristian says :
Burning Bridges is about just what the title says, just in a metaphorical way, as in going forward, and focusing on what means the most for you, while shedding every extra thing that slows you down.
About JOWST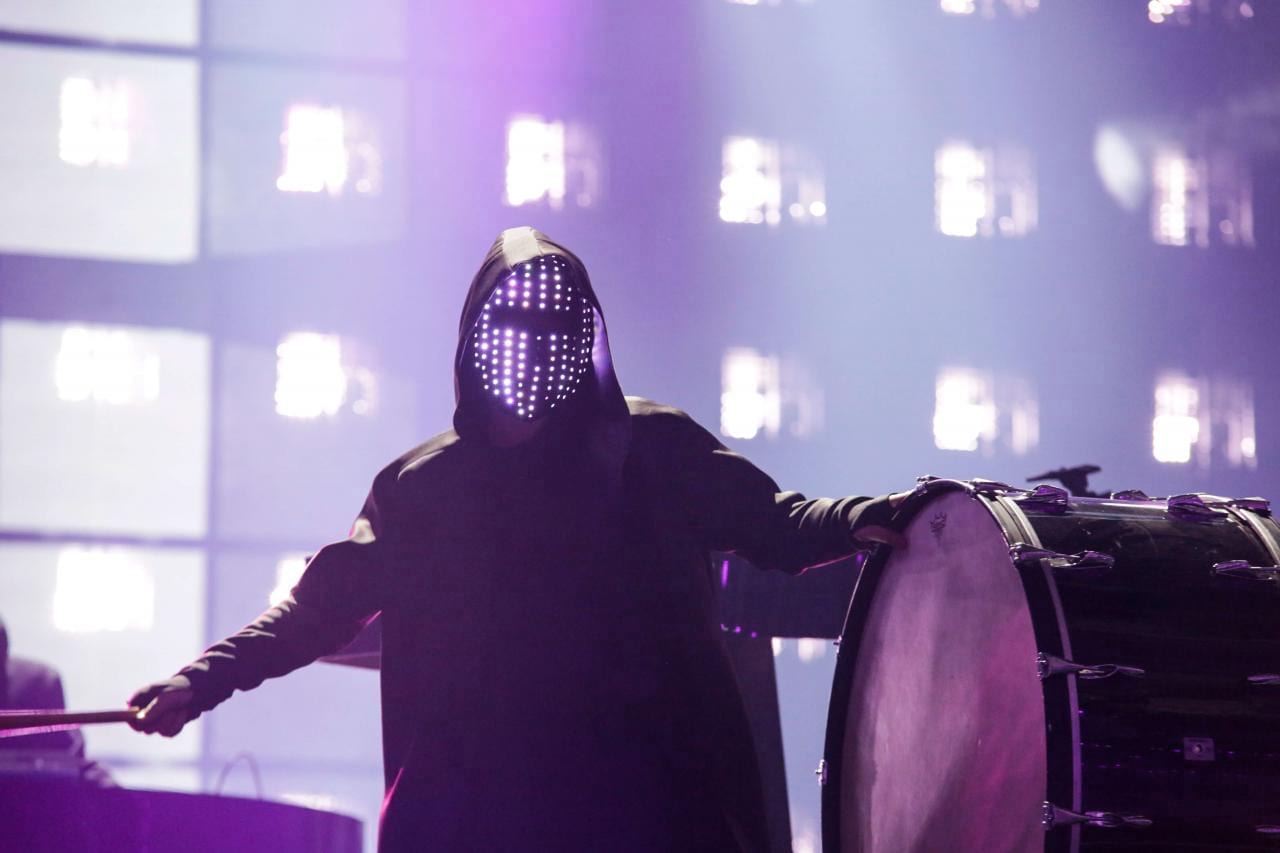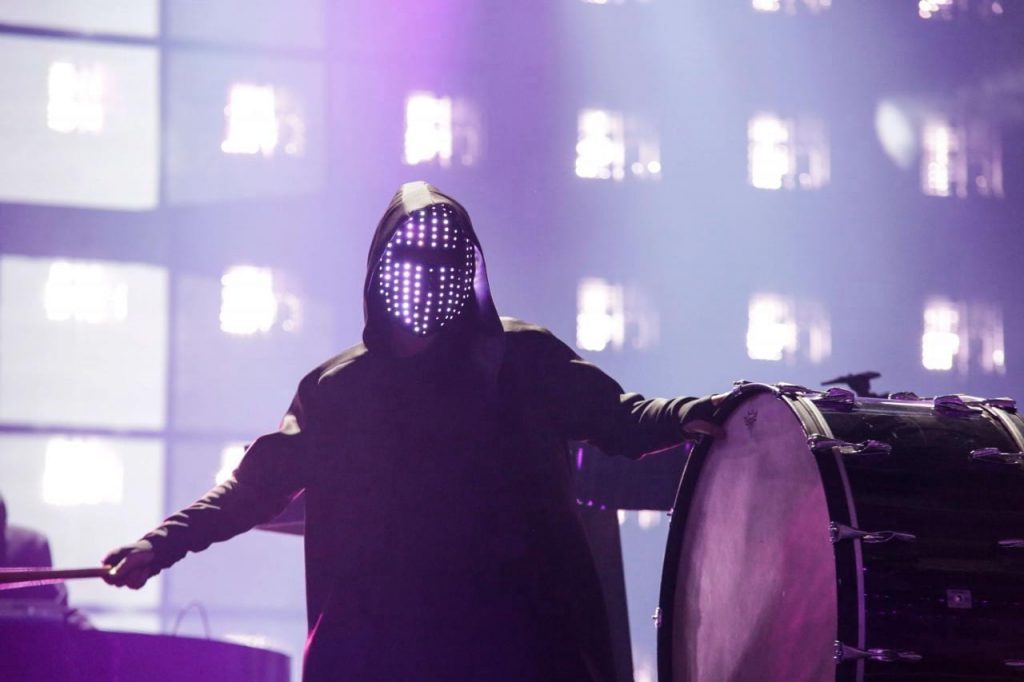 JOWST's debut single Grab The Moment with  Aleksander Walmann was the most played song on the the Norwegian hit radio station NRJ in 2017.
He is best known for signature LED mask, which became his trademark. After his Eurovision success for Norway JOWST is yet again participating in Norway's selection Melodi Grand Prix but this time as producer and songwriter. His entry Talk to the hand is performed by Aleksander Walmann.

 JOWST  says:
A lot has happened last year. I've been working hard with new music and the collaboration with Kristian has brought the result I've been searching for. A bridge had to be burned more than once in my life, for the sake of being able to release the music I wanted. I hope people will find comfort and motivation in this song, that is about making hard decisions in your life, but being in control of it.