When the Dansk Melodi Grand Prix was staged recently, two thoughts came to mind. The first was that there's an exciting energy around eventual winner Rasmussen, who will now go on to represent Denmark at the Eurovision Song Contest in Lisbon. But, the second thought, looking beyond Rasmussen and the Danish competition, was that the Viking culture really has gone mainstream in an exciting way.
How mainstream Vikings are?
That may sound like something of a reach, but if you've seen the performance (or seen Rasmussen in general) there's no mistaking his theme and style. The artist even looks like a character out of the popular History Channel show Vikings – which, incidentally, may be where all of this started.
Beginning in 2013 and still running today, this is an adventurous series that has been adored by critics and viewers alike. While it largely concerns fictional characters and events, it does so through a lens of historical accuracy that gives viewers a true sense of what the Viking Age might have been like. Throughout the show we see Vikings in their home settlements, on raids to the British Isles, exploring the seas, and even making a pilgrimage to Uppsala to worship their gods. It's a surprisingly comprehensive look at the culture, even if on the surface it looks like a fairly traditional ancient warfare epic.
It's impossible to say if this show directly caused an increase in the amount of Viking content we see in our day-to-day lives, but it certainly seems to have done so.
The Viking culture in recent years
The most popular examples have been in gaming, where numerous titles relating to Viking culture have emerged in recent years. One of the first in fact used Vikings purely as thematic material, tapping into people's growing interest. The Viking Age online slot was produced by Betsoft and introduces a warrior named Amma who leads a clan of Viking raiders through various quests, all revolving around a basic slot machine gameplay style. It's perhaps the simplest instance of Vikings being used to increase interest in a game, but we've also seen some more sophisticated games. The Ubisoft game For Honor came out just last year and allowed players to choose between controlling a knight, samurai, or Viking, and a forthcoming God Of War game will eschew the franchise's historical association with Greek and Roman gods to focus on Norse mythology (though the storyline will apparently predate the Vikings).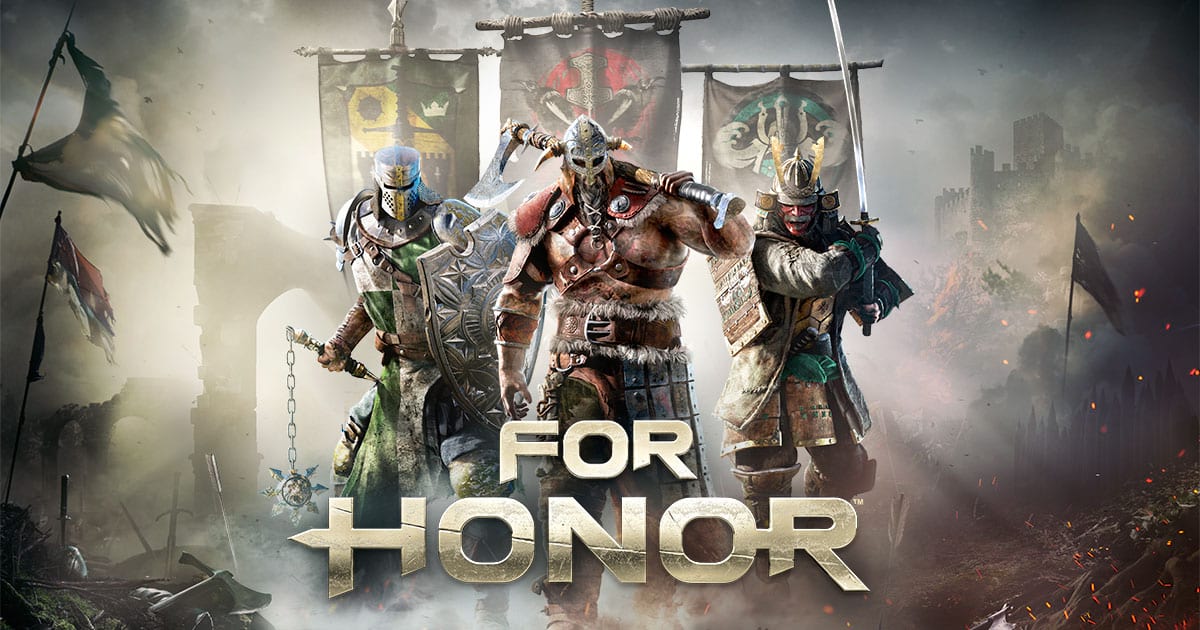 It's not all about popular entertainment though. Gaming gives us a fun way to interact with the same Viking culture we celebrate in the History Channel show, but it almost seems as if there has been more in the news relating to the actual Vikings also. That is to say, there seems to be a public thirst for news and information about this exciting era of human history of late. We learned in 2016 that the Danes were building a new Viking museum in Oslo, and Stockholm actually opened one later that year. The announcement for the premiere of the museum specifically noted that the life of the Viking has taken hold and global interest is now greater than ever. Featuring a small ride through Viking Age displays, interaction with actors doing historical reenactments, and an exhibition of artifacts and information, it's an incredible journey back through time.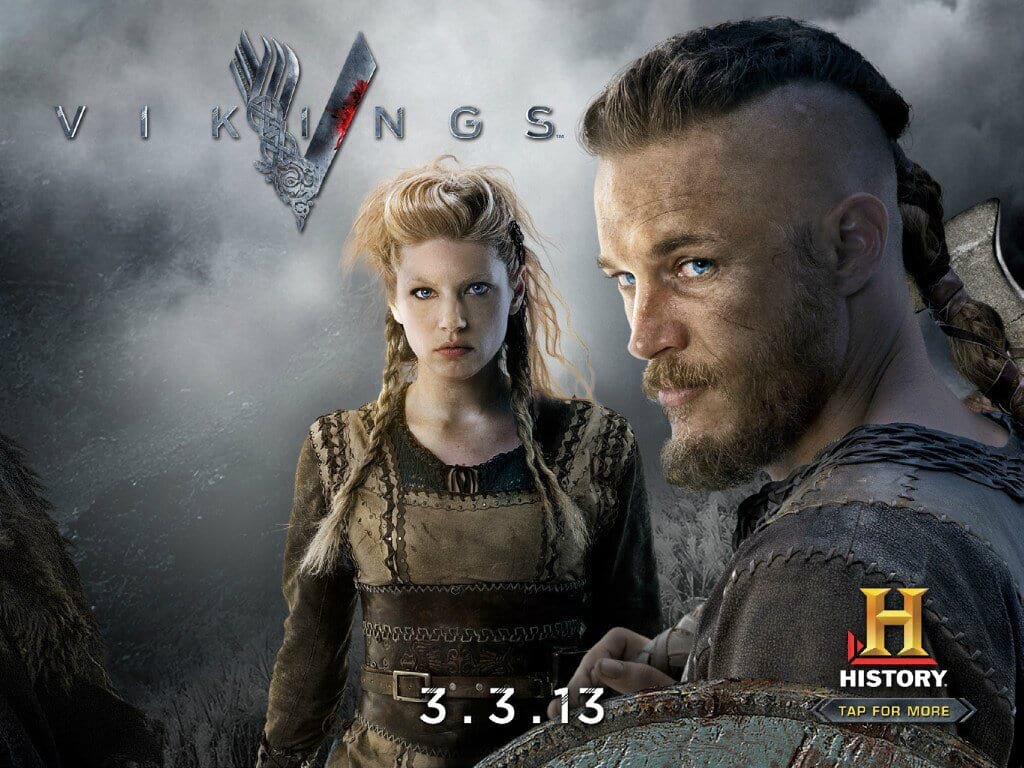 Again, it's hard to definitively trace this boost in interest in Viking culture directly to the show. But it certainly seems like people have been eager for Viking-related content ever since the show got popular. It's been a fun development, and it may also have something to do with the appeal of an artist like Rasmussen. Even while performing a song, he has a way of taking us back to that same age we're all so fascinated by of late.
ESCToday is growing and always looks for new members to join our team! Feel free to drop us a line if you're interested! Use the
Contact Us page
or send us an email at
[email protected]
!