The hosts of the Romanian national selection, Selecția Națională 2018, have been announced and they are Diana Dumitrescu and Cezar Ouatu.
Diana Dumitrescu is a Romanian model and actress, and Eurovision fans will remember Cezar for his spectacular performance in the Eurovision Song Contest 2013 for his country.
Cezar is known as one of the most talented vocalists of his generation, due to his outstanding range and technique. He represented Romania in Eurovision 2013 with the dramatic popera song It's my life.
During his participation, he was admired by international celebrities such as Andrea Bocelli, Nadia Comaneci and Jean Paul Gaultier.
Born in 1980 to a family of musicians in Ploiesti, Cezar Ouatu started studying the piano at the age of six and graduated from the piano and choral departments of Carmen Sylva in his hometown.
In 1998, he began to develop his singing techniques and became remarkable due to his voice, natural abilities and unusual vocal extension.
In 2004, he studied in Italy he earned the highest score on the state exam, thus graduating from one of the most prestigious institutions in Europe.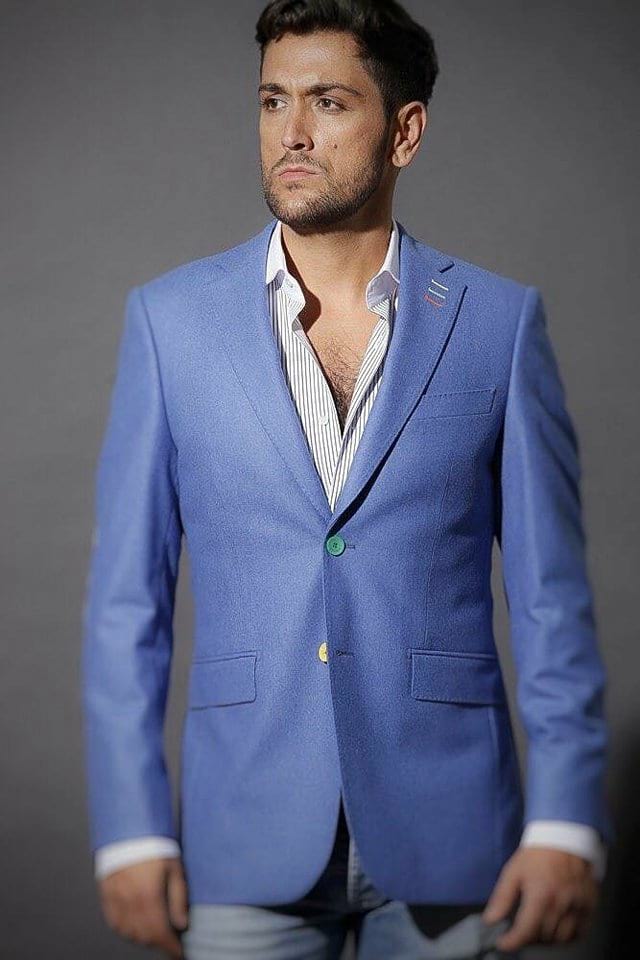 Actress and model, Diana Dumitrescu was born in 1983, in Constanta. She made her debut in the theatre in 2003 and has been acting and modelling ever since.
She also presented the annual New Year's Eve concert on TVR2 last year.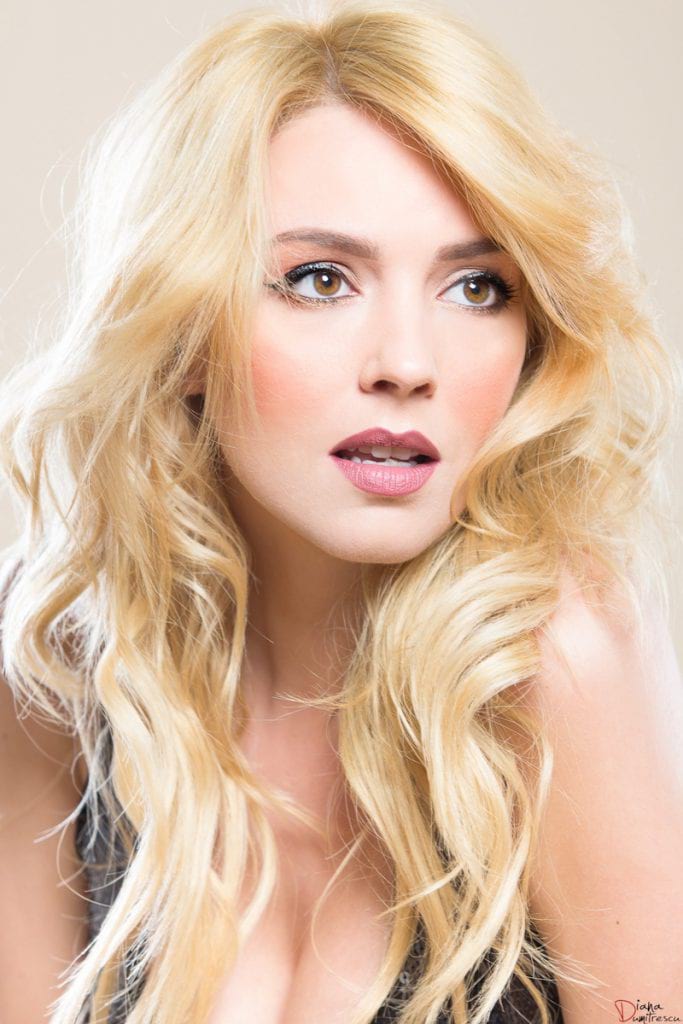 Selecția Națională 2018
This year, Selecția Națională will be held under the slogan "Eurovision unește România!" (Eurovision unites Romania).
For the first time, the selection will comprise of five semi-finals performed in five cities across the country, in celebration of the 100th anniversary of the Union of Transylvania with Romania, which gave the country its largest peacetime geographical extent.
The series of Selecția Națională shows begins on Sunday 21 January in Focsani, with the first semi-final.
The next four semi-finals will be held in Timişoara (28 January), Craiova (4 February), Turda (11 February) and Sighişoara (18 February).
The Grand Final will take place on 25 February, but the location has not yet been revealed. The shows will be broadcast by TVR 1, TVR International and TVR Moldova as well as by TVR +, starting at 20:00 CET (21:00 local time).
ESCToday is growing and always looks for new members to join our team! Feel free to drop us a line if you're interested! Use the
Contact Us page
or send us an email at
[email protected]
!