Bem-vindo 2018! One more year has gone by, one more Eurovision season is over thus making way to the 2018 season. We are heading from Kyiv to Lisbon!

In 2018, we will be heading south for the Eurovision Song Contest, namely to Portugal who will be hosting the competition for the very first time in Eurovision history.
Eurovision fans are more than happy to travel to a warm, sunny and southern European city for Europe's favorite television show.
Mind you, it will be the first time in circa 20 years that the Eurovision Song Contest will kick off at 20:00 local time, the last time was namely in 1998 when Birmingham hosted the contest. Since then the contest has travelled to destinations as far and away as Baku.
Both Lisbon and RTP are gearing up in full steam to welcome the Eurovision bandwagon next May. Portugal is working from strength to strength in order to showcase a mesmerising extraordinary show next May.
Thank you UA:PBC, Kyiv and Ukraine!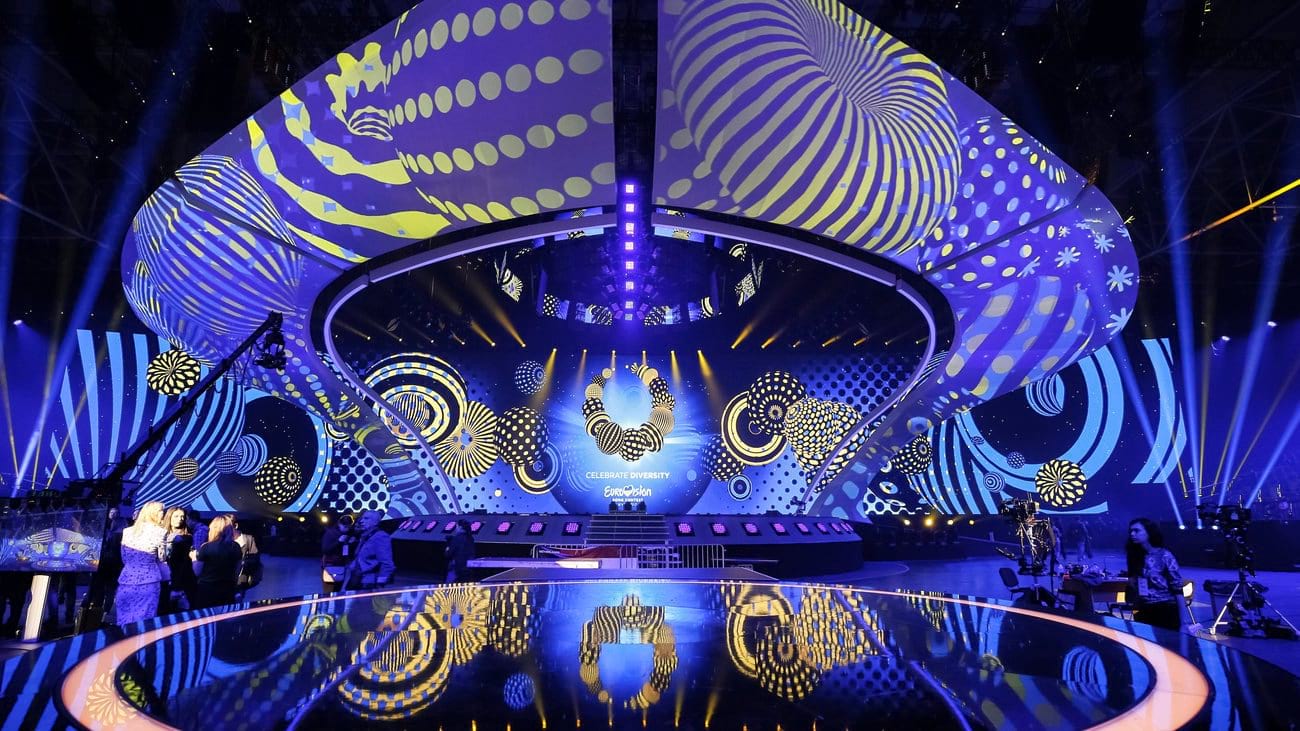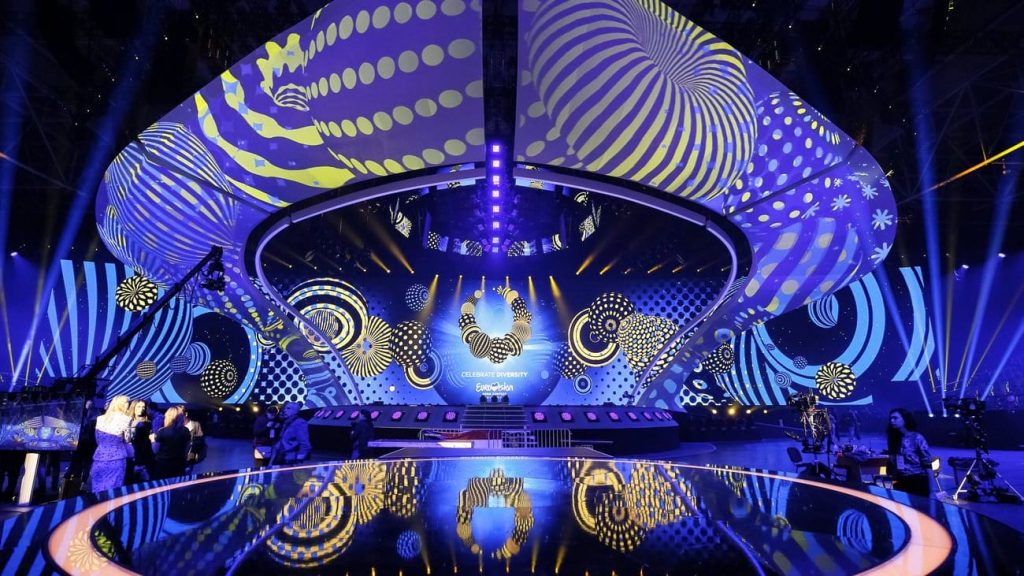 The highlight of 2017 was Ukraine hosting the Eurovision Song Contest. UA:PBC, the Ukrainian national  broadcaster, excelled in organising an extraordinary Eurovision with an impressive stage and a magnificent show that mesmerised European viewers. A total of 42 countries competed for the grand prix in Kyiv.
The Ukrainians hosted the contest for the 2nd time and Kyiv welcomed the event for the 2nd time in Eurovision history. Both the Ukrainian broadcaster and the City of Kyiv worked earnestly and round the clock to showcase an extraordinary show and event.
Eurovision fans and visitors to Kyiv were mesmerised with the way the city lived and embraced the contest. You could feel Eurovision everywhere in Kyiv!
Congratulations Sobral, RTP and Portugal!
2018 will be taking us back to the land of Salvador Sobral, Dulce Pontes, Marques de Pombal, Luis Figo, Cristiano Ronaldo, Amalia Rodrigues, the land of great explorers, Vasco de Gama, Magellan, Fado, Pasteis de  Nata, Sintra, Algarve, Cais Cais, Setubal, Oporto, Estoril,  Porto wine, Casino de Estoril, Belem, Praça de Comercio, Santa Justa Elevator, Jeronimos Monastery, MAAT, Rua Augusta, Pena Palace,  Parque das Naçoes Alfama, Bairro Alto, Almada, Baixa, Convento do Carmo, Torre de Belem, Funchal, Açores, Madeira, Fatima, Guimaraes, Castelo de Sao Jorge, Padrao do Descobrimentos, Tram 28, Praça do Rossio, Fronteira Palace, Tagus River, Blue Azulejo tiles, National Azulejo Museum, etc.
Yes, we are talking about none other than Portugal. Lisbon will play host to 2018 the Eurovision Song Contest, where 43 countries are scheduled to compete at the Altice Arena in the magnificent Portuguese capital on 8, 10 and 12 May!
Come to Lisbon for Eurovision, you will love it! The city will be pamper you in true Portuguese style!
Surprises in 2018

2018 will be bringing about many pleasant surprises and innovations with itself. You can check out our provisional timeline of the upcoming events leading up to the Grand Finale of the 2018 Eurovision Song Contest.
The 2018 Eurovision season has already kicked off, we already know the names of the representatives from the Netherlands, Belgium, Albania, Austria, Azerbaijan, Australia, Georgia and Finland.
National finals for the 2018 Eurovision season kicked off in 2017 and more national finals and special presentation shows are scheduled to be held all over Europe in January, February and March.
A total of 43 countries will partake in our beloved contest this year. Monaco, Luxembourg, Andorra, Bosnia & Herzegovina, Slovakia and Turkey confirmed to ESCToday.com that they had no intention to return to the contest in 2018.
The entire ESCToday.com team would like to take the opportunity to wish each and everyone of you an amazing New Year and a wonderful 2018 Eurovision Season! We invite you All Aboard on our journey to Lisbon!

ESCToday is growing and always looks for new members to join our team! Feel free to drop us a line if you're interested! Use the
Contact Us page
or send us an email at
[email protected]
!