The highly anticipated album is finally here! Eurovision's 2012 winner, Loreen, is back on the scene with her second studio album: Ride.
Changes and an EP releases have seen a delay in the publication of the second studio album from Loreen. However the wait is finally over, as today the Swedish singer has unveiled her full album to the public for the very first time.
New album, new look!
In the lead up to her latest album release, Loreen unveiled her brand new look and style to fit in with her newest musical adventure. Loreen has left behind trademark hairstyle with her iconic fringe, bringing a fresh new look which also features on the cover of her latest album!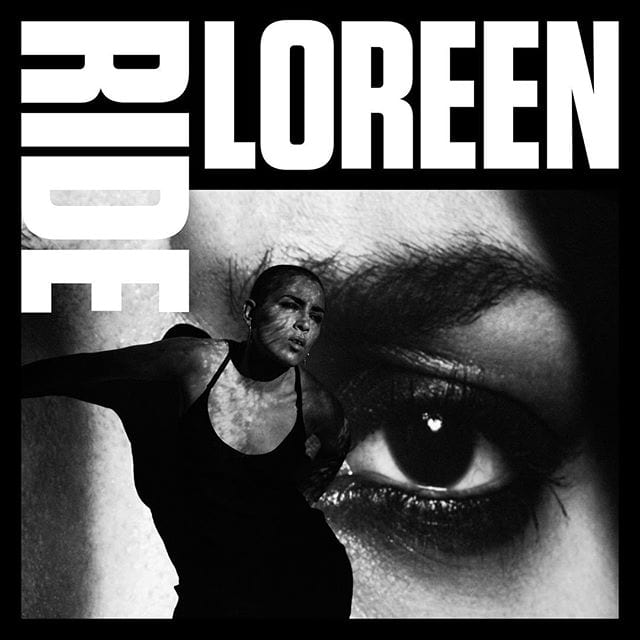 Loreen's latest style change has received a highly positive response from fans across the globe, many of which praising the artist for finding and embracing the 'perfect style' for her.
10 new tracks on Ride
Loreen's second studio album, released 5 years after her debut album Heal, features a total of 10 tracks, each of which embrace a slightly darker, mid-tempo vibe in comparison to the music the Swedish singer is most known for.
This is not Loreen's first multi-track release of the year however, having released a 3-track EP back in August entitled Nude.
Whilst Loreen's Melodifestivalen 2017 entry, Statements, does not appear on her latest album, Ride features 2 of the singers previously-released singles from the past months; 71 charger and Hate the way I love you.
71 charger features on Ride twice, the first being the original track and the second being a strings edition of the single. Check out Loreen's second studio album below!
Ride is available to purchase and stream from today on numerous platforms, including iTunes and Spotify.
What are your thoughts of Loreen's new musical style? Are you impressed with her second studio album?
ESCToday is growing and always looks for new members to join our team! Feel free to drop us a line if you're interested! Use the
Contact Us page
or send us an email at
[email protected]
!