The rumour mill in Sweden is running wild as new names for the 2018 edition of Melodifestivalen continue to emerge.
Melodifestivalen is among the most popular of national selections for the Eurovision Song Contest. As the edition of 2018 draws ever closer, speculations about which artists will compete for the honour to represent Sweden are running wild.
Many names of potential contestants have emerged, including veterans of the Swedish music scene, young artists, and singers who participated before and would like to be part of Melodifestivalen again.
More names emerge
According to Aftonbladet, among the veterans is actor and comedian Robert Gustafsson (52), rumoured to take to the stage with his dance formation Rolandz. Another name mentioned is that of last year's Swedish Idols winner Liam Cacatian Thomassen (20), performing with the stage name Liamoo.
Notable contender is Mariette Hansson (34) – as was earlier reported by Hänt – a well-known name in Melodifestivalen, as she participated twice before, delivering the hit songs Don't stop believing (2015) and A million years (2017). No doubt the artist is ready to take her chance in Melodifestivalen for the third time, gearing up to ultimately representing her country.
Relative newcomer is singer-songwriter Johanna Jansson (30), who performs with the stage name Dotter ("Daughter"). She worked on Mariette's 2017 Melodifestivalen entry A million years, and is rumoured by Aftonbladet to now partake in the selection herself.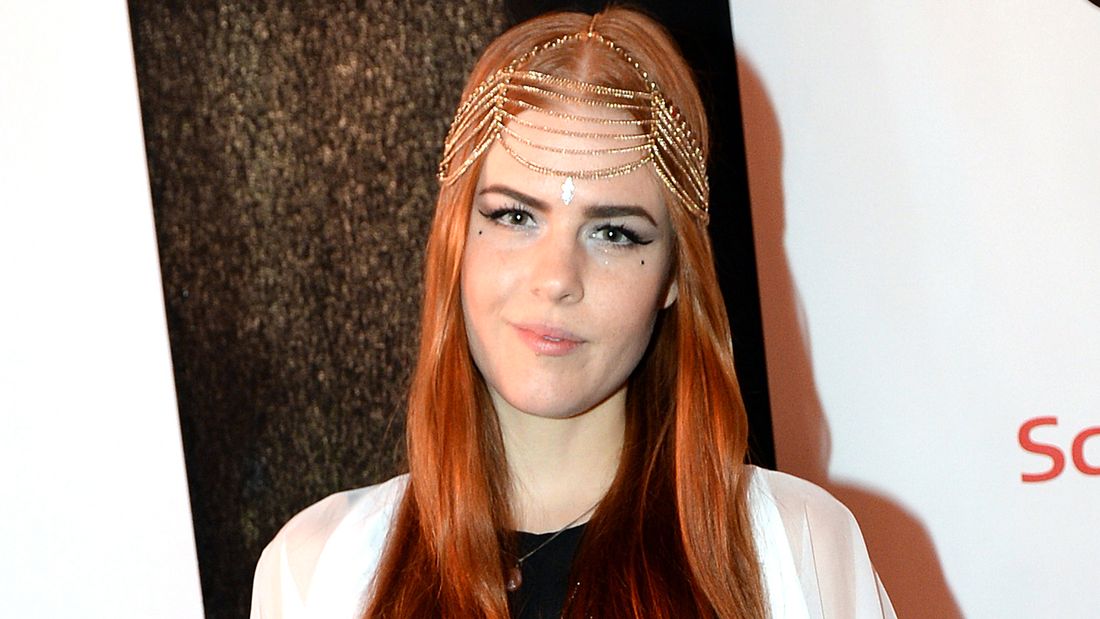 Musical star Emmi Christensson (33) is also said to be on the list for Melodifestivalen 2018. She is an experienced stage performer, having had main roles in musicals such as Phantom of the opera, Sound of music, West side story and Les misérables. The talented artist would make a fine addition to the Melodifestivalen line-up.
The return of Andersson?
Another Melodifestivalen- and Eurovision veteran is Jessica Andersson (44). As part of the musical duo Fame, she reached a respectable fifth place with the song Give me your love in the 2003 Eurovision Song Contest in Riga, Latvia.
Jessica Andersson has participated in Melodifestivalen numerous times, with Fame and as a solo-artist, and may take yet another shot at gracing the Eurovision stage.
Perhaps one of the more familiar names is that of pop- and soul singer Emilia Rydberg Mitiku (39), better known as simply Emilia: the singer had a huge hit across Europe with the song Big big world in 1998.
Having competed in Melodifestivalen before, the Ethiopian-Swedish artist is also rumoured to partake in the 2018 edition.
Official confirmation next week
All speculation will come to an end when the line-up of Melodifestivalen 2018 will be officially revealed by broadcaster SVT on 28 November 2017. Incidentally, there will be 28 entries in the contest.
Melodifestivalen 2018 will take place in Karlstad (3 February), Göteborg (Gothenburg) (10 February), Malmö (17 February), Örnsköldsvik (24 February), Kristianstad (3 March, Second Chance Round) and Stockholm (10 March, final), hosted by Swedish artist David Lindgren, a former Melodifestivalen-participant himself.
The winner of Melodifestivalen 2017 was Robin Bengtsson. With his entry I can't go on he earned Sweden yet another top-position in the Eurovision Song Contest, reaching an honourable fifth place with 344 points in Kyiv, Ukraine.
ESCToday is growing and always looks for new members to join our team! Feel free to drop us a line if you're interested! Use the
Contact Us page
or send us an email at
[email protected]
!