The 2016 Bosnian Eurovision representative Dalal Midhat is all set to raise awareness on the transplants program in her homeland Bosnia & Herzegovina with her latest song.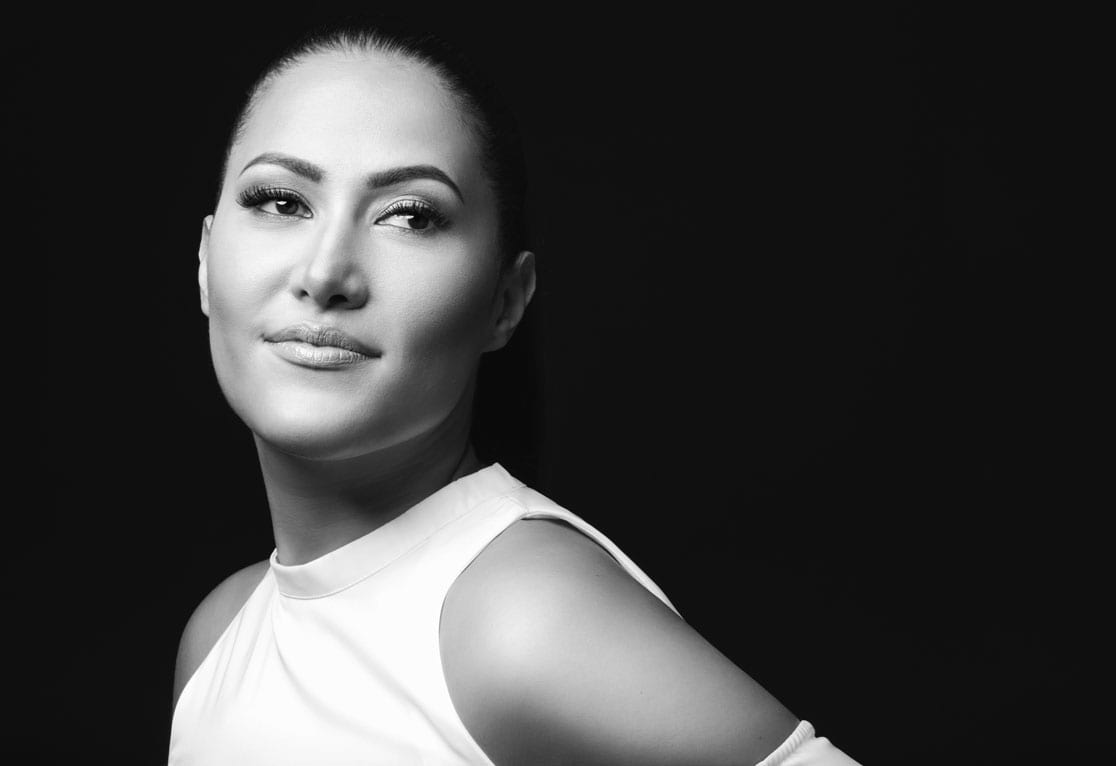 Dalal Midhat has just released her first English-language single Never give up, written by German songwriters Jason Anousheh, Torsten Abrolat and Toni Cottura (Backstreet Boys and 'N Sync producer). The song has been recorded at Studio Tempo (Ljubav je, Eurovision 2016) and has been mixed and mastered by Miralem Mandžuka.
Never give up is available on all digital platforms in 256 countries around the world under the Tempo Production label.
The video has been directed by Vedad Jašarević (Ljubav je, Eurovision 2016), with photography by Edvin Kalić, make-up Sanjin Egon, hair style Nermin Bešić, styling Adela Hodžić for A.I. Design and Lindex Bosnia and Herzegovina.
Raising awareness on transplants in Bosnia & Herzergovina
In collaboration with Otvorena mreža Transplant Program, the single is dedicated to raising awareness about organ donation in Bosnia and Herzegovina.
Dalal says:
Since the issue of organ donation in our country has not yet been resolved effectively, we daily testify that patients or members of their families and friends are forced to collect money for very expensive procedures outside of Bosnia and Herzegovina. Therefore, the Open Network (Otvorena mreža) with radio and television program is helping to make their problems visible through the program "Never Give Up", and helping them collect money to be transplanted as soon as possible. Since I have long participated in many humanitarian events in BiH, after I heard a song of the same title, I realized that the power and message are in line with the Open Network program. People who are transplanted through their program appears in the video. I hope to contribute to this project by raising awareness, money and possible necessary changes to existing laws in BiH.
About Dalal
Dalal Midhat is a singer-songwriter from B&H with a 15 year music career. Dalal began singing at 5 in the preschool choir of her music school, and continued her music education at schools in both Sarajevo and Zagreb.
Her first original song was performed in 1995 on the Zagreb City Choir competition at the Vatroslav Lisinski Hall. In 1999, Dalal started a group, Erato, and is the main author of the two albums released under the MP JS RTVBiH label, Backstage (2003) and Make up (2005).
Behind her is a ten-year career in the group, with creative and business collaborations with many companies and marketing agencies in B&H. Erato won over 50 awards, including 4 Davorins and the Grand Prix of the 1st BH Radio Festival.
She cooperated with multiple authors, musicians and performers from B&H and the region, most notably for hits like Sigurni, with Toni Cetinski (Budi uz mene, Hit Records, 2005) and Putujemo snovima, with Jacques Houdek (Crno i bijelo, Croatia Records, 2008). In 2009, Erato disbanded, and Dalal would go on to perform solo.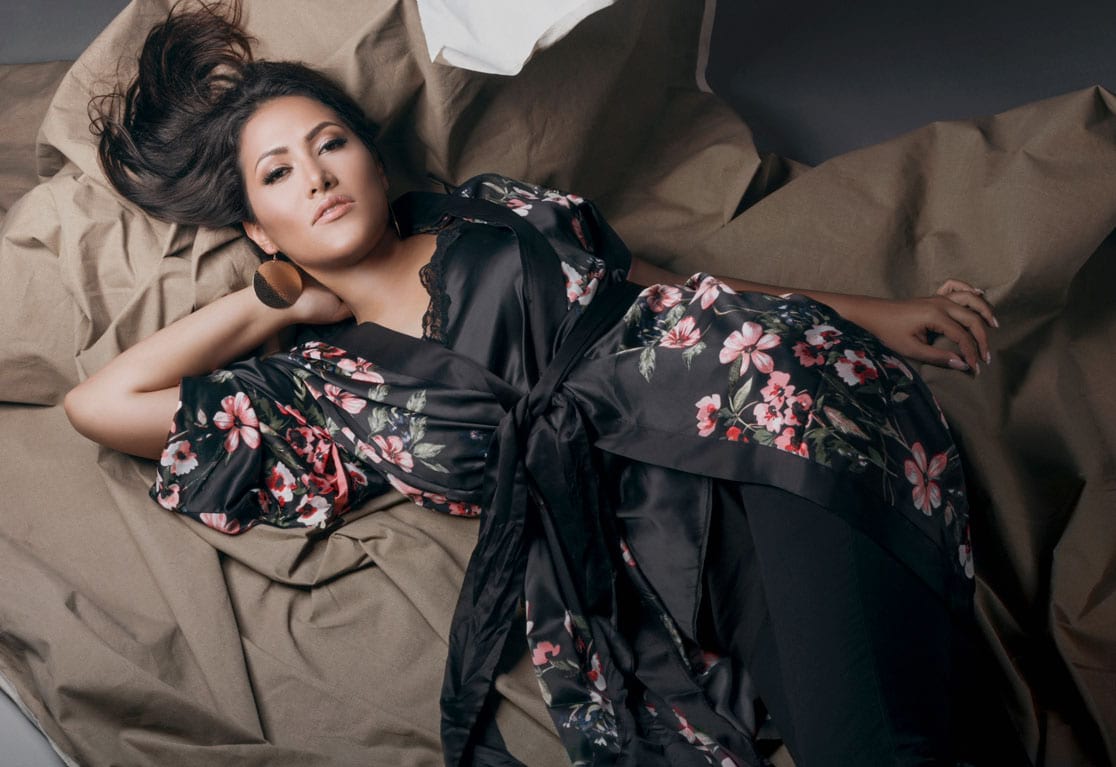 After a prolonged media hiatus, she made a comeback with a new single, written and composed by Dalal, and produced and arranged by Mahir Sarihodžić (Long Play Studio). The song, titled Gdje sam ja?, also has an acoustic treatment, produced by Đorđe Jovančić (Basics Studio). Dalal released her second single as a solo artist in June 2015, titled Bombon, written by Andrea Qubrick and produced by Đorđe Jovančić.
She's well known for her performances in the Sarajevo jazz club Monument, where she also took part in the International Day of Jazz concert. She is also the only regional musician to perform at the welcoming concert for the visit of Pope Francis in Sarajevo, where she sang the famous hymn Amazing Grace.
In 2016 Dalal & Deen feat. Ana Rucner and Jala represented Bosnia & Herzegovina at the Eurovision Song Contest in Stockholm with their entry Ljubav je.
ESCToday is growing and always looks for new members to join our team! Feel free to drop us a line if you're interested! Use the
Contact Us page
or send us an email at
[email protected]
!