Almost 6 months on since their initial meeting in Riga, Latvia and both the Czech and Norwegian representatives at the 2018 Eurovision Song Contest have decided to release a surprise collaboration piece together!
Back in May, both Martina Bárta and JOWST competed at the 2018 Eurovision Song Contest in the host city of Kyiv, each of whom received 2 very different results at the competition.
Despite alternating results and different musical genres, the Czech and Norwegian's friendship has remained strong in the months to follow, with both the artists deciding to collaborate alongside each other in a special release from the 2 talented artists.
When 2 genres combine
Both Bárta and JOWST have been remembered from Eurovision 2018 for their 2 very different genres at this year's competition, featuring a soulful jazz-pop song from the Czech singer and an energetic EDM hit from the Norwegian duo.
But what happens when a soul and an EDM-pop song are combined together? That's what JOWST wanted to find out in his latest remix of the Czech's official Eurovision entry at this year's competition, My turn, receiving a brand new EDM mash-up!
JOWST, who first met Bárta back in Riga in the lead up to the 2018 competition, spoke of his first meeting with the Czech singer, revealing that his first impression of the artist was "very good".
The EDM producer went on to share an image from their initial meeting, together with the second half of the Norwegian duo at Eurovision 2018, Aleksander Walmann.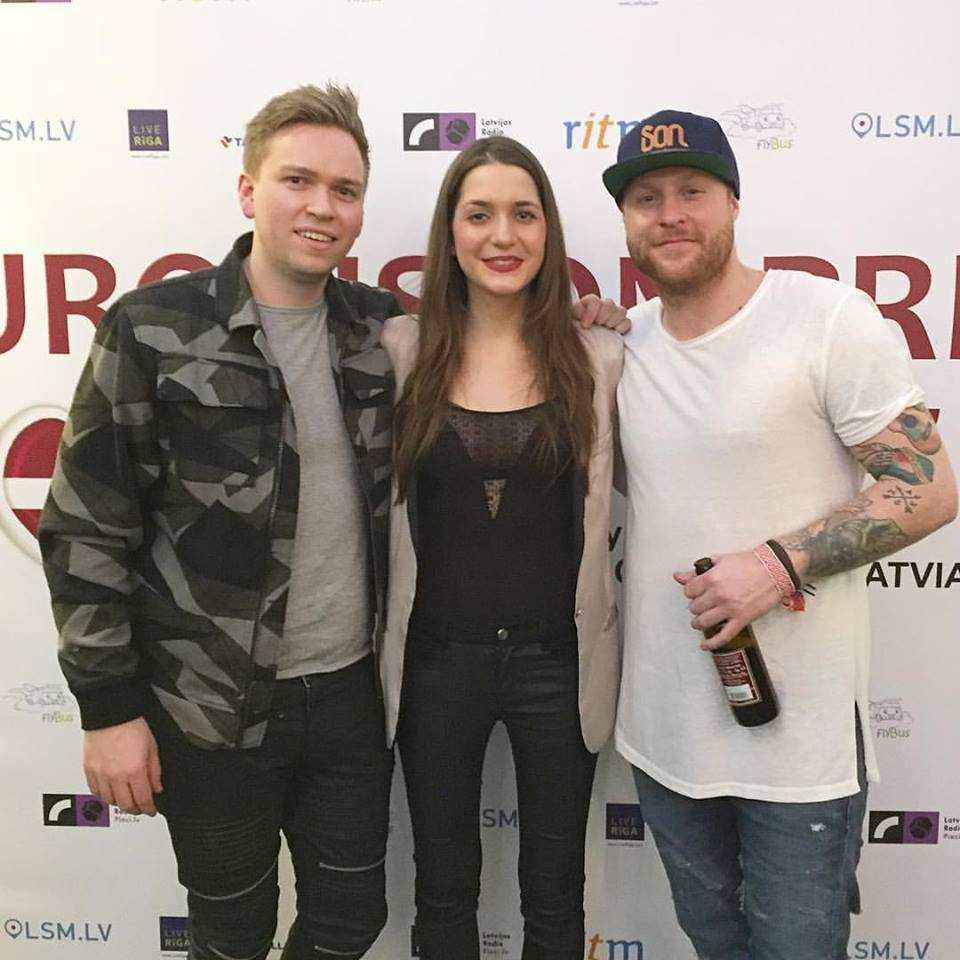 So what are you thoughts on Martina Bárta and JOWST's interesting collaboration?
ESCToday is growing and always looks for new members to join our team! Feel free to drop us a line if you're interested! Use the
Contact Us page
or send us an email at
[email protected]
!