RTP, the 2018 Eurovision broadcaster has revealed the venue and location for the 2018 Eurovision Red Carpet aka Blue Carpet during today's press conference.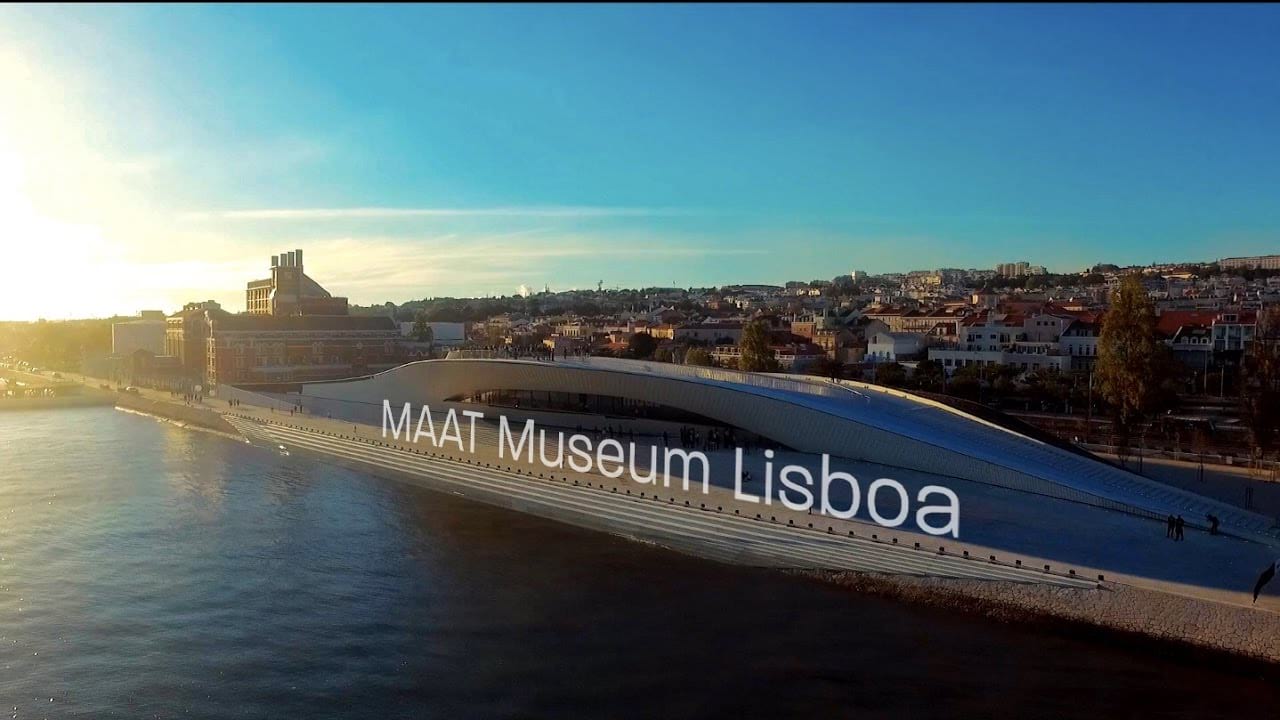 The epic Eurovision Red Carpet will be transformed into the Blue Carpet for the forthcoming 2018 Eurovision Song Contest to blend in with the theme and slogan of Eurovision 2018 – All Aboard.
The 2018 Eurovision Blue Carpet will be located at the Maat Museum complex in Lisbon's Belem district on the shores of the Tagus River, whilst the venue for official Opening Ceremony of Eurovision 2018/Welcome Reception is yet to be confirmed and revealed.
During the Red Carpet, competing acts at the 2018 Eurovision Song Contest will be able to meet and greet their fans and the assembled press. We will be able to admire our favourite acts in their best attire and designer outfits.
At the Opening Ceremony the Mayor of Lisbon and officials from RTP, the EBU and Portugal will officially welcome the 2018 Eurovision participating countries, delegations and artists to Lisbon.
The 2018 Eurovision Song Contest is scheduled to be held on 8, 10 and 12 May at the Altice Arena, in Lisbon, Portugal.
ESCToday is growing and always looks for new members to join our team! Feel free to drop us a line if you're interested! Use the
Contact Us page
or send us an email at
[email protected]
!