RTP, the 2018 Eurovision broadcaster has revealed the venue for the 2018 Eurovision Village in Lisbon.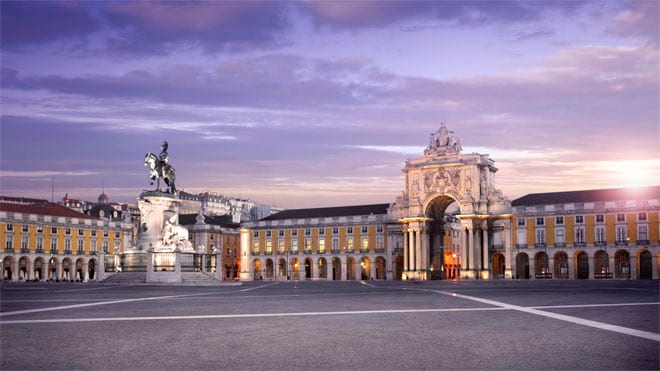 The 2018 Eurovision Village will be housed at Lisbon's iconic square Terreiro do Paço also known as Praça do Comercio, located in the heart of  Lisbon.
The 2018 Eurovision Village will open on Friday 4 May and will operate until Saturday 13 May. The schedule and programme for the Eurovision Village will be released in due course.
There will be a lot of action taking place at the Eurovillage which will be housed in the heart of Lisbon. Eurovision fans and visitors will be in for a treat as there will lots of entertainment and fun in store for them!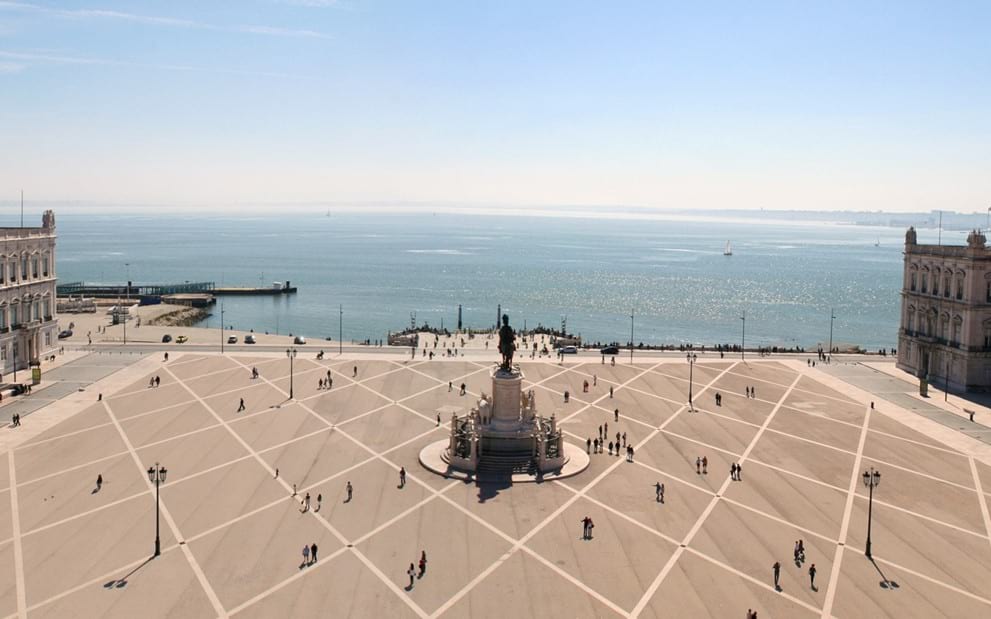 Live performances, competitions, themed parties will all take place at this Eurovision hotspot. You will be able to see the 2018 Eurovision acts performing on the Eurovision Village stage.
Giant screens will be set up at the Eurovision Village for public viewing, locals and fans will be able to view the 3 Eurovision shows live from here. Visitors, fans and locals will also get to savour local delicacies and food at the various food stalls.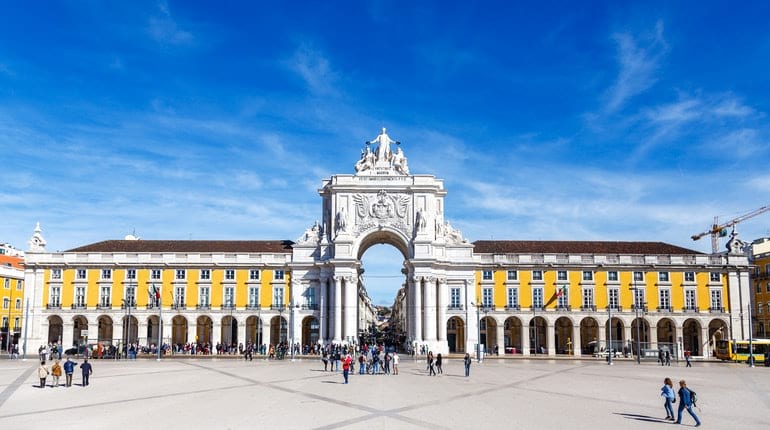 The 2018 Eurovision Song Contest is scheduled to be held on 8, 10 and 12 May at the Altice Arena, in Lisbon, Portugal.