Various videoclips can be found around the web featuring the empty stage in Kyiv with the stage video and lighting of various countries. The stand-in rehearsals, featuring actual performances, will now kick off before Robin Bengtsson will be the first to take the stage on Sunday at 10:00 local time.
Stand-in rehearsals feature mostly young musicians and high school students who perform this year's Eurovision's songs exactly as they should be. The performance is recorded using the whole variety of cameras and sent to the respective delegation for comments and fixes prior to the first rehearsal. Several videos of last year's contest were published on YouTube after the show in Stockholm. Watch them here!
Although some of the technical empty rehearsals were published by unauthorised sources, as states Felix Bergsson, Iceland's Head of Delegation, who is not pleased with a short video of Svala's stage design published online. "There was someone in the hall that probably should not be there, shot the video and published it online", says Felix, and adds that except for this incident, the Icelandic delegation is pleased with the preparations process to Kyiv that began following Svala's win in Söngvakeppnin 2017.
However, a news report released earlier today gives us a glimpse of the backstage preparations of some of this year's entrants: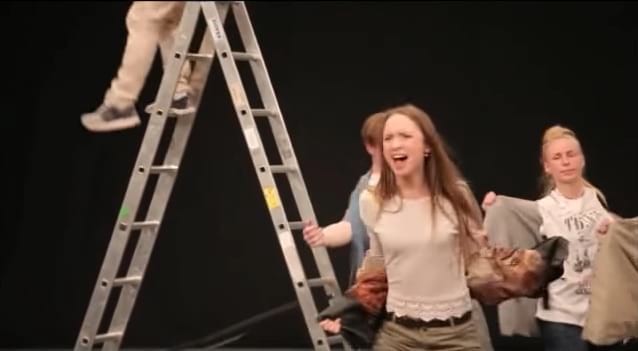 Azerbaijan. Another source states the visualisation of DiHaj's performance to have a ladder inside a small room covered with graffiti.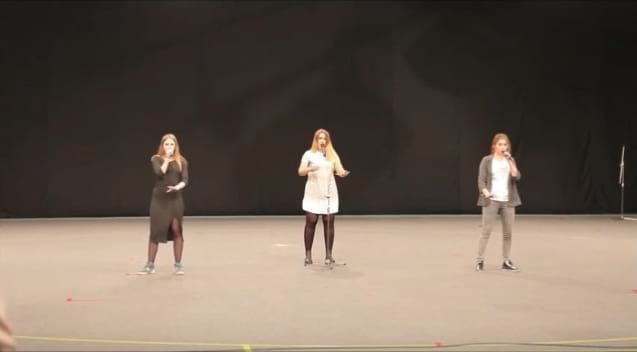 Belgium. Remember the hint from Blanche's performance on The Voice Belgique?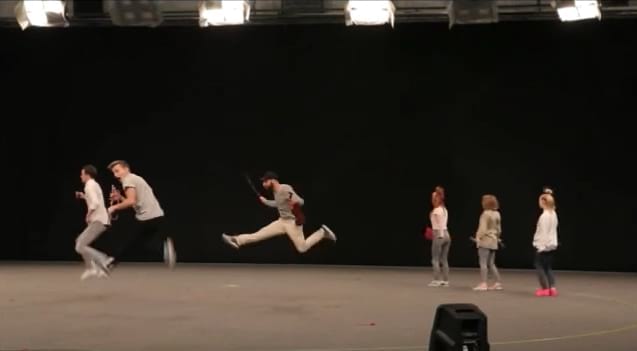 Moldova. A copy-paste of the national selection-performance, with the one-leg dance and three backing singers.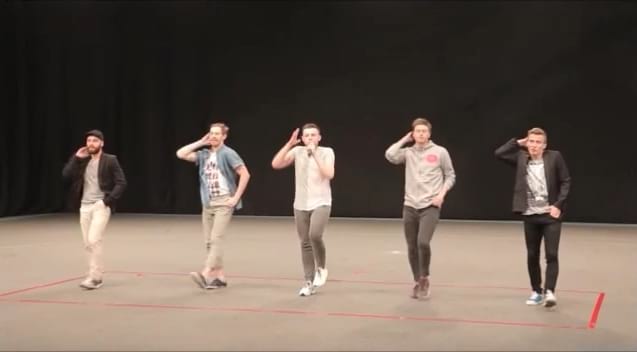 Sweden. The treadmills will of course be a part of the performance. It will be interesting to see how the backstage part will look like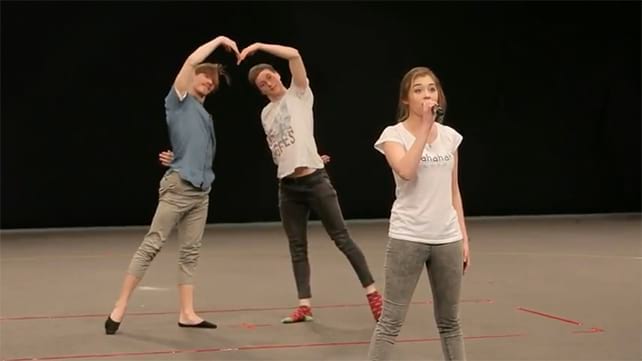 Greece. Everywhere, this is love!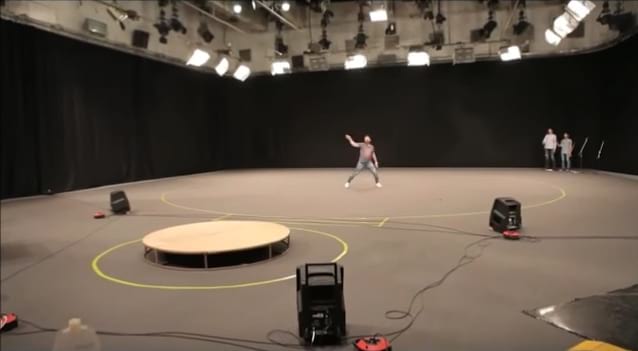 Montenegro. Slavko's craziness all around with two hidden backing singers.
It is not expected that the stand-in rehearsals will be published online, at least not officially. However, parts of those secret rehearsals were previously posted in various places online as early as back in 2014, and as we are only five days away from the first official rehearsals – we will shortly get to know everything, little by little!
Stay tuned to ESCToday for more news regarding the Eurovision Song Contest 2017!
ESCToday is growing and always looks for new members to join our team! Feel free to drop us a line if you're interested! Use the
Contact Us page
or send us an email at
[email protected]
!