Are we heading to Milano next year for Eurovision? Betting houses, fan polls and Eurovision gurus are putting all their eggs in the same basket for Italy. Francesco Gabbani remains the hot favorite to belt the 2017 Eurovision Grad Prix next May according to the bookies. The 2017 Italian Eurovision entry has gone viral worldwide, the song has received more than 100 million views on Youtube.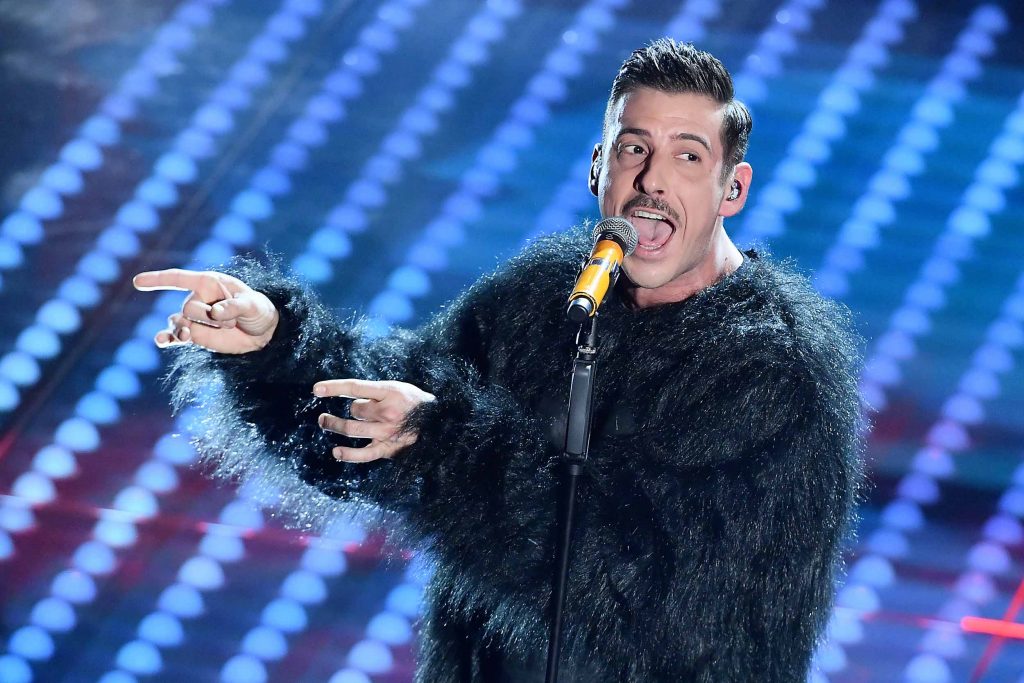 Boy oh Boy it seems everyone is gonna dance to Occidentali's Karma in Kyiv!!! La scimmia nuda balla!
Eurovision fans from far and near have placed Italy on the top of their favourites list for Kyiv. Bookies remain confident that the Italian hopeful will walk away with the coveted Eurovision trophy next May. Italy remains the bookies hot favorite followed by Bulgaria, Sweden, Portugal and Belgium.
Francesco Gabbani won the 2017 Sanremo Song Festival and will represent Italy at the forthcoming 2017 Eurovision Song Contest in Kyiv. His charismatic performance and unique Gorilla dance routine have made his song one of the favourites to belt the Eurovision Grand Prix in Ukraine next May.
The official video clip of Occidentali's Karma has gained circa 100.4 million views on YouTube and counting! The 2017 Italian entry has been awarded gold, platinum discs in his homeland and is heading to a diamond disc.
So where would you like to go for Eurovision next year?…….. Roma? Milano? Venezia? Torino? Napoli? Firenze?….
ESCToday is growing and always looks for new members to join our team! Feel free to drop us a line if you're interested! Use the
Contact Us page
or send us an email at
[email protected]
!