When it comes to art, Kyiv has much to offer for art lovers besides its Kievan Rus heritage and treasures. Yes, we are talking about modern art and the celebrated murals which decorate the various buildings, streets and squares of the sprawling Ukrainian capital.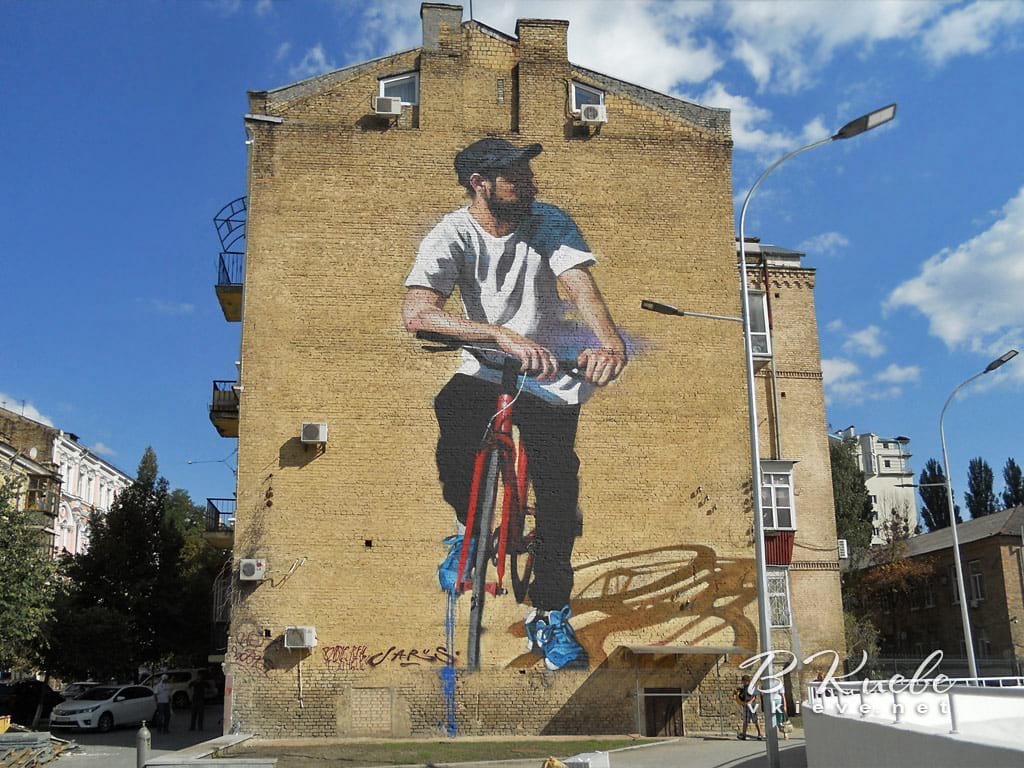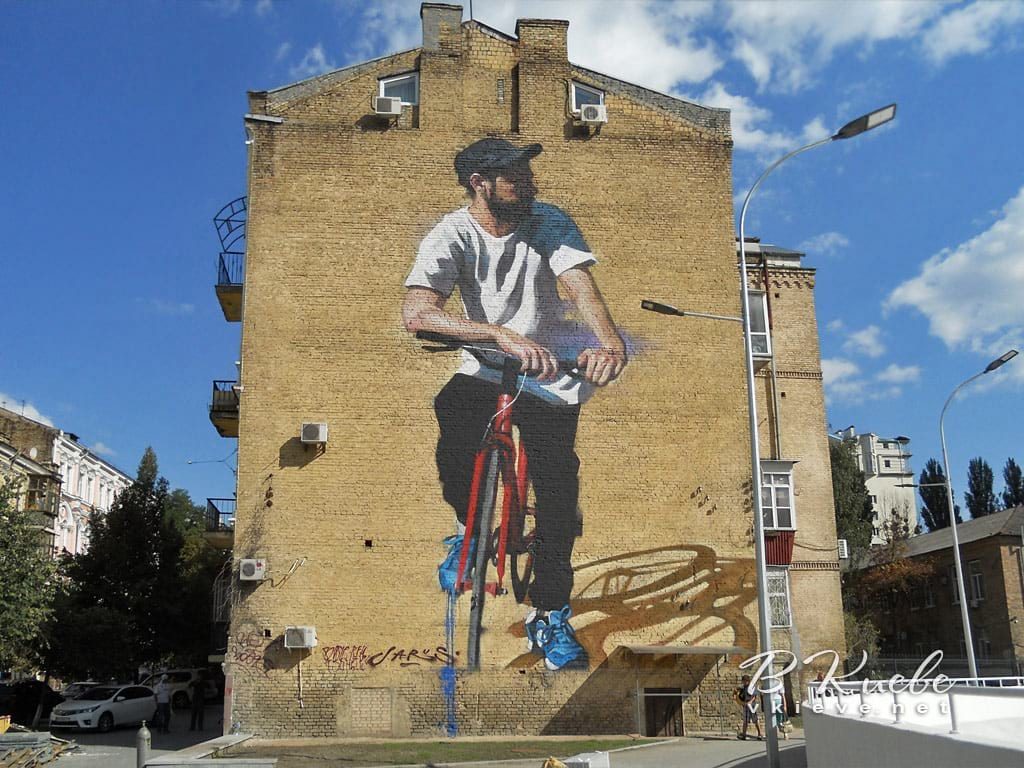 When in Kyiv do not miss the opportunity to check out the various murals decorating the city and depicting the art work of many artists. Kyiv has become into an open air art museum with a myriad of fresco wall paintings spread all over the city.
Each fresco and painting has a story and meaning behind it. I must say that the Kyiv murals are a feast for your eyes if you appreciate art! Yes we are talking none other than Kyiv's unique urban culture.
I was personally quite impressed with these wall paintings when I was strolling around the city. The mural fever kicked off in Kyiv in 2014 and today decorates more than 30 walls in the city, depicting the art work of both local and international street artists.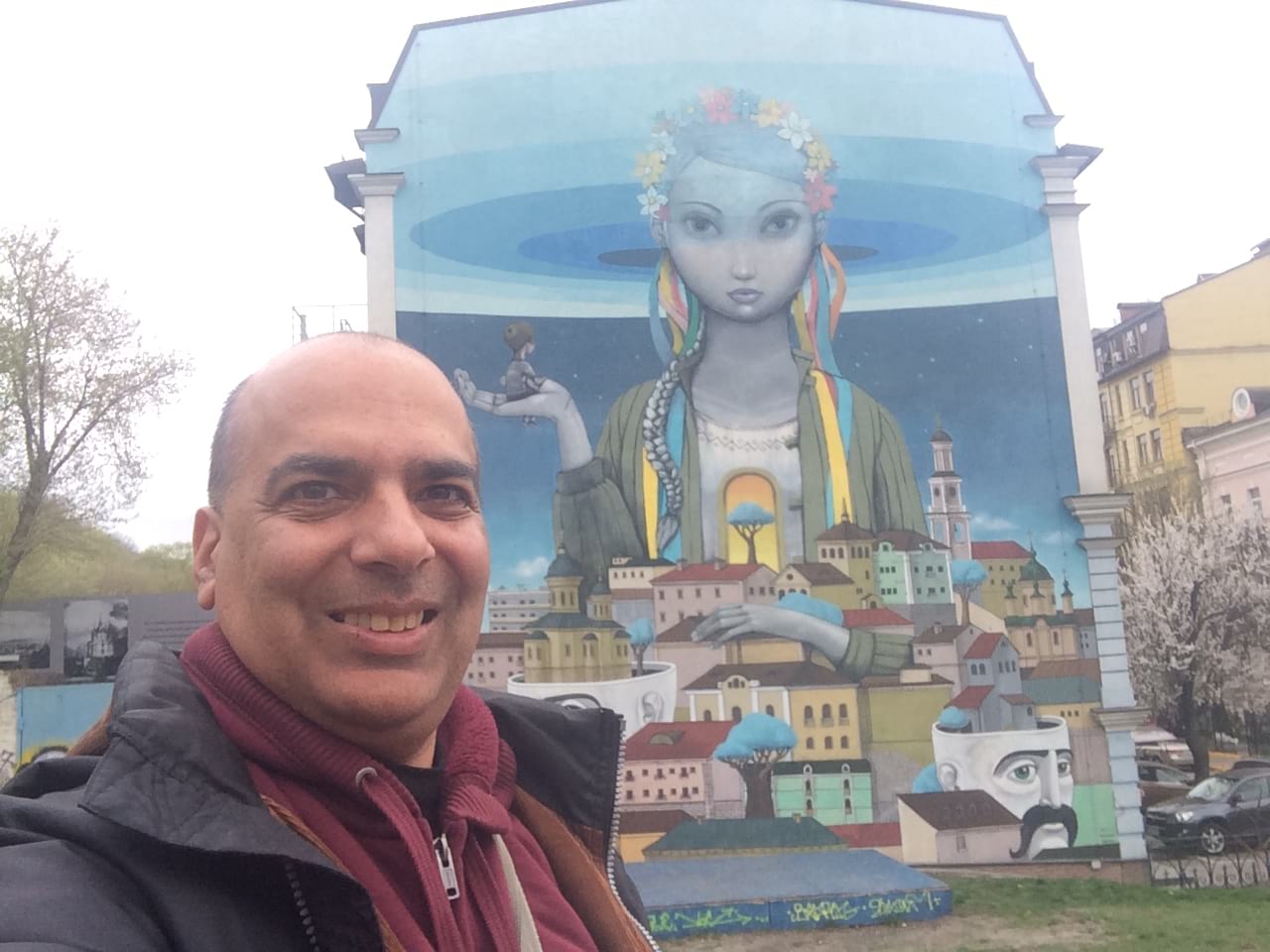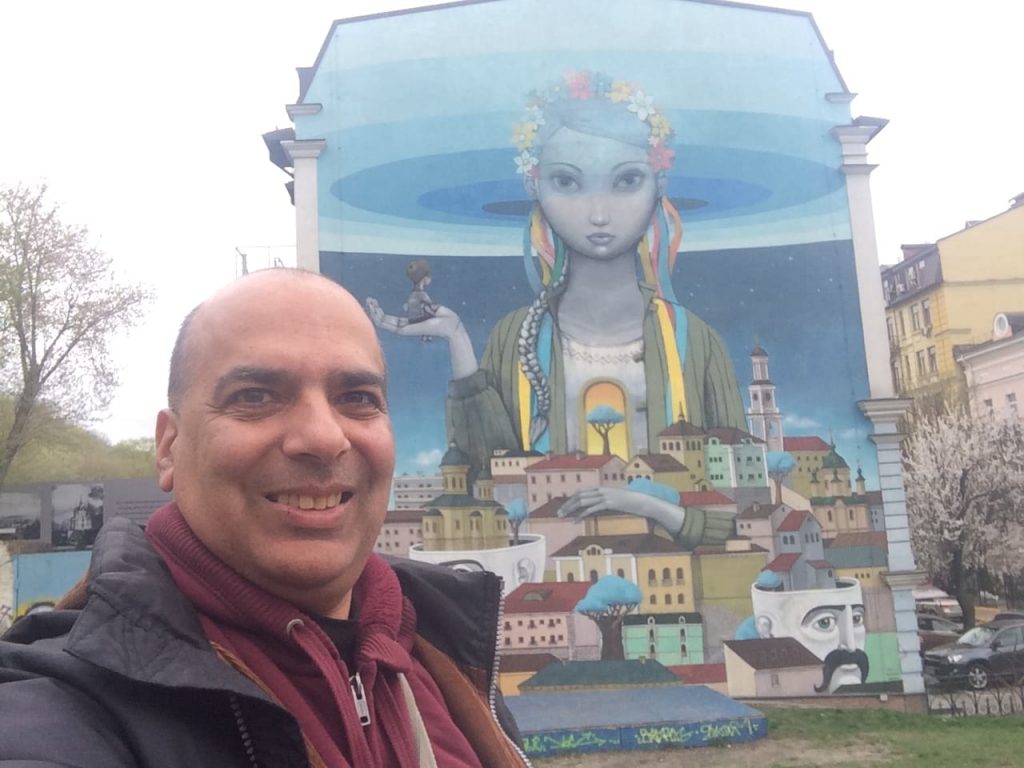 You can check out the the interactive map showcasing where each mural is located in Kyiv here.
Remember that there are lots of stunning murals throughout the city. Don't forget to wear comfortable shoes in order to explore the sites and sounds of Kyiv!
ESCToday in collaboration with CFC Consulting and UA: PBC will be bringing you a series of articles leading up to the 2017 Eurovision Song Contest in order to showcase and introduce the 2017 Eurovision host city Kyiv to our readers.
You can follow our forthcoming series of Discover Kyiv articles with photographs and videos on ESCToday.com and on our official Esctoday Instagram and ESCToday Facebook pages