Kyiv lies on the shores of the beautiful Dnipro river, namely the 3rd largest river in Europe. The best way to discover the sights and sounds of the Eurovision host city is by taking a boat ride on the Dnipro river. Get ready as we're about to embark on the Dnipro cruise!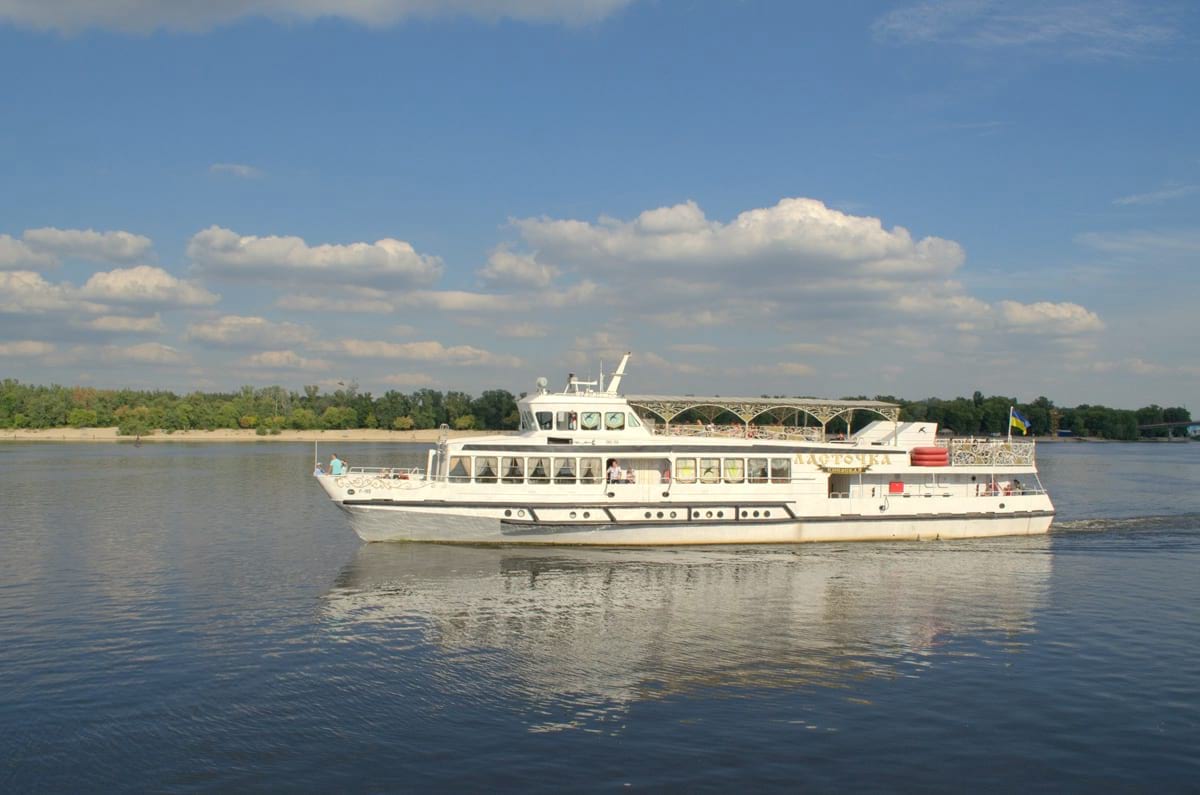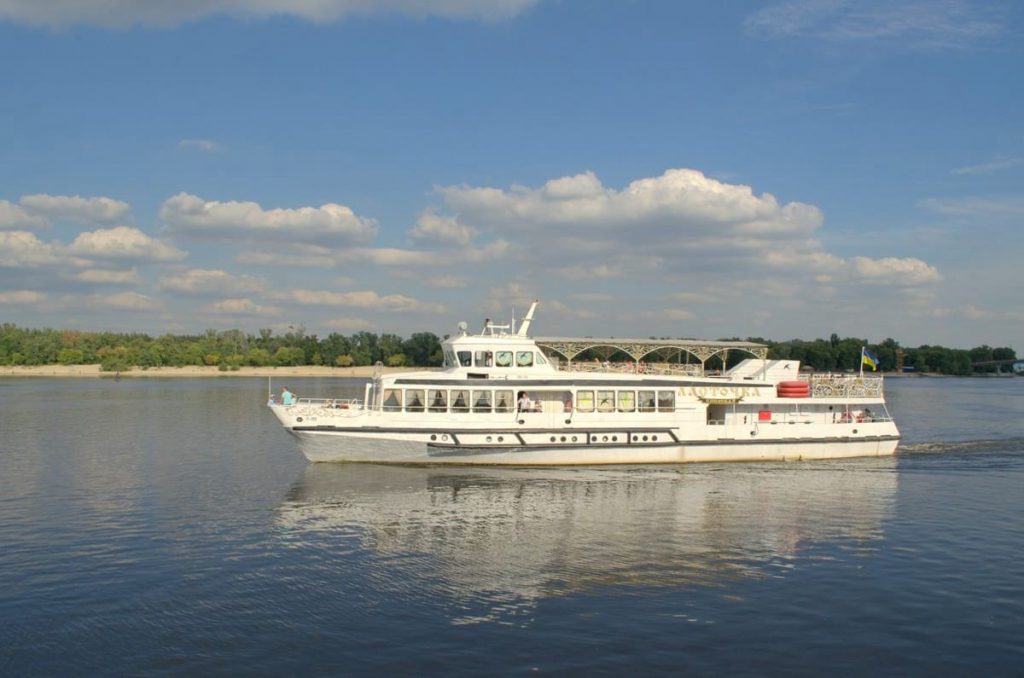 Spring will be blooming in the Eurovision host city during the Eurovision period and the weather will be pleasant and warm. Sit back and relax, have a drink and enjoy Kyiv's picturesque landscapes on the boat ride!
You will be able to admire and experience how modern Kyiv blends in exquisitely with its historical and ancient heritage. During the boat ride you will get a chance to see Kyiv-Pechersk Lavra, Monument to Volodymyr the Great, Vydubytskyi Monastery, Andrew's Church, Paton Bridge, Motherland Statue, etc.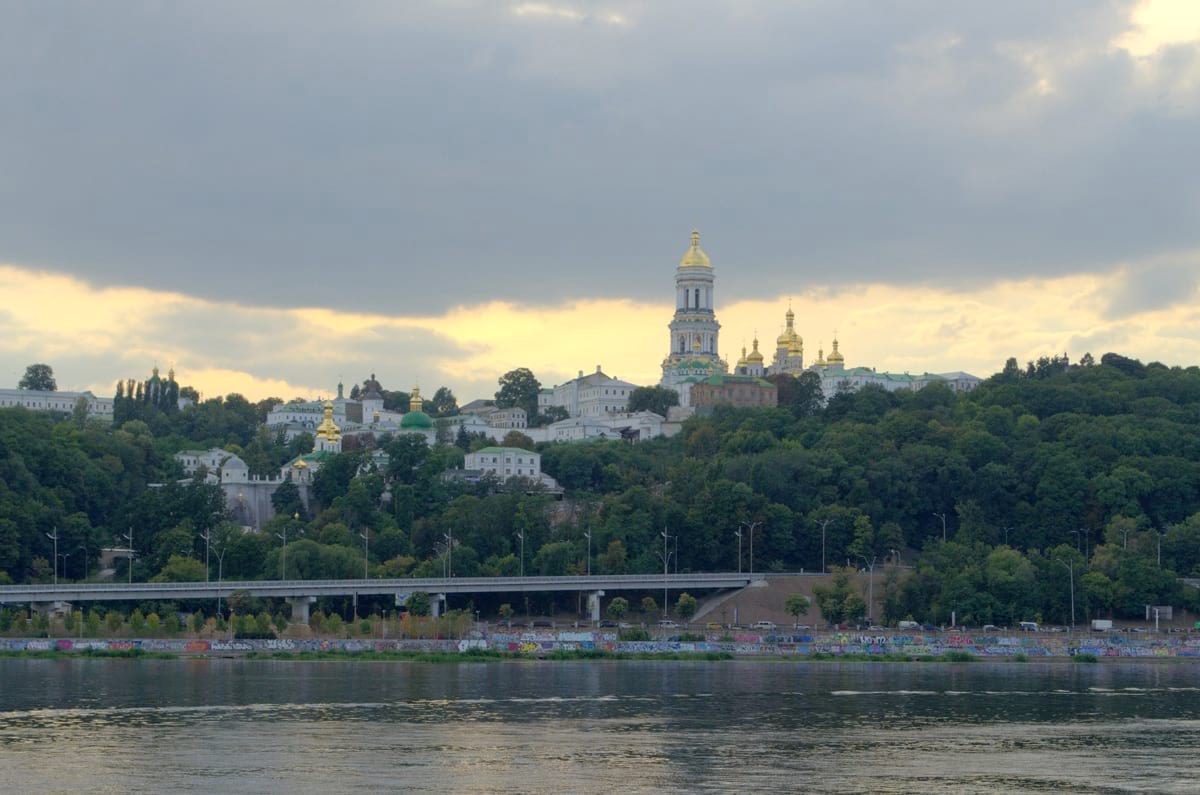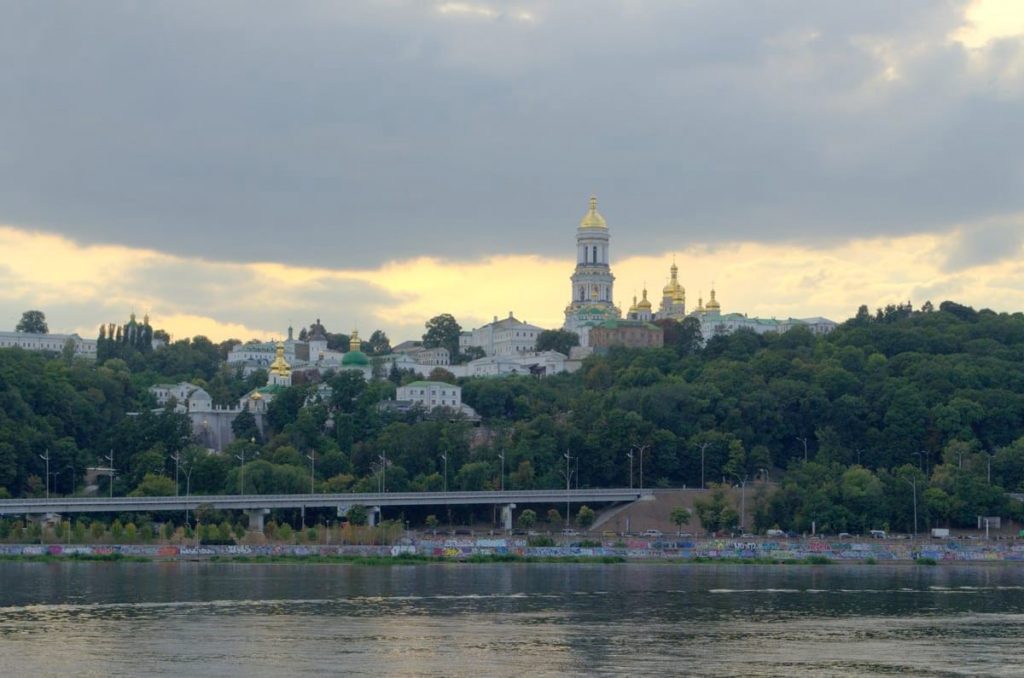 You can take a boat ride at Poshtova Square in the lower part of the city. Don't forget to bring your camera as it will an excellent occasion to click photographs with the scenic and picturesque backdrop of the Dnipro River and the majestic Ukrainian capital city.
ARGOTOUR-Dnipro Sightseeing Cruise
You can even take an ARGOTOUR Dnipro Sightseeing Cruise tour for 10 EUR (10 USD) for 2 hours. You can find more details and information here. You can book your tour here.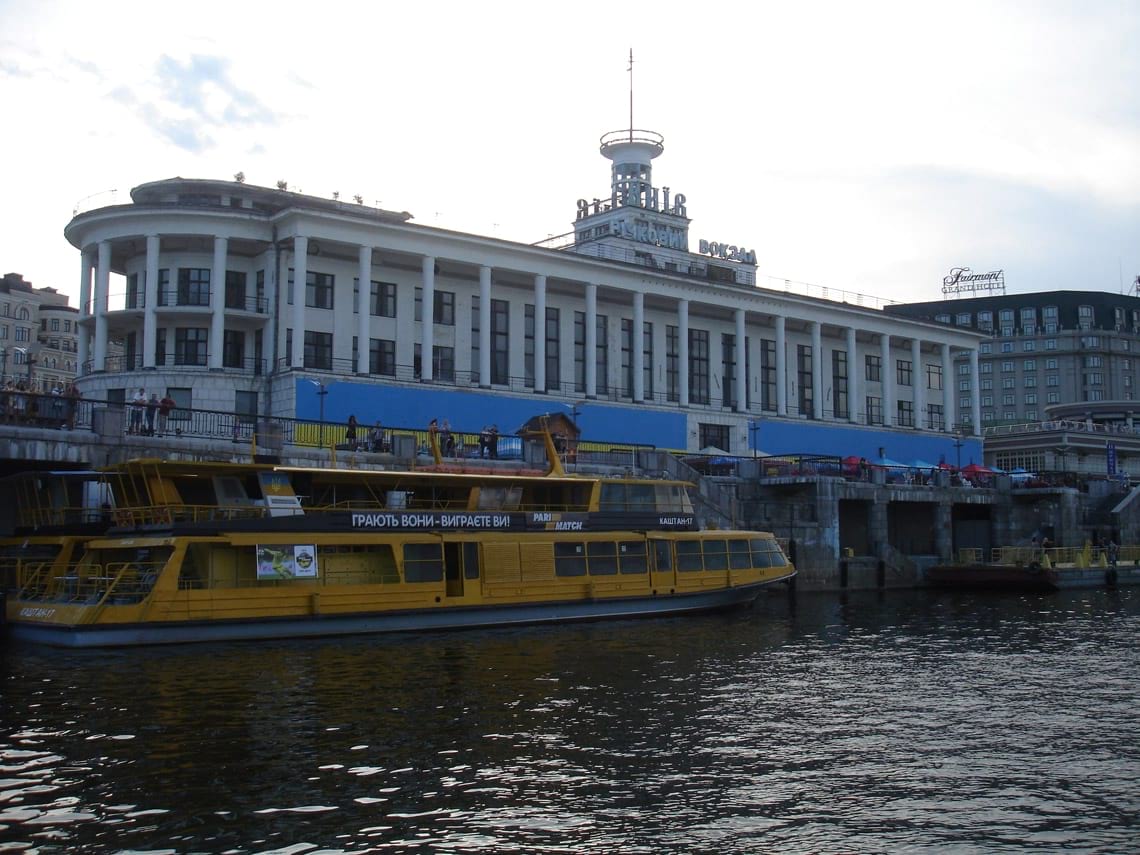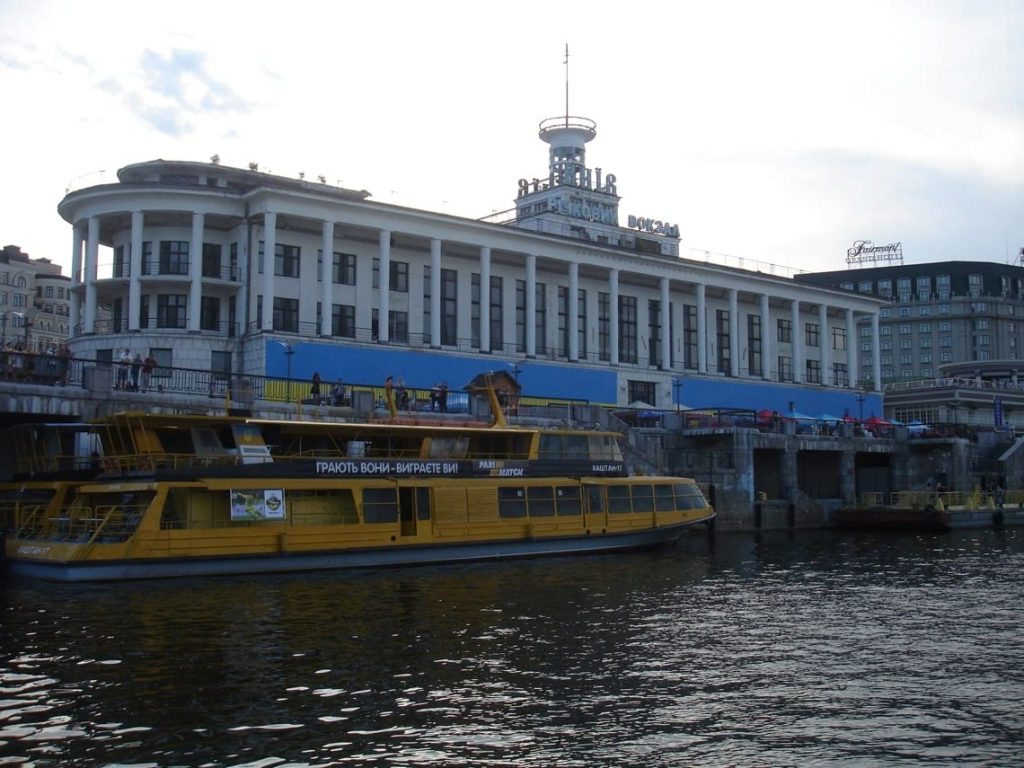 General Info-Boat tours
Duration:  1-3.5 hours (there are various tours with different durations)
Address:  River port, Poshtova Square 3, Kiev (near Postova Ploshadh Metro Station)
Schedule/Fares: 11:00-19:00 – 60 UAH (2.10 Euros)/19:00 hrs onwards – 80 UAH (2.80 Euros)
Metro Station: Poshtova Ploshcha
ESCToday in collaboration with CFC Consulting and UA: PBC will be bringing you a series of articles leading up to the 2017 Eurovision Song Contest in order to showcase and introduce the 2017 Eurovision host city Kyiv to our readers.
You can follow our forthcoming series of Discover Kyiv articles with photographs and videos on ESCToday.com and on our official Esctoday Instagram and ESCToday Facebook pages.