The official 2017 Euroclub website has been launched and Eurovision fans will be pleased that they can purchase passes to access the premises and enjoy the glitzy and glamorous Eurovision parties.

If you are coming to Kyiv for Eurovision and wanna party hard at the Euroclub you can buy your pass here for 50 Euros.
How to buy the pass?
The City of Kyiv is very happy to allow access to EuroClub this year for the Eurovision fans. The Euroclub has been working with OGAE International to make a fun-filled schedule perfect for all visitors to Kyiv in the amazing Parkovy complex.
To access EuroClub, fans will need to buy an EuroClub Access Pass. EuroClub Access Pass gets you access to the EuroClub from 01-14 May! If you buy your Access Pass before 01 May it will cost 50 Euros, from 01 May the price will be increased.
The process for this is as follows:
Fans will need to fill out a form online with this information
First name
Last name
Country you are passport holder for
E-mail address
Passport number
Phone number (including country code)
After you click "continue", you will be notified by e-mail with instructions to proceed and snares for payment. To obtain Access Pass you produce your personal id-cod, received after payment and passport at the first visit in the CEC "Parkovy".payment
When you arrive at EuroClub the first time you should bring your passport for checking with our records with the unique ID code you will receive via email.
You will then get a wristband that will allow access to EuroClub for your stay in Kyiv.
You can find Parkovy located at st. Parkova Road 16A, just a short walk from the city centre with stunning views over the left bank of Kyiv and the Eurovision arena.
The Euroclub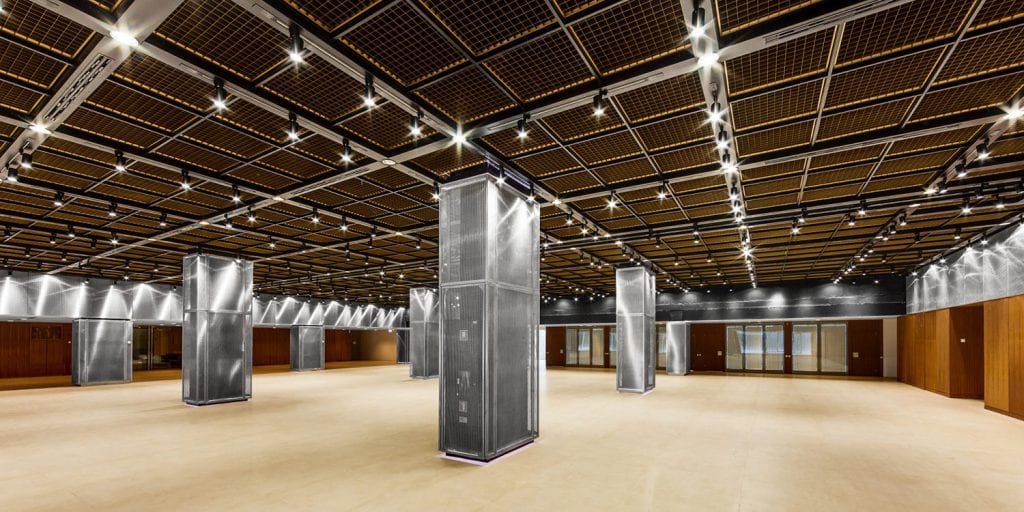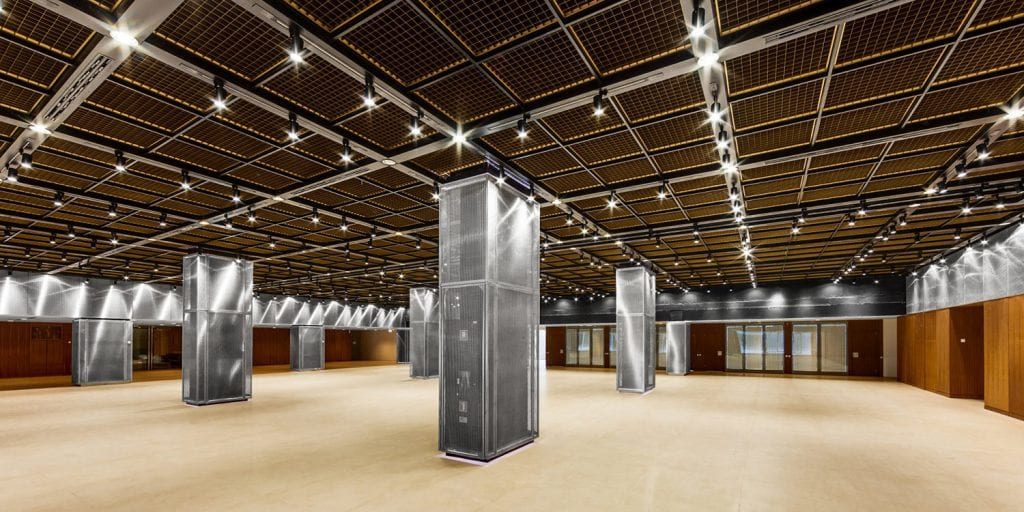 EUROCLUB is a night club for delegations, media and contest fans. It is a space for informal meetings, the place to rest before rehearsals and shows. Here you can meet Eurovision participants and fans meet and chat.
EUROCLUB is also the location-holder of Eurovision official events: Opening Ceremony, semi-finals and final after parties, official delegations parties, artists' performances. At the same time EUROCLUB will be a place where lots of events, Ukrainian and foreign artists' performances take place.
The main goal of EUROCLUB is to be a location that let everyone who relates to the Song Contest can rest, refresh them, chat with old and meet new friends all over the world! Thematic parties: Every day EUROCLUB will provide guests with special thematic parties to present national features of Ukraine and other countries.
EURO Fan Café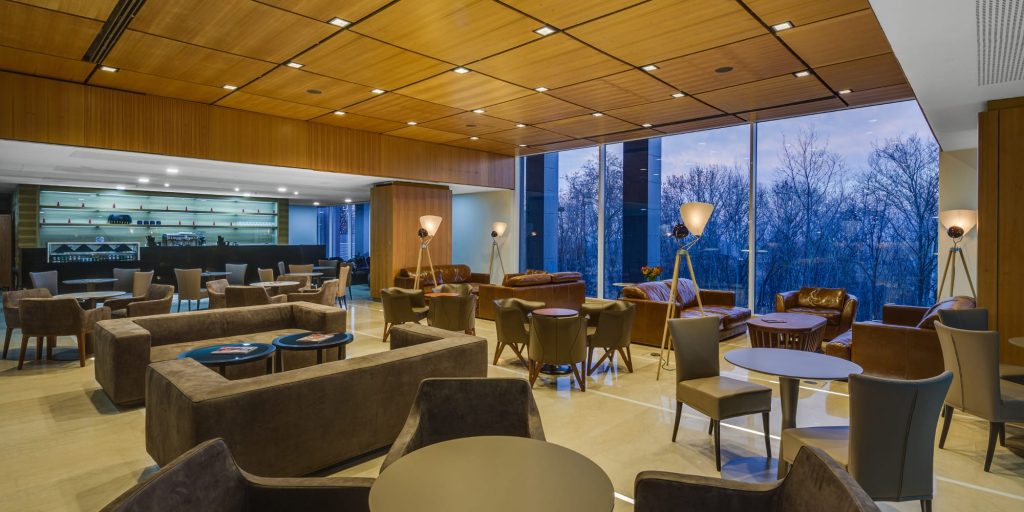 EURO Fan Café – Day Program is created to enhance the communication between participants and guests. It means fan-meetings with Contest participants, chats with foreign delegations, contests and national day events.
EUROCLUB Evening Program
Evening Program is based on the aim to create positive emotions and great rest to EUROCLUB guests. Daily parties with local and foreign celebrities will match to the highest expectations. There'll be also performances by the participants that don't get to the Contest Final.
Main schedule
| Date | Event |
| --- | --- |
| 01.05.2017 | Opening ceremony / Ukrainian party |
| 02.05.2017 | Thematic party |
| 03.05.2017 | Thematic party |
| 04.05.2017 | Thematic party |
| 05.05.2017 | Ukrainian OGAE party |
| 06.05.2017 | Nordic party |
| 07.05.2017 | ESC-2017 Opening after |
| 08.05.2017 | Israel party |
| 09.05.2017 | 1st Semi-final / After party |
| 10.05.2017 | OGAE party |
| 11.05.2017 | 2nd Semi-final / After party |
| 12.05.2017 | Anna K party / After party EuroClub |
| 13.05.2017 | Final after party |
Euro Fan Café
Live broadcast Eurovision
Artists performances
Meeting artists with fans
Interviews with artists
Watching movies
Inflammatory dance shows
Meeting with famous speakers of Eurovision Song
Contest
Tasty lunches and dinners
Music by the best DJ's OGAE
At night in the Euro Fan Café – KARAOKE
The Eurovision  Song Contest is scheduled to be held on 9, 11 and 13 May at the IEC in Kyiv, Ukraine.