Wanna check out the shops and malls in town while you are in Kyiv? The Ukrainian capital has a large number of shopping centres and malls catering for to everyone's taste and gusto. You name it and you have it, from international designer-wear to local fashion. Today we will have a look at where to shop until you drop in the city!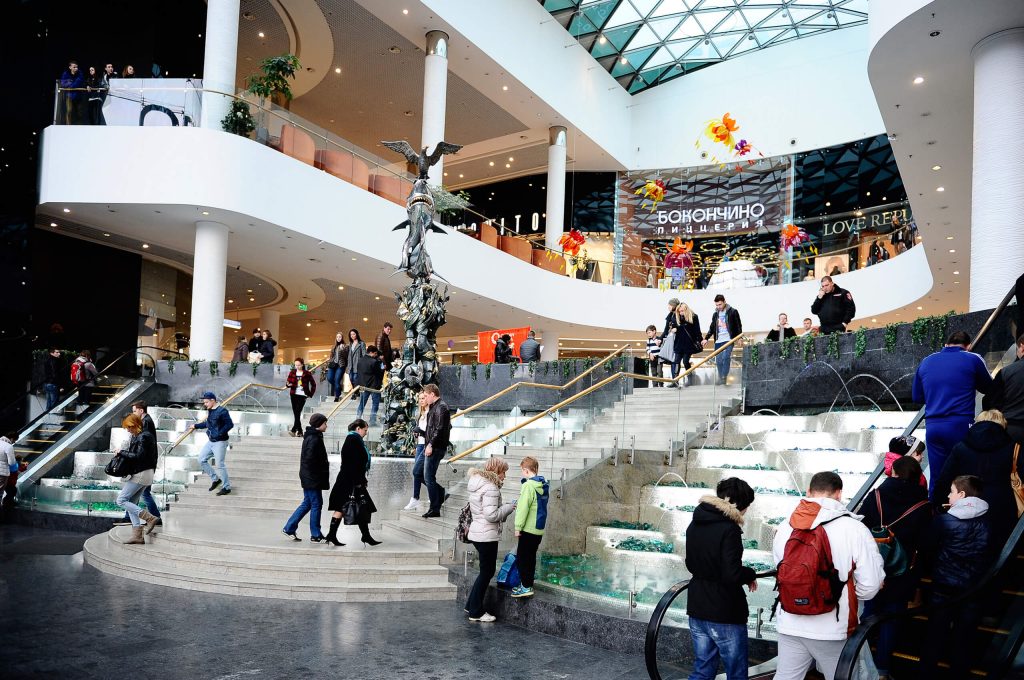 There are lots of shopping centres and malls in Kyiv offering both local and international designer apparel and gear. You will find many international brands in Kyiv and high street fashion stores. There are a lot of nice quaint shops at Khreshchatyk Street, Taras Shevchenko Boulevard etc.
When it comes to shopping Kyiv is often referred to as a shoppers paradise as you can find everything here; from top notch shops to high street stores, from high class luxury designer-wear to the latest international fashion-wear.
Locals in Kyiv are both fashionable and trendy. My absolute favorites are the Gulliver Shopping Centre and the Tsum Department Store, both located right in the heat of Kyiv.
Gulliver offers its clients both shopping and entertainment. It's amongst the most popular malls in town and it is located right in the heart of Kyiv. Did you know that the 2005 Eurovision venue the Sports Palace is just opposite the mall? Gulliver  is all set to welcome Eurovision and has dressed up for the occasion.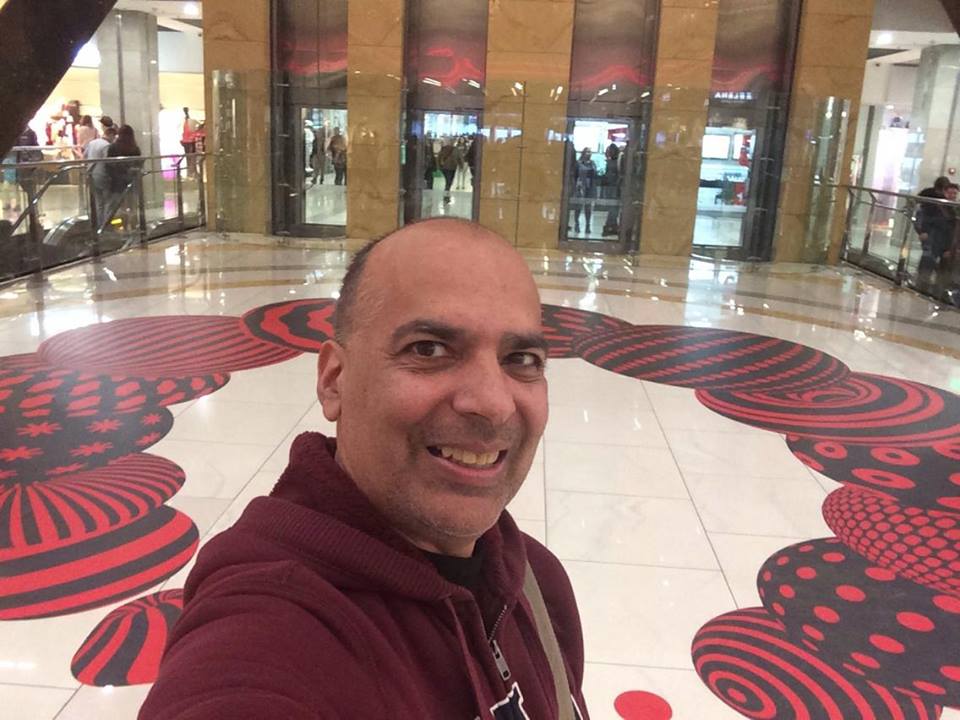 TSUM Department Store is aptly located on Khreshchatyk Street and is one of the most iconic stores in town catering both international and national designer-wear. There are many nice cafes and restaurants on Tsum's last floor. I highly recommend the Lyiv Hand Made Chocolate Cafe, it is absolutely amazing!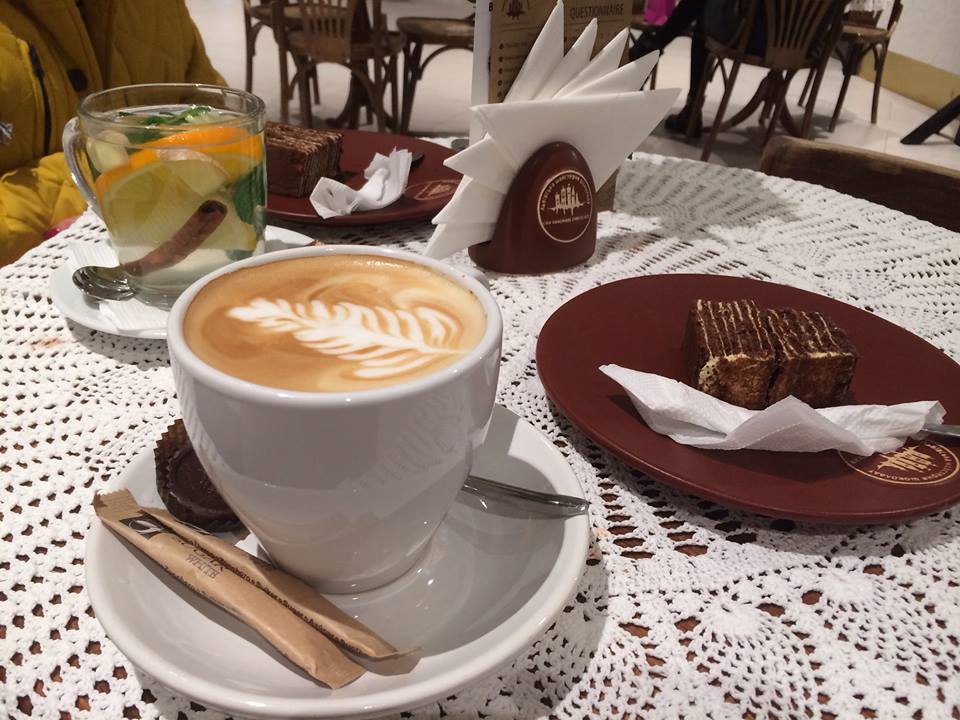 Mandarin Plaza is yet another popular mall located in the centre of Kyiv at Bessarabia Square and not far away from Gulliver. It is the ideal place for luxury shopping!
Another famous shopping Centre is Arena City also located in the heart of Kyiv offering a great choice of shops, restaurants, cafes and clubs.
Globus Center is located right in the nucleus of the Ukrainian capital, yes we are talking about the Independence Square!
OMG! I would go totally crazy at the Ocean Plaza Mall as you can find practically everything here; high street shops, restaurants, cafes, cinema, etc. It has a total of 300 store and is the 2nd largest shopping centre in town! Don't forget to visit the Aquarium!
Check out the Ocean Plaza video courtesy of Ocean Plaza
Most shopping malls in Kyiv have food courts, restaurants and cafes so if you wanna have breakfast, lunch or dinner then you can combine it with your shopping spree!
Shopping Malls
Arena City
Olimpiyskyi 
Bilshovyk

Ukraine Shopping Mall
Karavnan Megastore
Magelan
GorodOK
Alladin
Arkadia
Remember to bring your credit card and let's go on a shopping spree in the 2017 Eurovision host city!
ESCToday in collaboration with CFC Consulting and UA: PBC will be bringing you a series of articles leading up to the 2017 Eurovision Song Contest in order to showcase and introduce the 2017 Eurovision host city Kyiv to our readers
You can follow our forthcoming series of Discover Kyiv articles with photographs and videos on ESCToday.com and on our official Esctoday Instagram and ESCToday Facebook pages
ESCToday is growing and always looks for new members to join our team! Feel free to drop us a line if you're interested! Use the
Contact Us page
or send us an email at
[email protected]
!