The countdown to the 2017 Eurovision Song Contest in Kyiv has kicked off as UA:PBC and the Eurovision crew have moved into the 2017 Eurovision venue the International Exhibition Centre.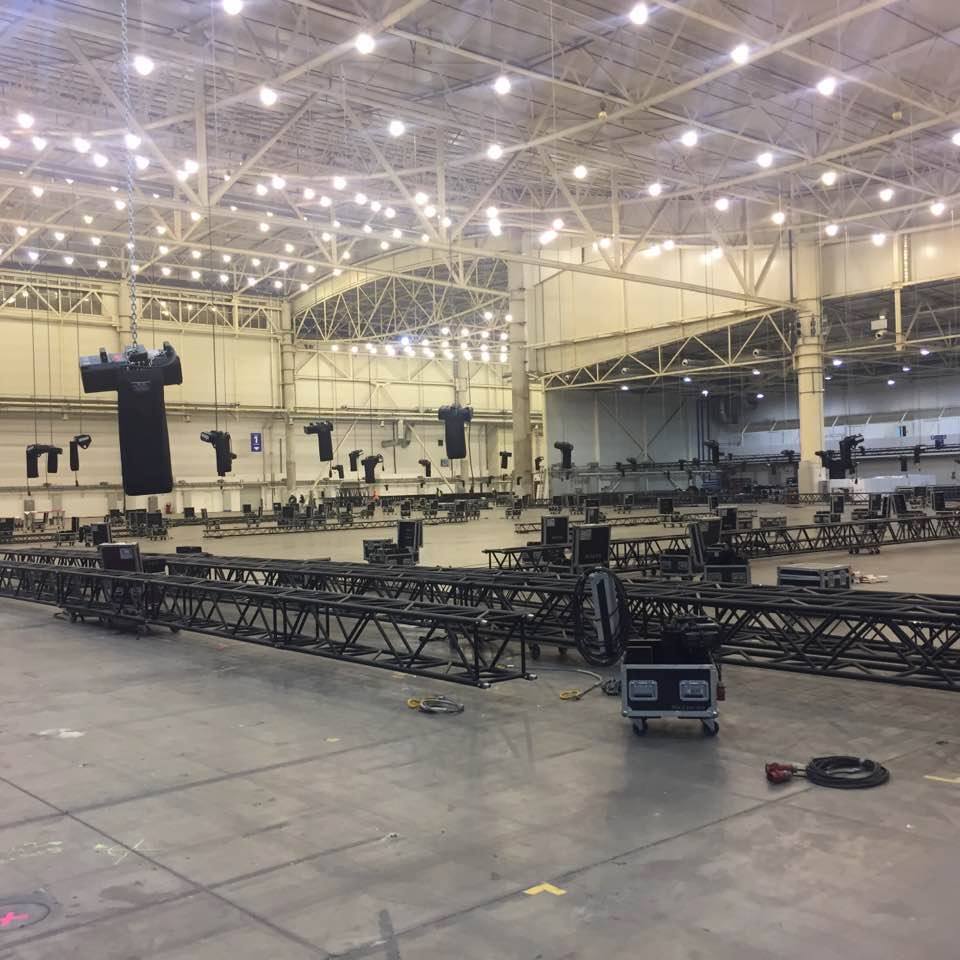 In a little than a month from today the rehearsals for the 2017 Eurovision Song Contest will kick off. The 2017 Eurovision Song Contest venue IEC is now getting ready for the contest, the construction of the stage will kick off on Saturday 8 April.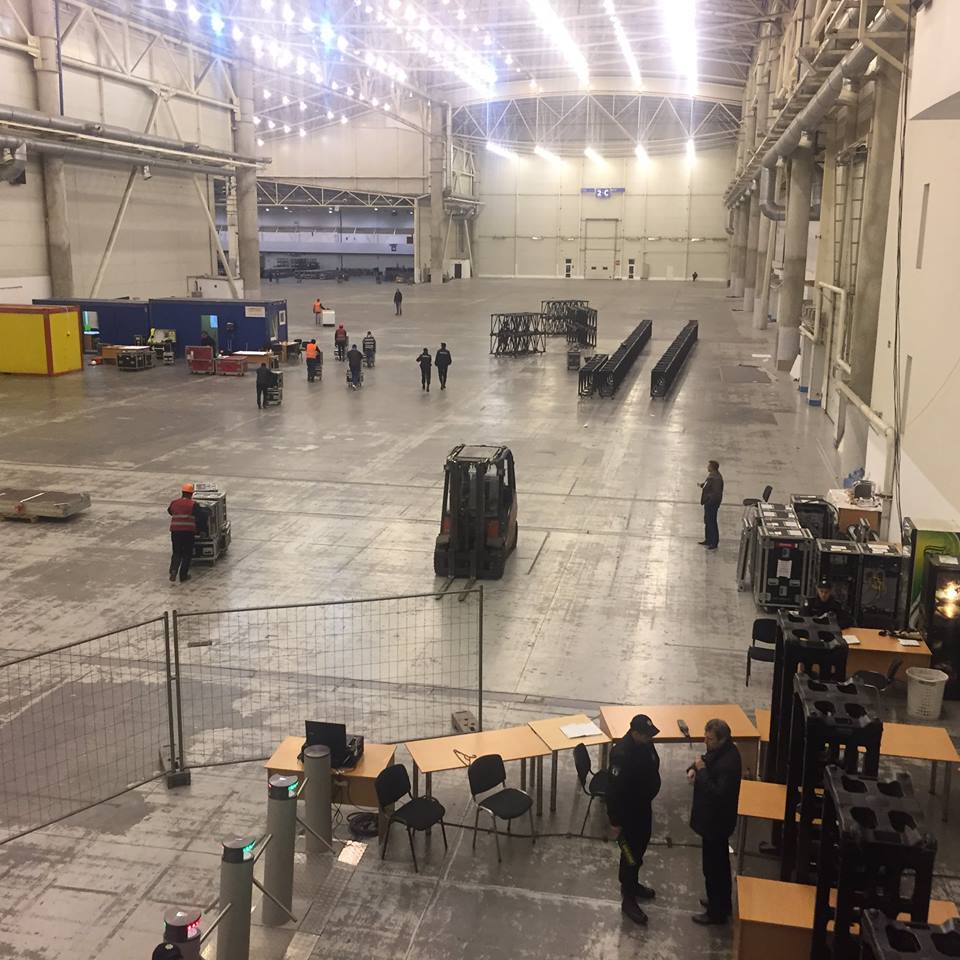 Cables, wires, cranes, lights, electrical gear have arrived at the IEC and venue is currently undergoing changes in order to host the upcoming Eurovision Song Contest. The International Exhibition Centre will be fully transformed to the music fest.
The 2 pavilions of the IEC will house the 2017 Eurovision Arena, the Press Centre, Delegation Area, Accreditation Centre, EBU offices , technical area, Eurovision Bubble, Changing Rooms etc. Mr. Jon Ola Sand (Executive Eurovision Supervisor for EBU) visited the premises today along UA: PBC's CEO.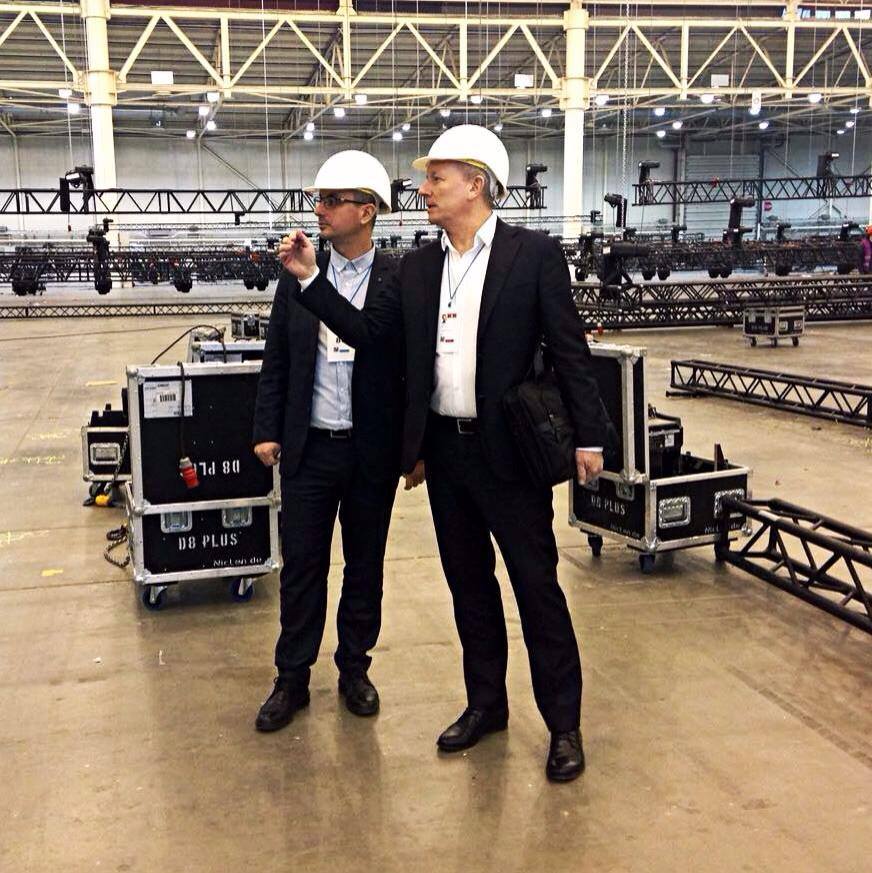 Check out the first photographs which have been released on Facebook:
The 2017 Eurovision Song Contest is scheduled to be held on 9, 11 and 13 May at the IEC in Kyiv, Ukraine.
ESCToday is growing and always looks for new members to join our team! Feel free to drop us a line if you're interested! Use the
Contact Us page
or send us an email at
[email protected]
!