TVE, the Spanish national broadcaster has released the official the videoclip of the 2017 Spanish Eurovision entry Do it for yourself.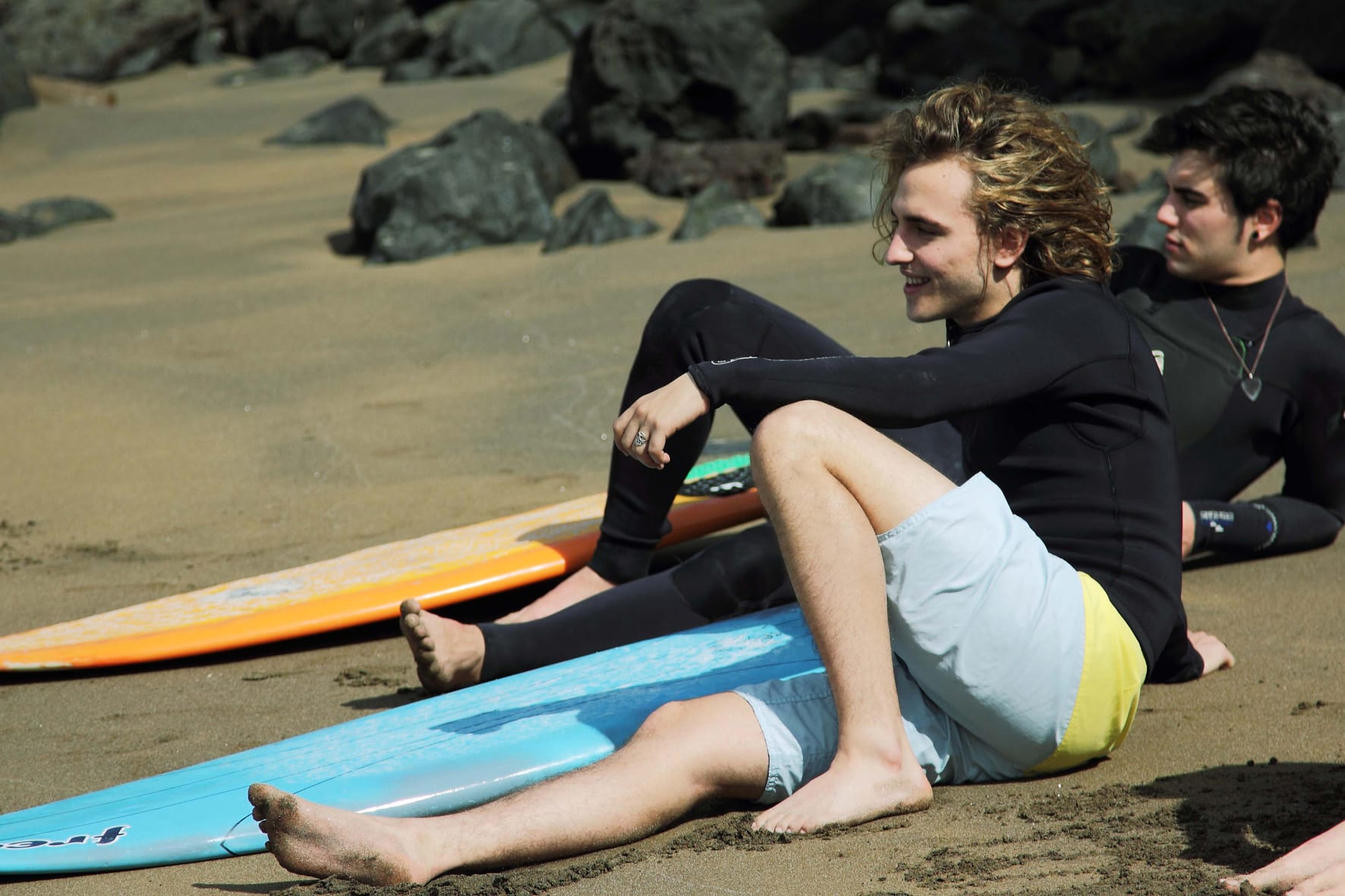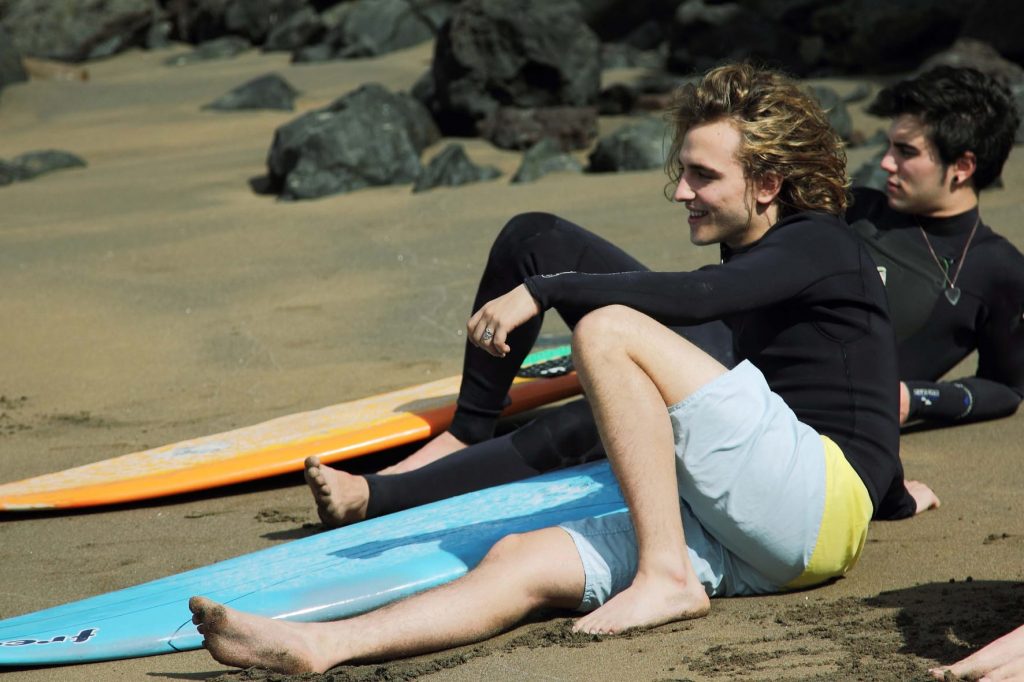 The official videoclip of Do it for your lover has been filmed in the north of Tenerife featuring its green landscapes, scenic mountains, picturesque colourful houses and lush beaches. The videoclip captures the island's beautiful sunset and sunrise adding a positive and bright essence.
Manel Navarro is depicted in a surfer's atmosphere and enviroment in the video. The videoclip kicks off showing Manel and his friends riding a jeep with the scenic backdrop of  Tenerife.Mauri D. Galiano has directed Manel's videoclip.
Manel Navarro will represent Spain at the Grand Final of the 2017 Eurovision Song Contest in Kyiv on 13 May, as the country is one of the BIG 5 countries (directly qualified to compete in the Grand Final).
The 2017 Eurovision Song Contest is scheduled to be held on 9, 11, 13 May at the IEC in Kyiv.