17-year-old Ellie Delvaux, who goes by the stage name Blanche was selected represent Belgium at the Eurovision Song Contest 2017 on 22 November 2016. Yesterday her song City Lights leaked a day early, and she has since given an interview to Belgian press about her hopes for Eurovision.
Speaking to the Belgian Metro about her reaction once she found out she had been chosen to represent Belgium at Eurovision, Blanche revealed:
I did not immediately realise it because everything happened very quickly. I didn't think too much when I was announced because I didn't believe it! I only thought, 'Is it really I who will sing on this stage?' It was crazy.
Asked about what representing Belgium means for her:
A wonderful experience. You gain a lot of experience in a very short time. You do not have to perform on all those little stages for years for people to get to know you.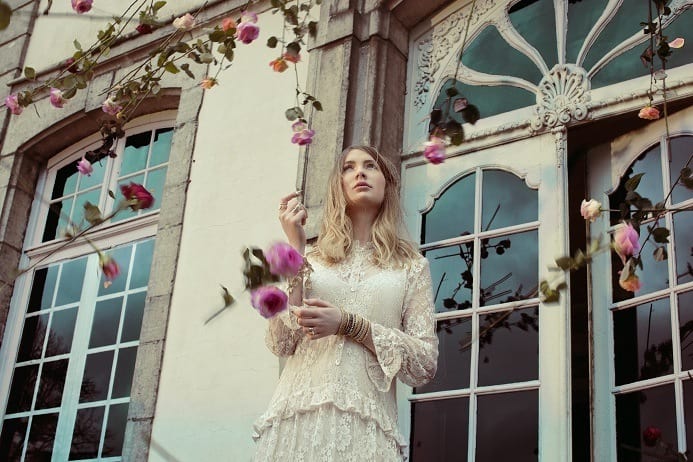 Speaking of her 'melancholic and rhythmic' Eurovision song City lights, Blanche spoke of the story she wants to tell with the song:
The song was not composed for Eurovision. I sing a lot about love and this is illustrated by the theme of light. It speaks of the beginning of a relationship, moments of doubts, and then we say 'OK, let's do this!'. The song tells us: 'let's put some light in our lives'. 

He [Pierre Dumoulin of Roscoe] wrote the music and we wrote the lyrics together. He liked what I had done on The Voice and offered me the music. Then we talked about words that spoke to the both of us. The collaboration worked very well because we are on the same wavelength.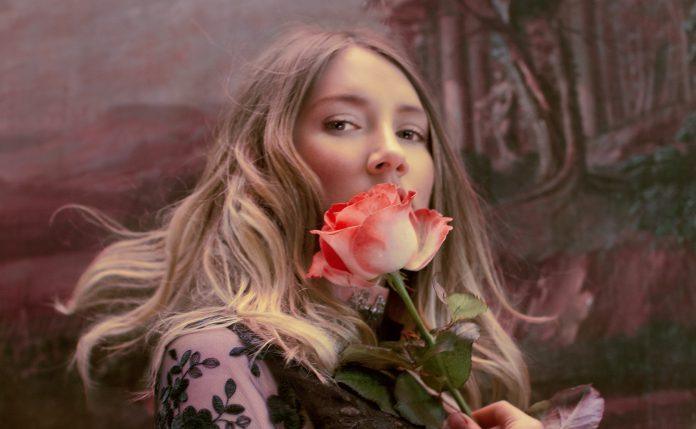 Blanche went on to speak of her battle plan for May:
A lot of rehearsals, one must think of the scenography which becomes more and more concrete. What will also be important is to promote our song as much as we can in other countries. They are the ones who vote if we want to collect points, we must go and get the public there. And then outside of Eurovision, there is still my EP project to run.
Here you can read the interview with Blanche in full.
Blanche will represent Belgium in the Eurovision Song Contest 2017 with her song City lights. She will compete in the first half of the first semi-final on Tuesday 9 May 2017.
ESCToday is growing and always looks for new members to join our team! Feel free to drop us a line if you're interested! Use the
Contact Us page
or send us an email at
[email protected]
!