UA: PBC, the Ukrainian national broadcaster has revealed the hosts for the forthcoming 2017 Eurovision Song Contest. It will an all male trio who will have the honour of hosting the forthcoming Eurovision Song Contest in Kyiv.
Oleksandr Skichko, Volodymyr Ostapchuk, and Timur Miroshnychenko will host the upcoming 2017 Eurovision Song Contest in Kyiv.
Olesksadr and Volodymyr will join forces together and will introduce the competing acts on stage in Kyiv during the 3 live shows and welcome Europe to Ukraine, ie they will be the stage hosts!
Whilst Timur will be the Green Room host and will be in charge of bringing the latest updates and atmosphere from the Green Room during the voting. It is for the very first time in the history of Eurovision that an all male trio will be hosting the competition!
Mr. Jon Ola Sand (ESC Executive Supervisor) says:
We are thrilled at the prospect of having three hosts for this year's contest. This will be the first time that Eurovision has had three male hosts in its sixty-two year history, and Olexandr, Volodymyr, and Timur have a proven track record of combining humour, improvisation, and professionalism in their routines. I'm confident that they will provide much entertainment for viewers in May.
Mr. Stuart Barlow (ESC 2017 Show Producer) says:
We did not set out looking for three young men but after being so impressed by them in the castings, we started to develop the idea of having these amazing young guys working together. They have a great chemistry, and its great because it has not been done before at Eurovision.
Mr. Pavlo Hrytsak (Deputy of General Director of the UA: PBC) says :
Ukraine is the first country to have three male hosts. Timur doesn't need an introduction. Both the Ukrainian and European public know him well. Oleksandr Skichko and Volodymyr Ostapchuk are professional hosts who have conducted thousands of live shows and events. So I am totally sure that the Eurovision shows are going to be unexpected, interesting and memorable.
The Eurovision 2017 Hosts
Volodymyr Ostapchuk (Stage Host)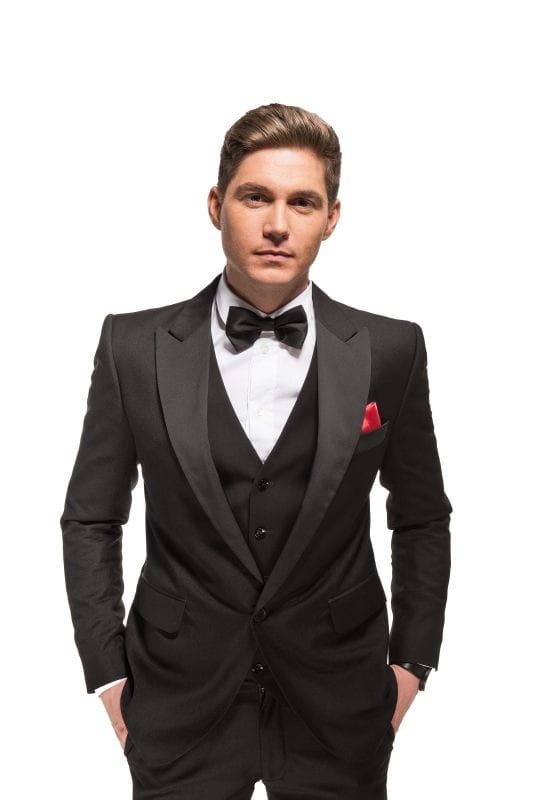 Oleksandr Skichko (Stage Host)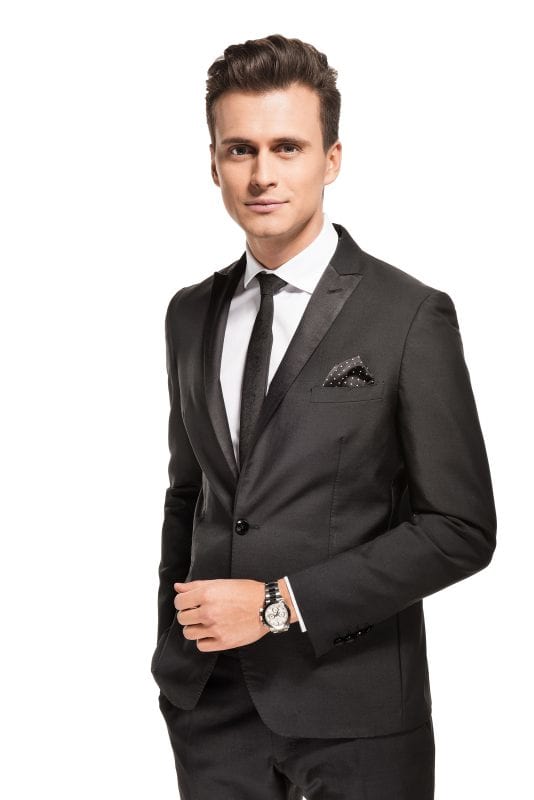 Timur Miroshnychenko (Green Room Host)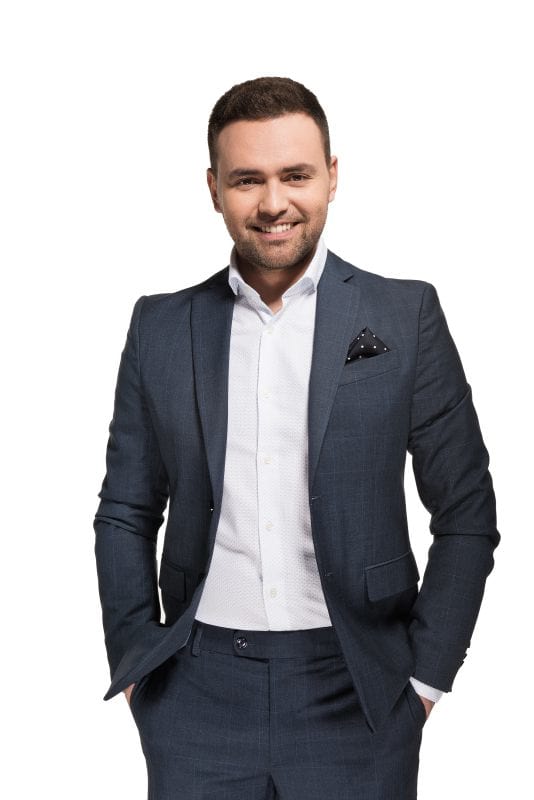 The Eurovision Song Contest will be returning to the majestic Ukrainian capital for the 2nd time in Eurovision history.
The 2017 Eurovision Song Contest is scheduled to be held on 9, 11 and 13 May at the IEC in Kyiv, Ukraine.
ESCToday is growing and always looks for new members to join our team! Feel free to drop us a line if you're interested! Use the
Contact Us page
or send us an email at
[email protected]
!