The 2017 Spanish Eurovision hopeful Manel Navarro travelled to Kyiv last weekend where he was invited to perform at the Ukrainain ESC 2017 national selection, he got a chance to meet the 2016 Eurovision winner Jamala.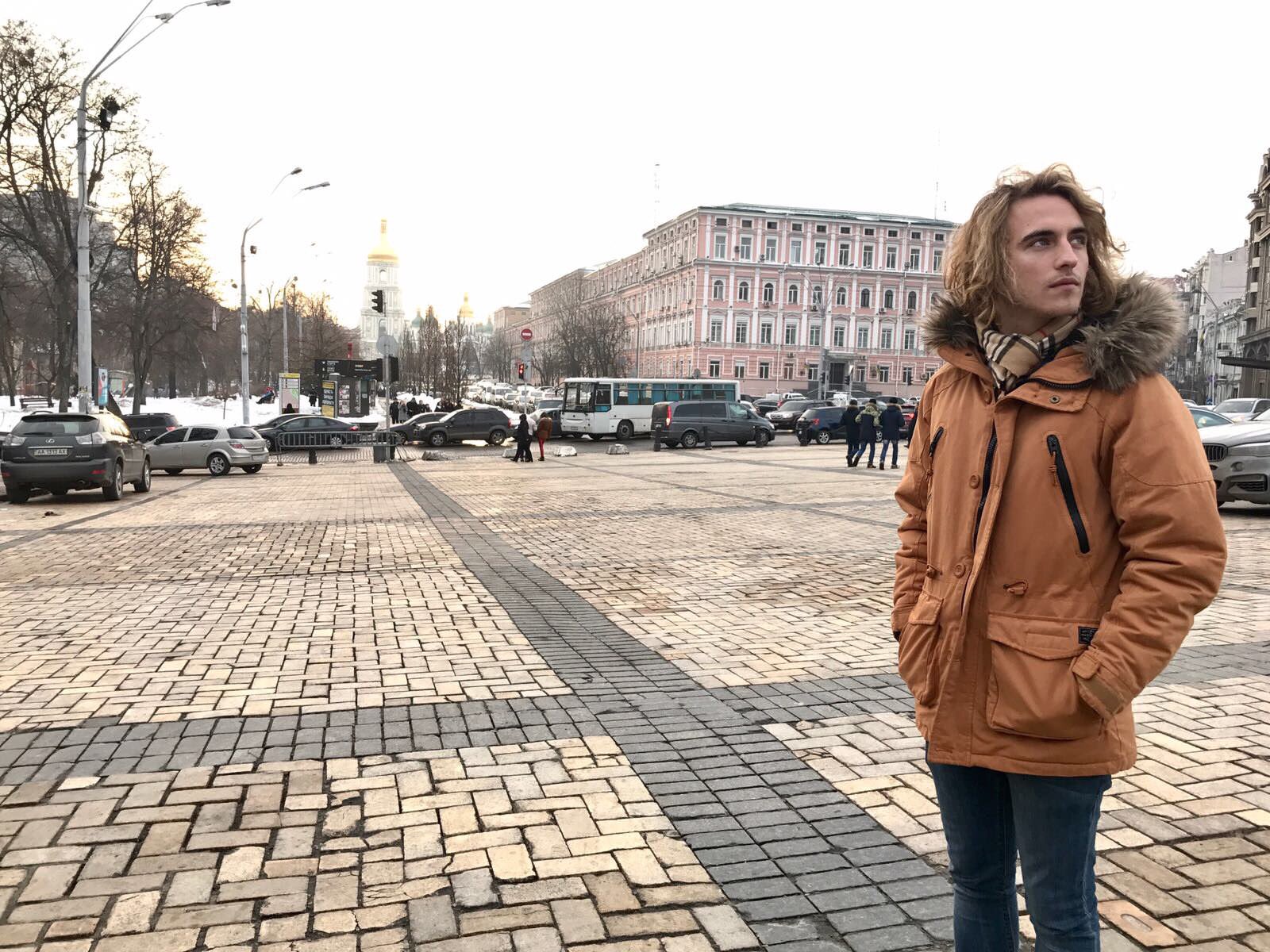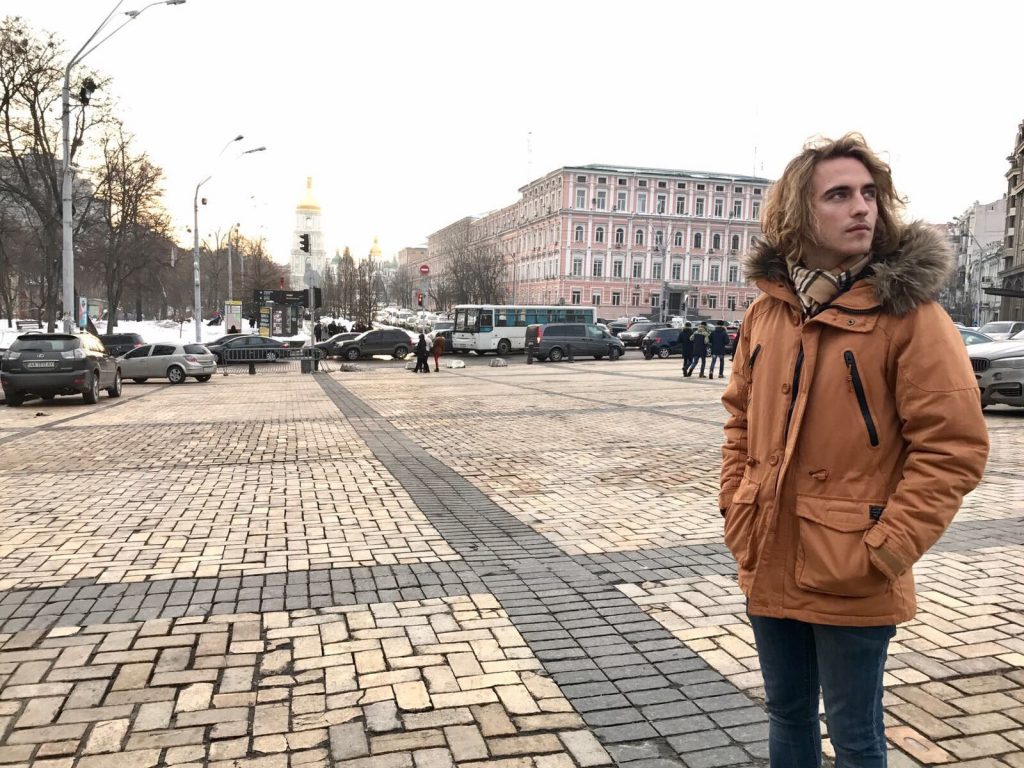 Manel Navarro got the chance to check out Kyiv during his visit and meet the local press and media. He was very pleased and honoured to meet Jamala, the 2016 Eurovision winner.
Manel performs his Eurovision entry Do it for your lover in Kyiv.
The 2017 Eurovision Song Contest is scheduled to be held on 9, 11 and 13 May at the IEC in Kyiv, Ukraine.