The Semifinal of Rising Star for Eurovision 2017 was aired tonight and only one show remains: the final on 13 February. Two acts were eliminated in tonight's semifinal and four acts now take a step further towards the finish line.
During tonight's semifinal, the six acts were divided into duels. The winner of each duel qualified directly to the final:
Imri Ziv (95%) – Sapir Nahon (73%)
Beatbox Element (83%) – Julietta (76%)
Ta-La-Te (59%) – Diana Golbi (87%)
The three losing acts then had a second chance to get to the final via a triple duel. The winner of the duel got the last ticket to the final:
Julietta (85%)
Sapir Nahon (75%)
Ta-La-Te (26%)
Hence, the four finalists of Rising Star for Eurovision 2017 are:
Beatbox Element
Diana Golbi
Imri Ziv
Julietta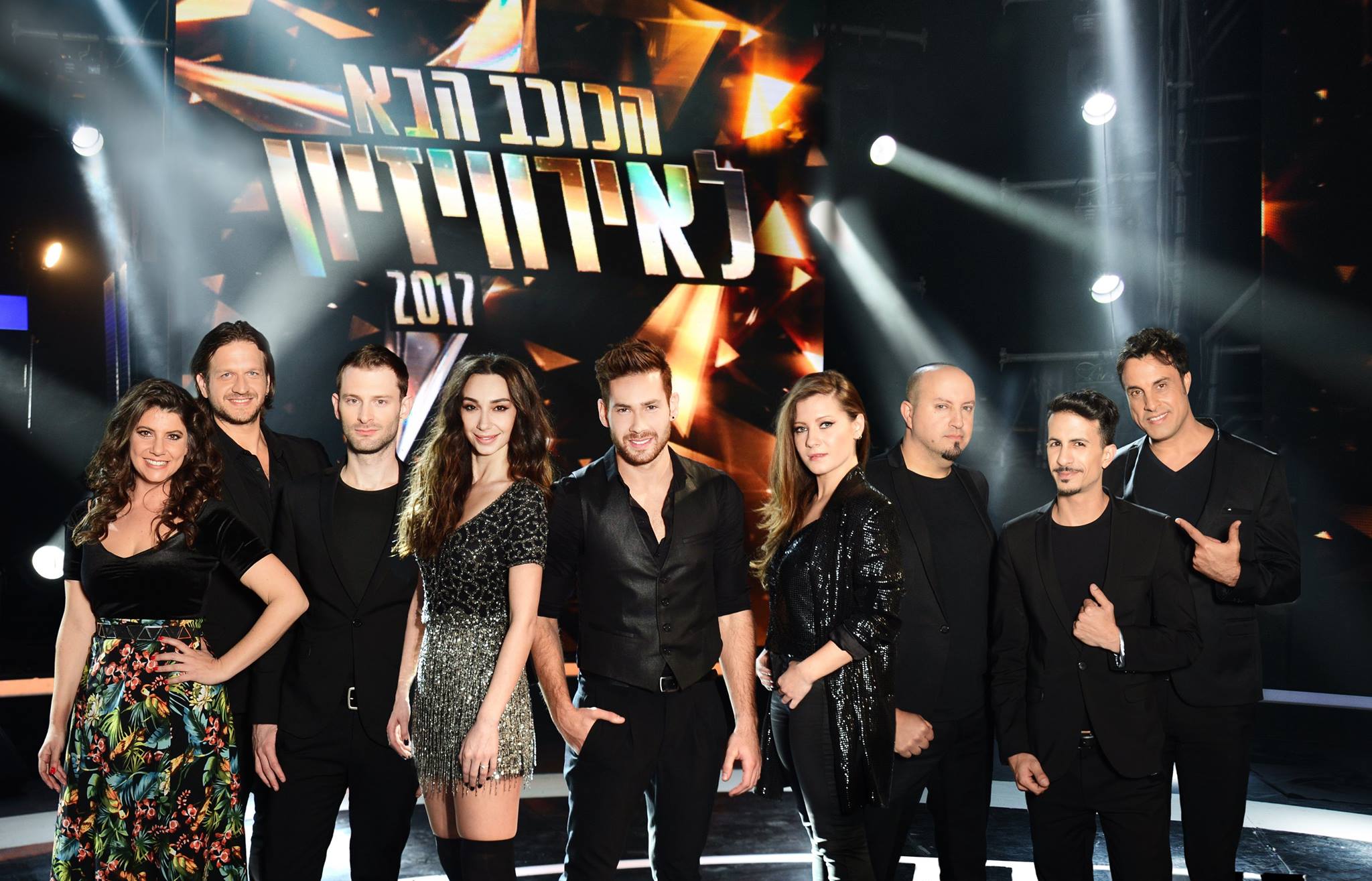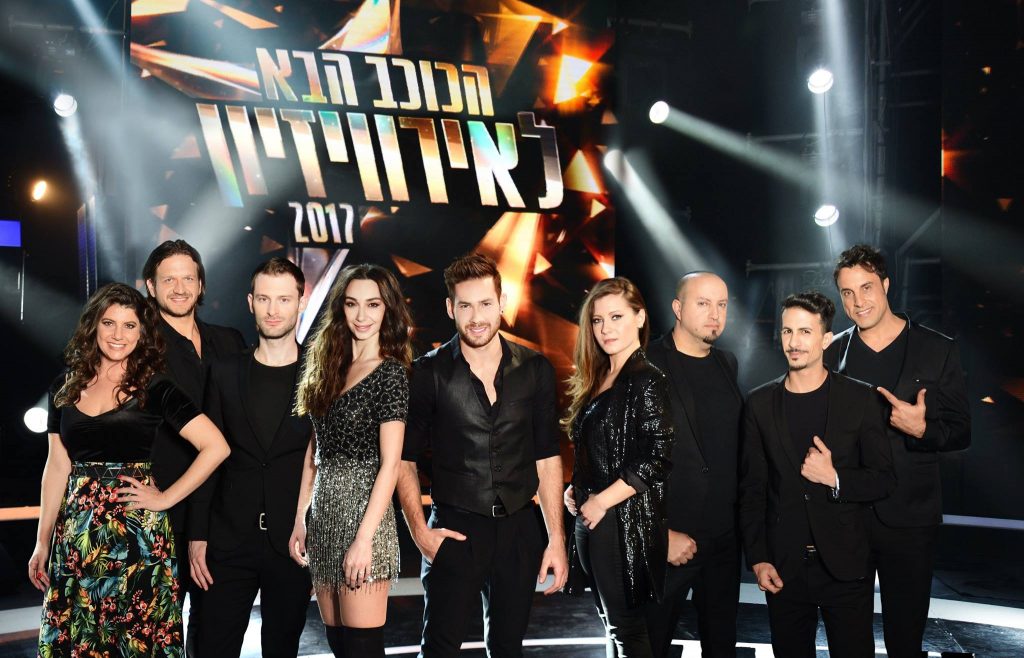 The Israeli hopefuls for Eurovision 2017: Imri Ziv (middle), Julietta (to his left), Diana Golbi (to his right) and Beatbox Element (at the sides) [Photo: Ronen Akerman]
The Israeli final is the only show of the selection which will be aired live. The Israeli representative that will start packing for Kyiv right on Monday night will be chosen by 100% app voting. The four judges, Harel Skaat, Keren Peles, Asaf Amdurski and Static & Ben-El Tavori will still be able to vote, but each vote will be counted as one app-vote, unlike the 10% each had during the previous shows.
RISING STAR 2017 AGENDA
02/01: Show 1 – Auditions
03/01: Show 2 – Auditions
09/01: Show 3 – Auditions
16/01: Show 4 – Auditions
24/01: Show 5 – Auditions
30/01: Show 6 – Quarterfinal Part I
31/01: Show 7 – Quarterfinal Part II
06/02: Show 8 – Semifinal
13/02: Show 9 – Final
Stay tuned to ESCToday for more news regarding Rising Star and Israel at the Eurovision Song Contest 2017!
ESCToday is growing and always looks for new members to join our team! Feel free to drop us a line if you're interested! Use the
Contact Us page
or send us an email at
[email protected]
!