The last Monegasque representative in the Eurovision song contest,  Séverine Ferrer, has become quite the jack of all trades since her Eurovision participation ten years ago!
Séverine Ferrer, 39, was a well-known face of the television channel M6 in the late 1990s, as she presented many of their shows. In 2005, she acted in the series Lola qui es-tu Lola?.
She left M6 later that year, although it is unclear under what circumstances. Severine gave one interview saying: like all stories of love… when people do not understand each other, they must know how to separate. She later contradicted this by giving another interview explaining that she was fired overnight after the announcement of her pregnancy.
As well as Eurovision in 2006, Séverine also continued her theatre career.
Séverine Ferrer also found the time to create a beautiful family with her husband, writer and journalist Frédéric Mazé. Together they have three children, Joshua who was born in 2000, Milo was born in 2007 and Elijah was born in May 2016.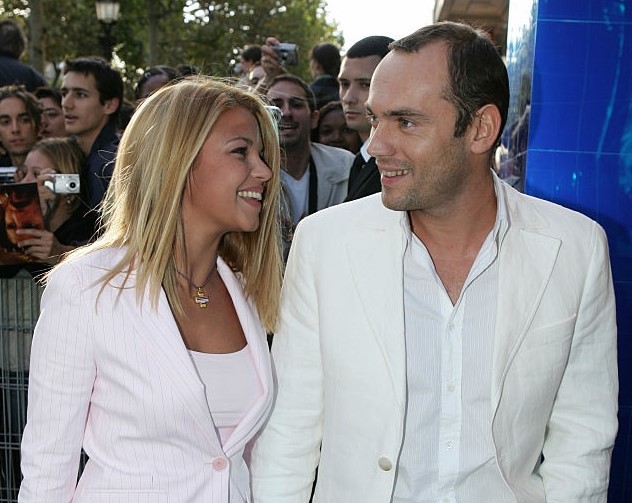 Nowadays, Séverine Ferrer pursues two different careers. She is an actress in the theatre, and is currently touring France with Didier Gustin in the play Pour le meilleur et pour le rire.
She also established her own modeling agency, My Agency, in the Parisian suburb of Boulogne-Billancourt in 2016. Séverine takes charge of the casting of models for children, teenagers and young adults, from 6 to 25 years old.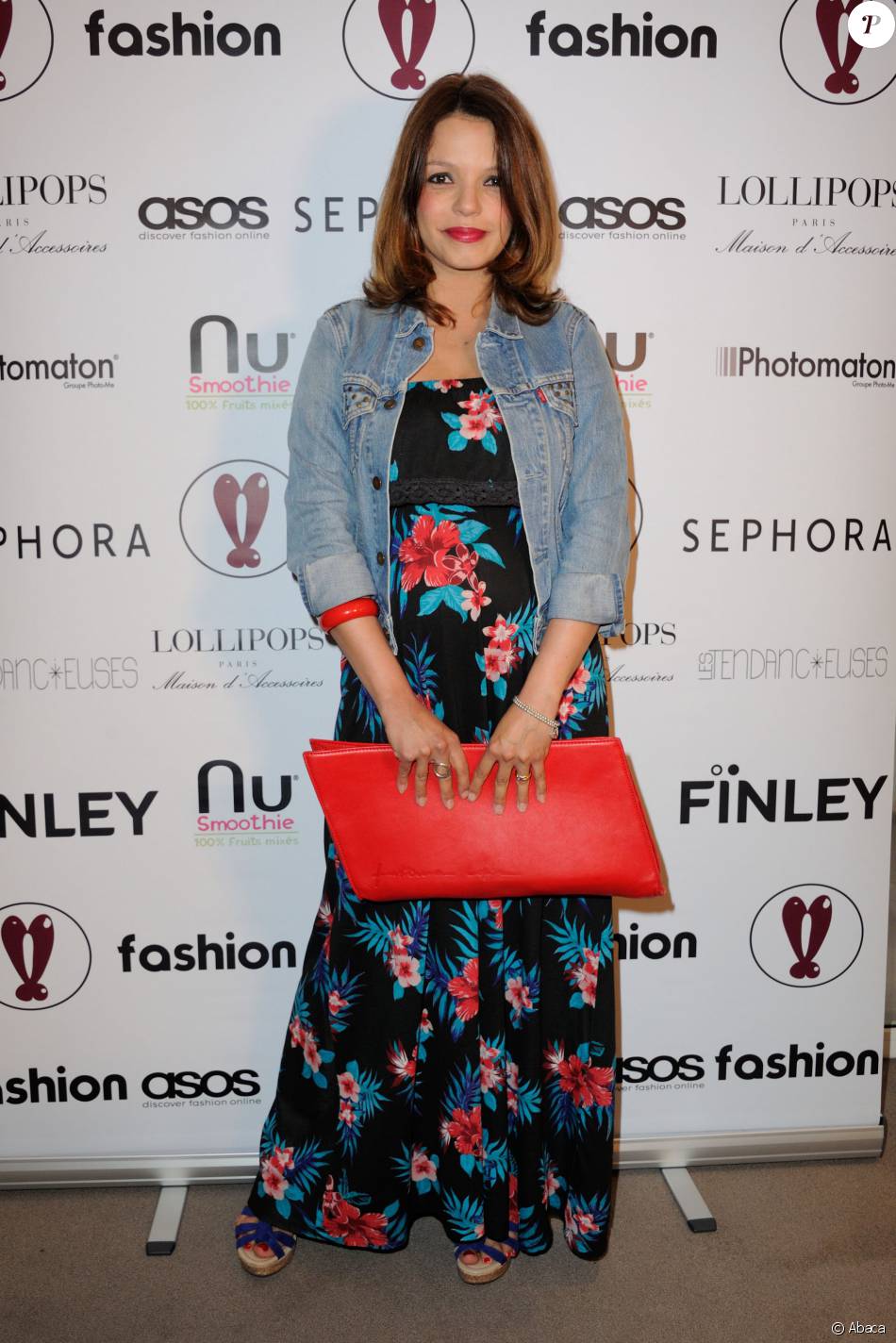 Séverine Ferrer represented Monaco in the 2006 Eurovision Song Contest in Athens with the song La coco-dance. She finished in 21st place in the semi-final with 14 points. However, La coco-dance remains the only Eurovision song to date with lyrics in Tahitian!