The mega 2017 Armenian Eurovision national selection is set to kick off on the 1st of October on AMPTV 1. Preparations are in full swing in Yerevan, where the recording for the forthcoming Armenian Eurovision heats have begun.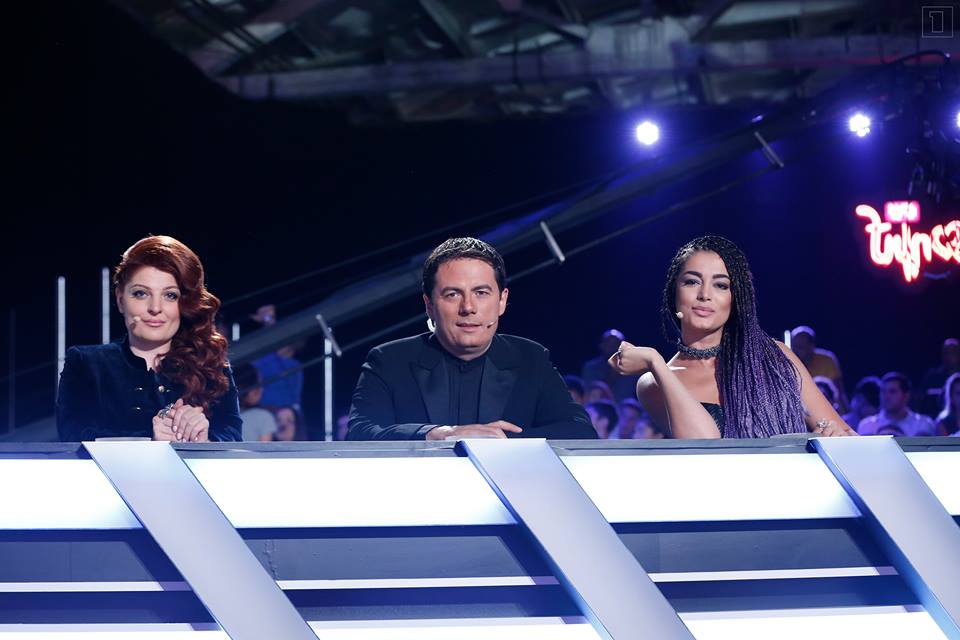 Depi Evratesil will be hosted by the charming and beautiful Gohar Gasparayan (Armenian tv host and Head of Delegation for Armenia at ESC).
Below you can watch a video of the first auditions of Depi Evratesil. The show is all geared to kick off next month and promises to be both exciting and extraordinary.
Depi Evratesil's jury will consist of : Iveta Mukuchyan (2016), Hayko (2007), Anush Arshakyan (2009), Essai Altounian (2015), Inga Arshakyan (2009) and Aram MP3 (2014).
Together, they will search for their successor and will audition hundreds of new artists, pick them in their teams and guide them on their way to Europe's biggest stage.
The auditions are taking place this month, whilst the national selection shows are scheuduled air on ARMTV 1 from October- December.
Depi Evratesil (To Eurovision), the 2017 Armenian Eurovision national selection will run for 3 months. The competition will be aired on AMPTV and former Armenian Eurovision representatives will be in charge of searching their successor for Ukraine.
The winner of Depi Evratelsil will get a chance to represent Armenia at the Eurovision Song Contest 2017. The 2017 Armenian representative will be determined via a public sms and jury deliberation.
Armenia debuted at the Eurovision Song Contest in 2006 and is yet to win the event. The country achieved its best placing in the competition in 2008 with Sirusho and 2014 with Aram Mp3, when it placed 4th.
The 2017 Eurovision Song Contest is scheduled to be held on 9, 11 and 13 May at the IEC in Kyiv, Ukraine.