AMPTV, the Armenian national broadcaster is gearing up for its forthcoming 2017 Eurovision national selection, Depi Evratesil.
Preparations have already kicked off in Yerevan for what promises to be an exciting and magnificent Eurovision national final. The Armenian national broadcaster is working round the clock in order to showcase an extraordinary and entertaining show.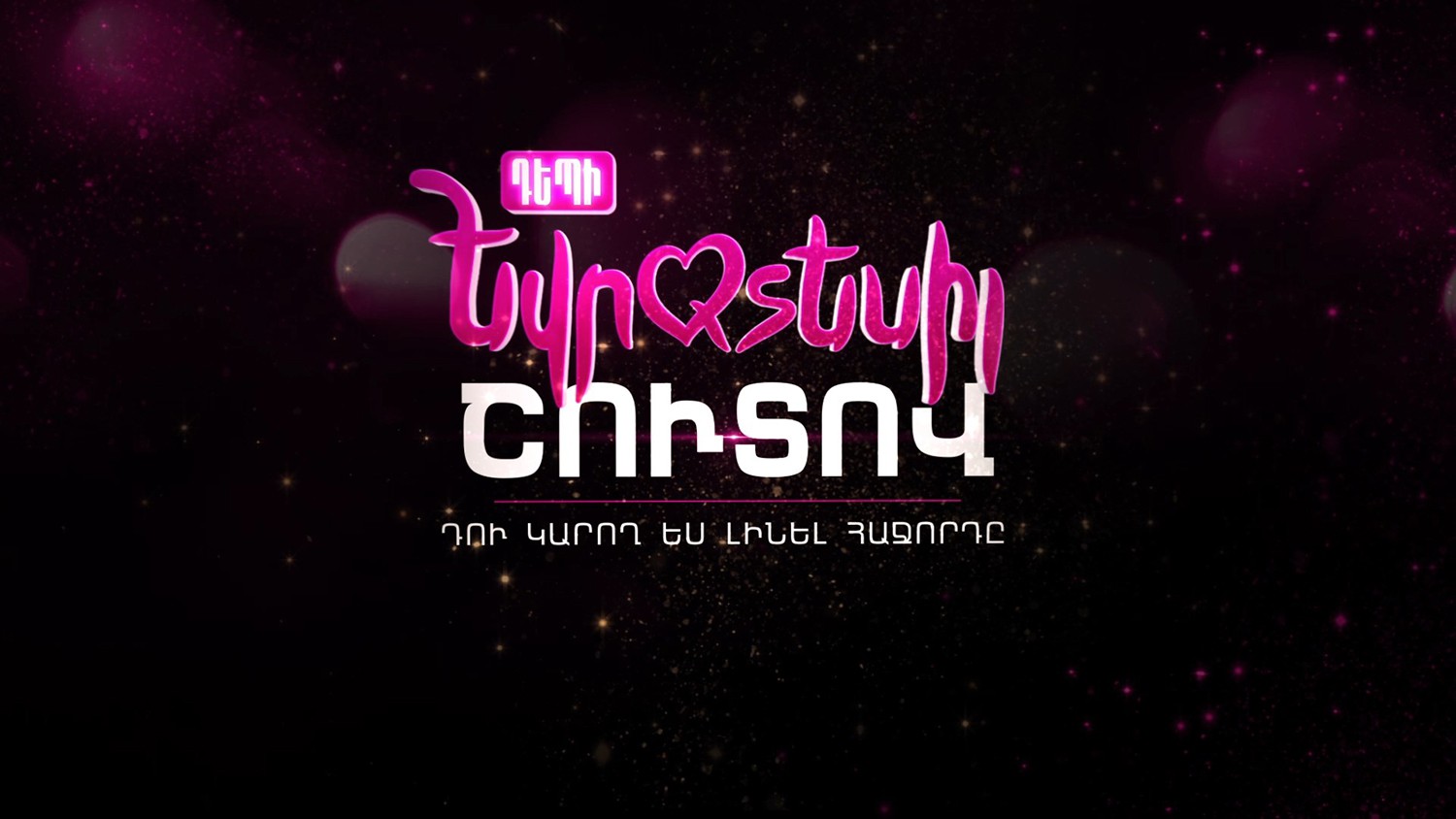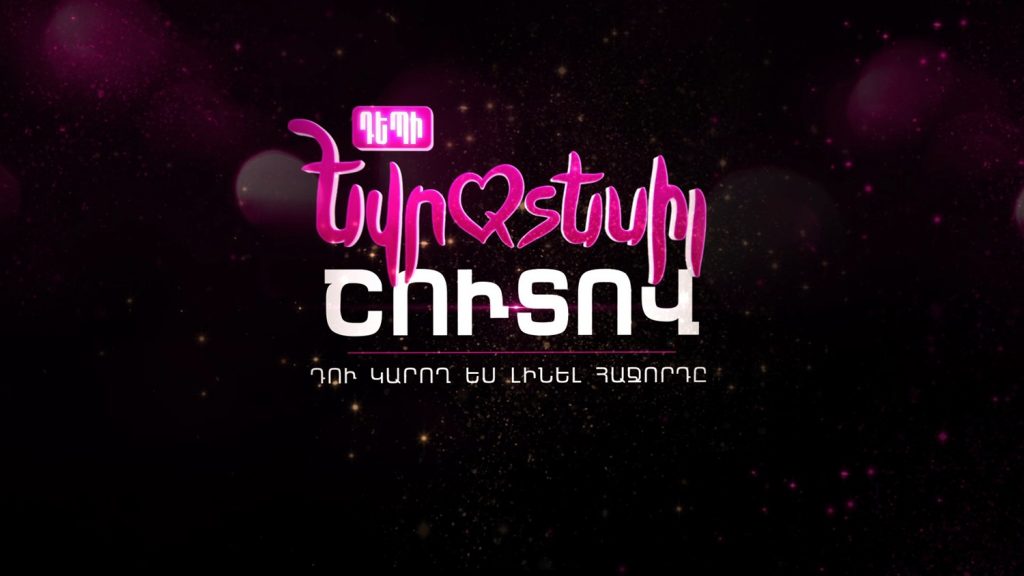 Depi Evratesil (To Eurovision), the 2017 Armenian Eurovision national selection will run for 3 months. The competition will be aired on AMPTV and former Armenian Eurovision representatives will be in charge of searching their successor for Ukraine.
If you are Armenian or of an Armenian heritage, 16 years and older, if you think you have something to show to the world and if you've ever dreamed of rocking that big stage of Eurovision, then it's your time to shine! The call for applications kicked off on the 6 July. To register for the auditions you must fill in and submit the online application at www.eurovision.am before 23:59 (Armenian time) on 25 August.
The winner of Depi Evratelsil will get a chance to represent Armenia at the Eurovision Song Contest 2017.  The 2017 Armenian representative will be determined via a public sms and jury deliberation.
If you are Armenian or  have Armenian heritage and would like to fly the Armenian flag at the 2017 ESC in Ukraine you can send in your application to the Armenian broadcaster. You can read the full rules an details on the official Eurovision website of AMPTV.
The preliminary dates for the 2017 Eurovision Song Contest have been set on 9, 11 and 13 May.
ESCToday is growing and always looks for new members to join our team! Feel free to drop us a line if you're interested! Use the
Contact Us page
or send us an email at
[email protected]
!