The EBU visited Kyiv, one of the 3 potential cities bidding to host the forthcoming 2017 Eurovision Song Contest.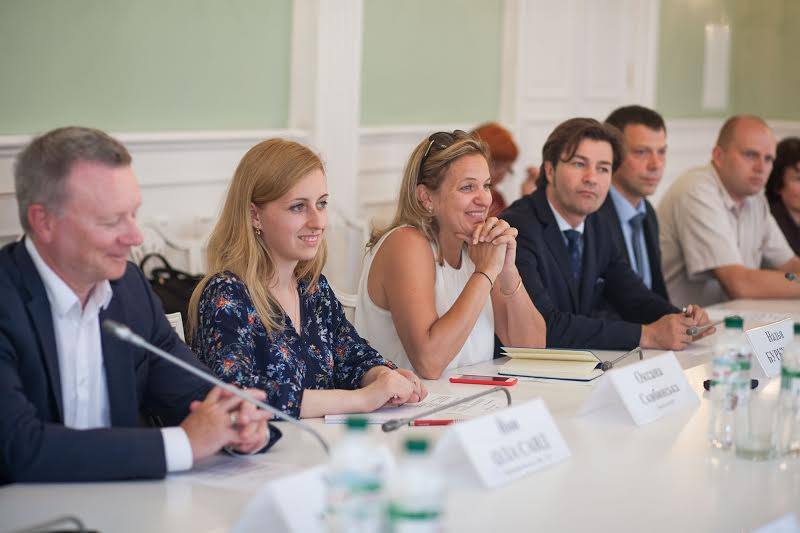 Representatives from the EBU and NTU (National Television of Ukraine), the Eurovision 2017 Committee had a meeting with the City of Kyiv yesterday and got a chance to visit and inspect the potential ESC 2017 host city.
The EBU is currently visiting the 3 cities and inspecting their respective venues, proposals and infrastructure.
The EBU's Mr. Jon Ola Sand visited Kyiv yesterday where he met up with the city's officials and checked out the Kyiv's proposal to host the 2017 ESC. He met up with Mr. Vitali Klitchko, the Mayor of Kyiv and got the chance to check out Kyiv's Eurovision 2017 bid.
Mr. Klitchko presented Kyiv's bid and proposal to the EBU during the meeting yesterday. He said that Kyiv was ready to host Eurovision next year and the city meets up with all  the necessary requirements to host the event.
He went on to say that Kyiv has got a great transport system, 2 international airports, hotel capacity and great infrastructure.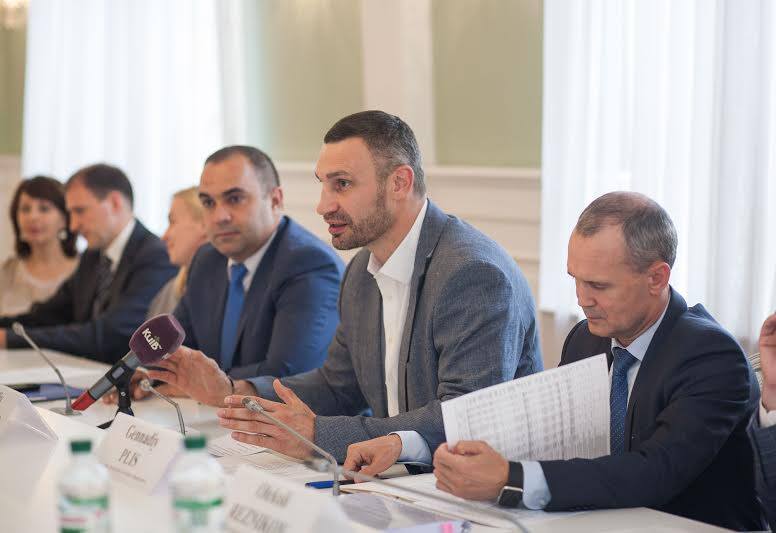 Kyiv is bidding to host the 2017 Eurovision Song Contest with the Sports Palace as the venue and the International Exhibition Centre as the back up venue.
Ms. Victoria Romanova (NTU's Deputy Director General- Head of Delegation) and Mr. Zurab Alsania (NTU) were also present at the meeting.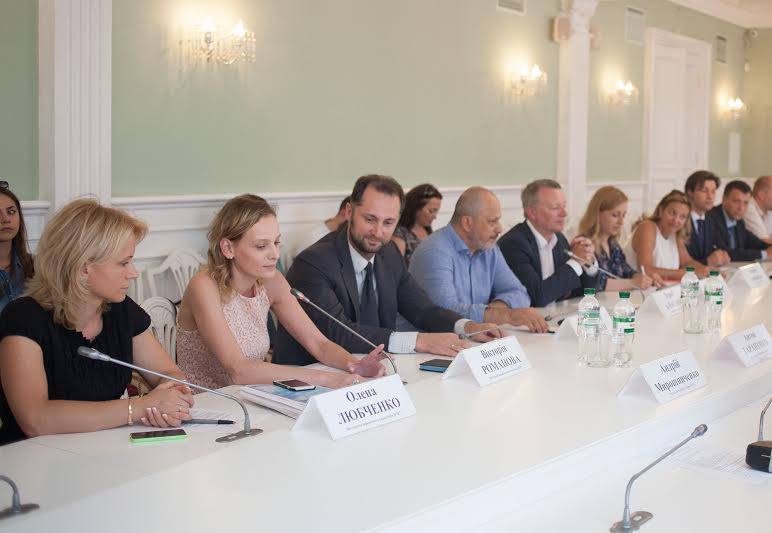 The story so far…
A total of 6 cities officially submitted their respective bids to host the forthcoming 2017 Eurovision Song Contest in Ukraine next year.
The 2017 Eurovision host city bidding race kicked off on 24 June and will conclude by 1 August, and will consist of 4 stages.
NTU and the EBU will announce the name of the 2017 Eurovision host city on 27 July.
The 2017 Eurovision host city will be announced during a special press conference in due course.
The preliminary dates for the 2017 Eurovision Song Contest have been set on 9, 11 and 13 May.
ESCToday is growing and always looks for new members to join our team! Feel free to drop us a line if you're interested! Use the
Contact Us page
or send us an email at
[email protected]
!