The 2016 Russian Eurovision hopeful Sergey Lazarev mesmerized everyone last night at the 2016 MUZ TV Awards.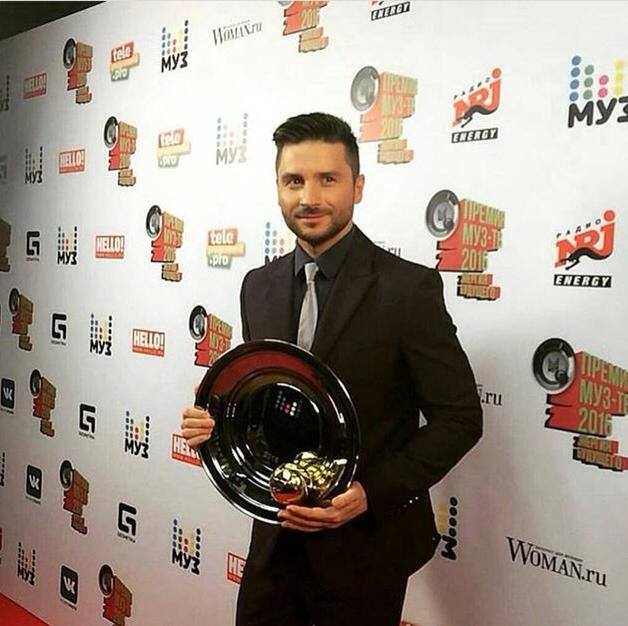 The Russian superstar performed his Eurovision entry You are the only one and set the crowds into a frenzy when he took the stage.
The 2016 Muz TV Awards were held last night in Moscow where a grand line up of former Russian Eurovision acts graced the ocassion: Serebro (Russia 2007), Polina Gagarina (Russia 2015), Philip Kirkorov (Russia 1995), Dima Bilan (Russia 2006/2008). The creme of Russian society and music industry attended the event too.
Ani Lorak (Ukraine 2008), Dimitry Koldun (Belarus 2007), Ivan (Belarus 2015) were amongst the many overseas artists attending the event.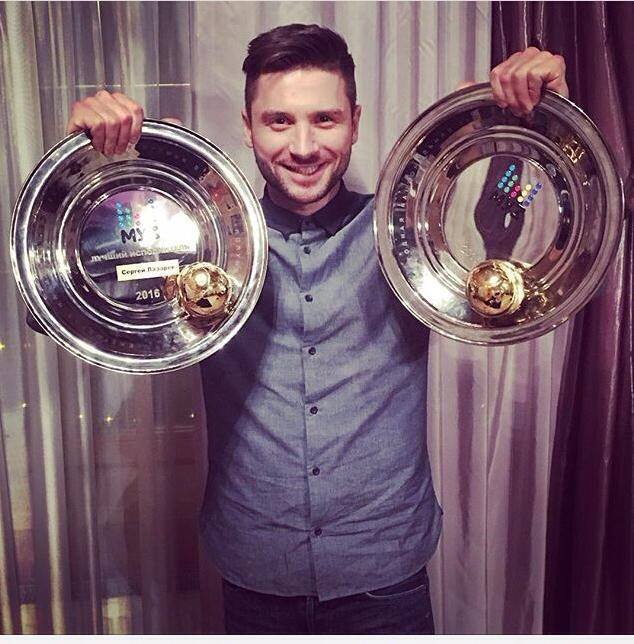 Sergey Lazarev received 2 MUZ TV Awards during the night: The Artist of the Year Award and a special Award for his Eurovision performance.  Serebro (Best Pop Band), Polina Gagarina, Dima Bilan (Best Video/ Best Album) and Ani Lorak (Best duet) also received awards during the star studded gala.
Sergey Lazarev performs his Eurovision entry at the  2016 MUZ TV Awards Gala.
Sergey's Eurovision entry You are the only one has become a massive hit in Russia and is enjoying great success. The song has gone up to #1 on the MUZ TV charts.
Sergey Lazarev is amongst the most sought after artists in Russia today. He represented Russia at the 2016 Eurovision Song Contest with his entry You are the only one, achieving an honorable 3rd placing with in the grand final in Stockholm.
The 2017 Eurovision entry was composed by the internationally acclaimed dream team consisting of  Dimitris Kontopoulous (Greece) and Philip Kirkorov (Russia).