A month today Ukraine won the 2016 Eurovision Song Contest in Stockholm with Jamala's 1944. Preparations for the forthcoming 2017 Eurovision Song Contest have already kicked off in Ukraine. Who will follow the footsteps of Petra Mede and Måns Zelmerlöw and host the competition next year?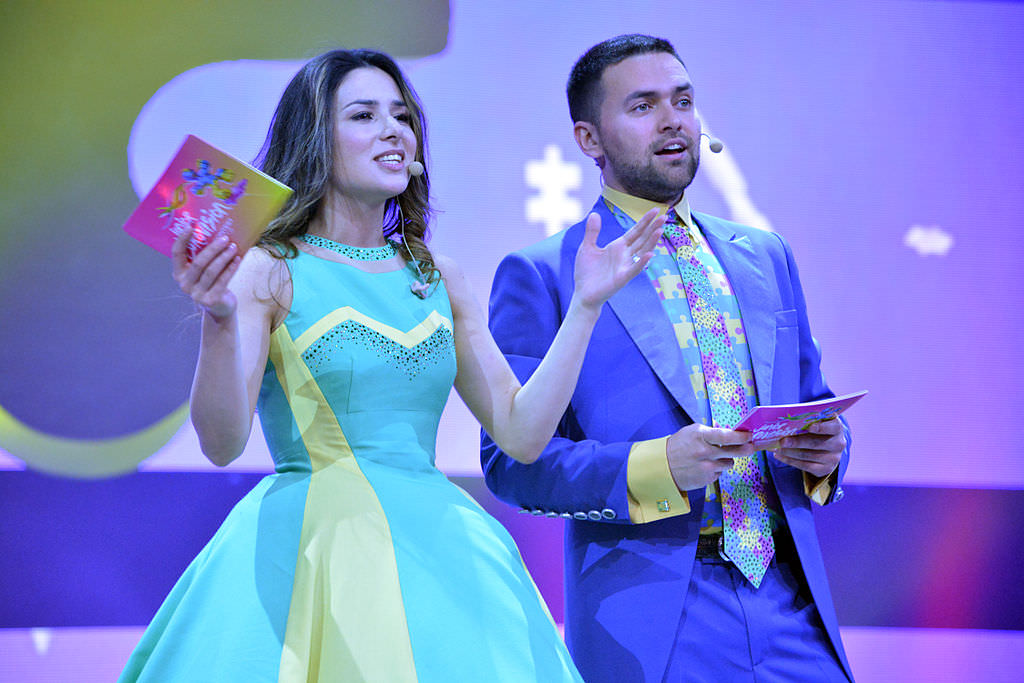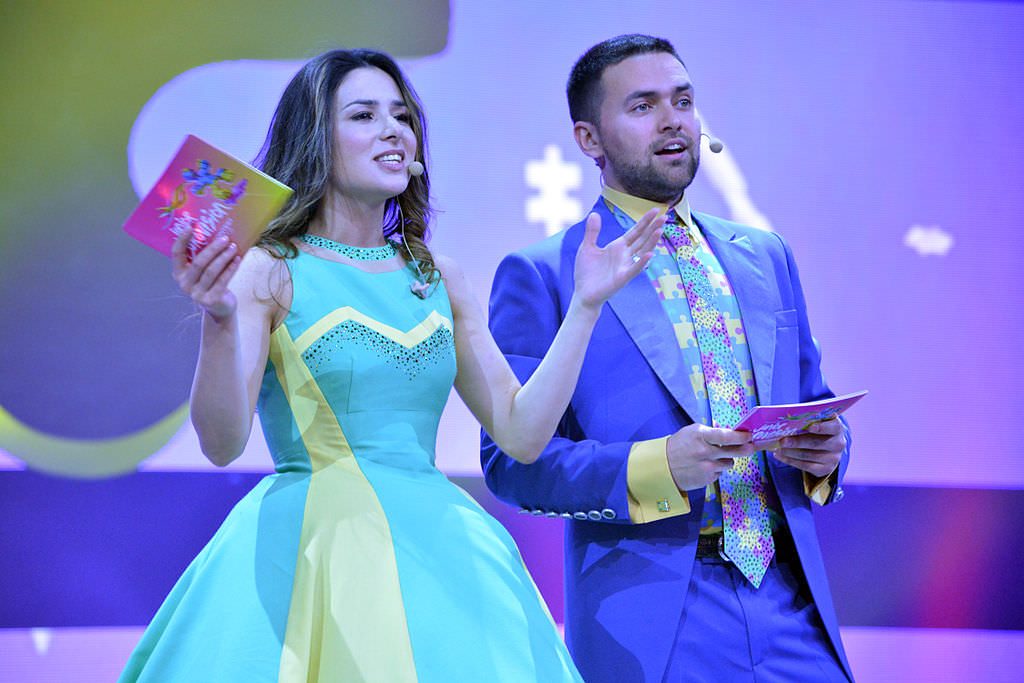 The 2013 Ukrainian Eurovision representative Zlata Ognevich and Timur Miroshnychenko are tipped to be among the hot favorites to host the event next year when the Eurovision bandwagon lands in Ukraine. The duo have already hosted the 2013 Junior Eurovision Song Contest and are quite popular in their homeland.
Timur was the 2016 Eurovision commentator for NTU and is a well known Ukrainian television host and celebrity. Zlata Ognevich represented Ukraine at the 2013 Eurovision Song Contest with her entry Gravity, achieving an honorable 3rd place in the Grand Final in Malmö.
Other favourites to host the competition are Ruslana (Eurovision winner 2004) and Verka Serduchka (Ukraine 2007) who are also very popular amongst Eurovision fans across Europe.
The preliminary dates for the 2017 Eurovision have been set on 16, 18 and 20 May.