With talks and discussions already underway for the 2017 Eurovision Song Contest, set to be hosted in the winning nation of Ukraine, Sweden's Culture Minister has offered the country's assistance in the organisation of the competition.
During a meeting in the Swedish capital and the 2016 Eurovision host city of Stockholm, Sweden's Culture Minister Alice Bah Kuhnke congratulated Ukraine on their Eurovision victory, in which we saw Jamala receiving the highest amount of points to date with her entry 1944.
Speaking to Ukraine's Culture Minister Yevhen Nyshchuk following the country's song contest triumph, Kuhnke went on to offer Sweden's assistance in the organisation of the 62nd Eurovision Song Contest, currently set to take place in Ukraine on the 16, 18 and 20 May 2017.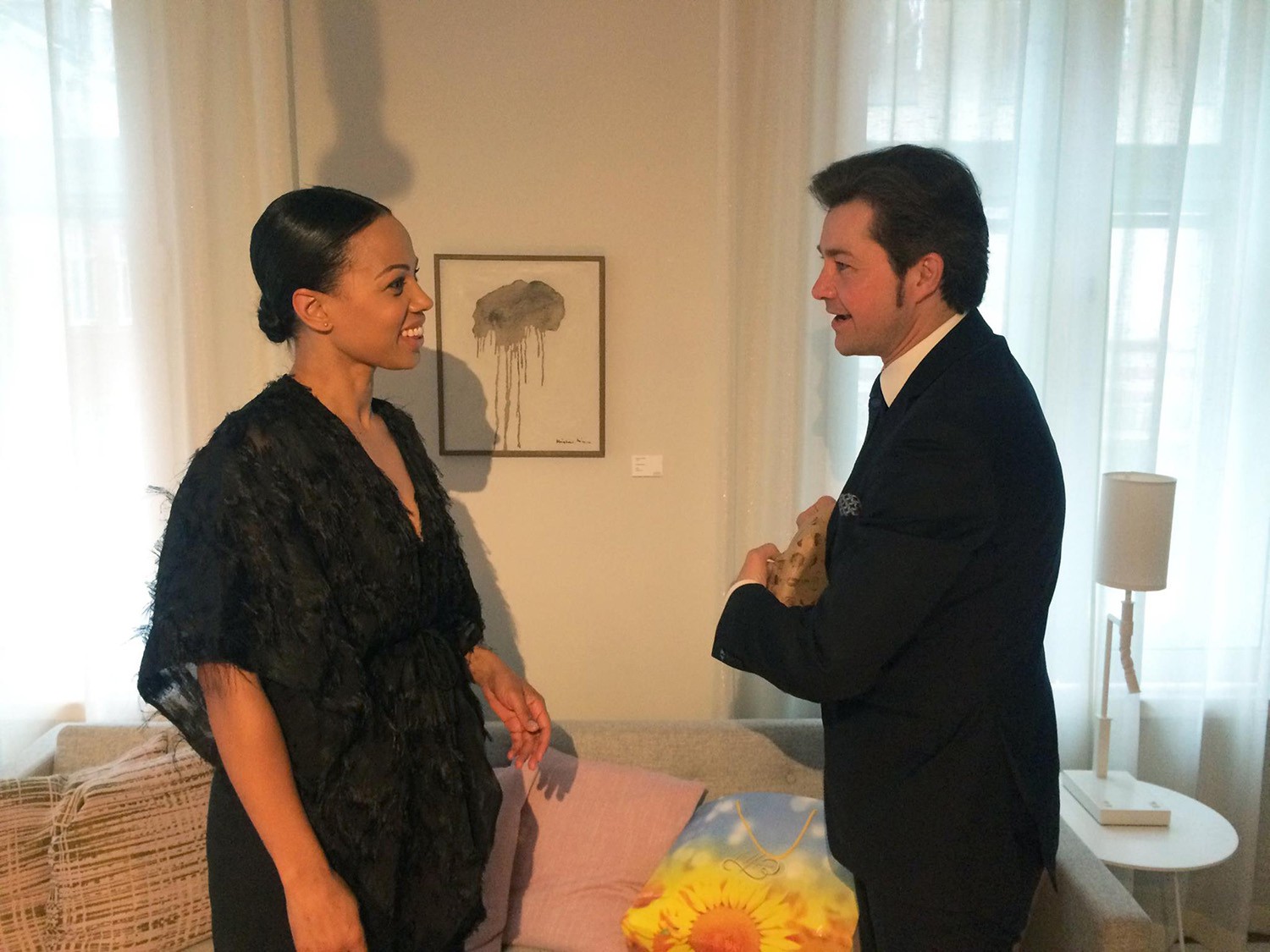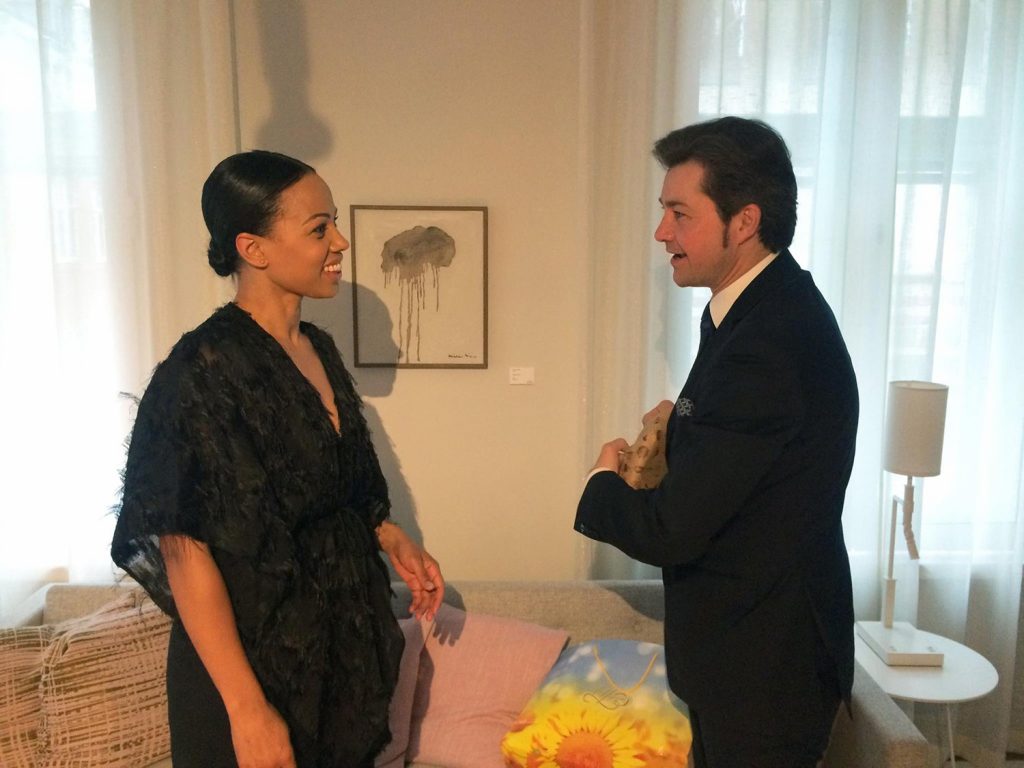 According to Sweden's Culture Minister, the nation is more than willing to send over their specialists to Ukraine in order to help with the implementation of some of their innovative ideas which were seen at this year's competition, the organisation itself receiving high praise and positive feedback following the conclusion on the contest.
To date, a total of 5 cities have expressed their interest in hosting the 2017 Eurovision Song Contest; Kiev, Lviv, Odessa, Kherson and Dnipropetrovsk. A final decision in regards to the host city is expected to be made and finalised by late summer following evaluation.