Tonight, we watched a show full of music, special effects and political messages. 18 countries from around Europe competed to share 10 spots in the grand final of the 2016 Eurovision Song Contest.
SVT has organised a spectacular show which showcased the full potential of each participating act and undoubtedly this served well to the audience watching from home. Since last year, when Måns Zelmerlöw won the contest in Vienna, the contest has entered the new era of special graphics.
We saw the typical wind machines and fireworks but we also saw holograms and video mapping for every country.
There were also clear political messages to this show that cannot remain without comment. It is the first time of the contest that the country flags have been removed from the song intro indents, in fact the presentation featured only the details of the song and the name of the country each time with a different typography.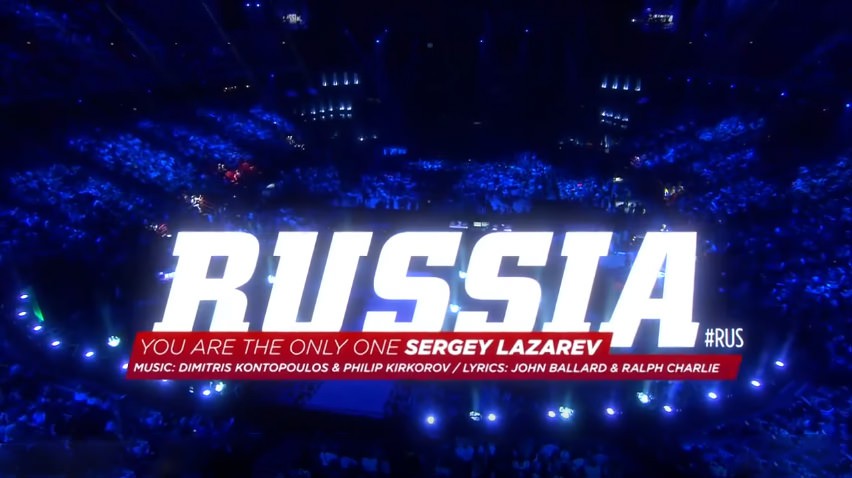 On the other hand, the interval act featured a choreography reflecting the current political situation Europe is facing right now. Organising such a great event, the host broadcaster has two options; either turn its back to the refugee crisis or embrace it and pay a tribute to this reminding everyone where do we belong.
Overall this has been a really emotional interval act under the title The Grey People. It is about how a group of people fleeing across land and sea, hoping to reach a safer place. Direct mentions to how families are separated, children are travelling alone. As part of the act, there was even the representation of the 3 year old boy, Aylan Kurdi which was found drown in the shores of Turkey last year.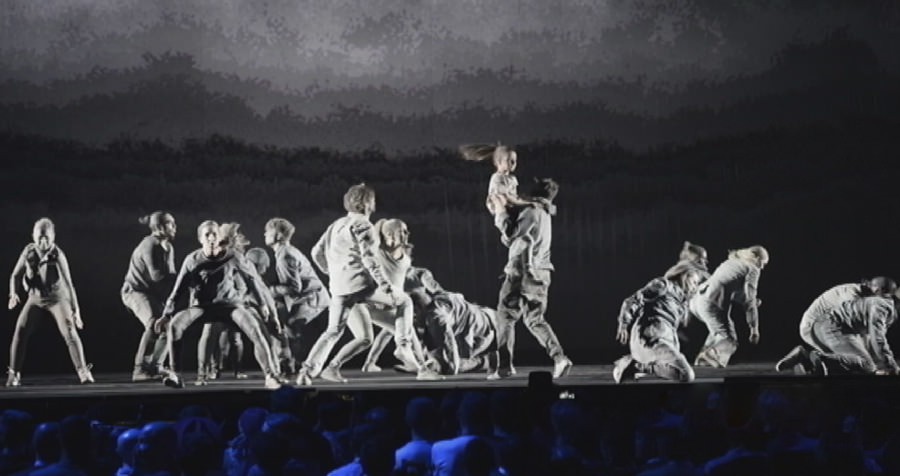 The Results of the Semi-final 1
The 10 countries that made it to the final are:
Azerbaijan
Russia
The Netherlands
Hungary
Croatia
Austria
Armenia
Czech Republic
Cyprus
Malta
Stay tuned with us as tomorrow, as we will be covering live the Jury rehearsal for the second semi-final.